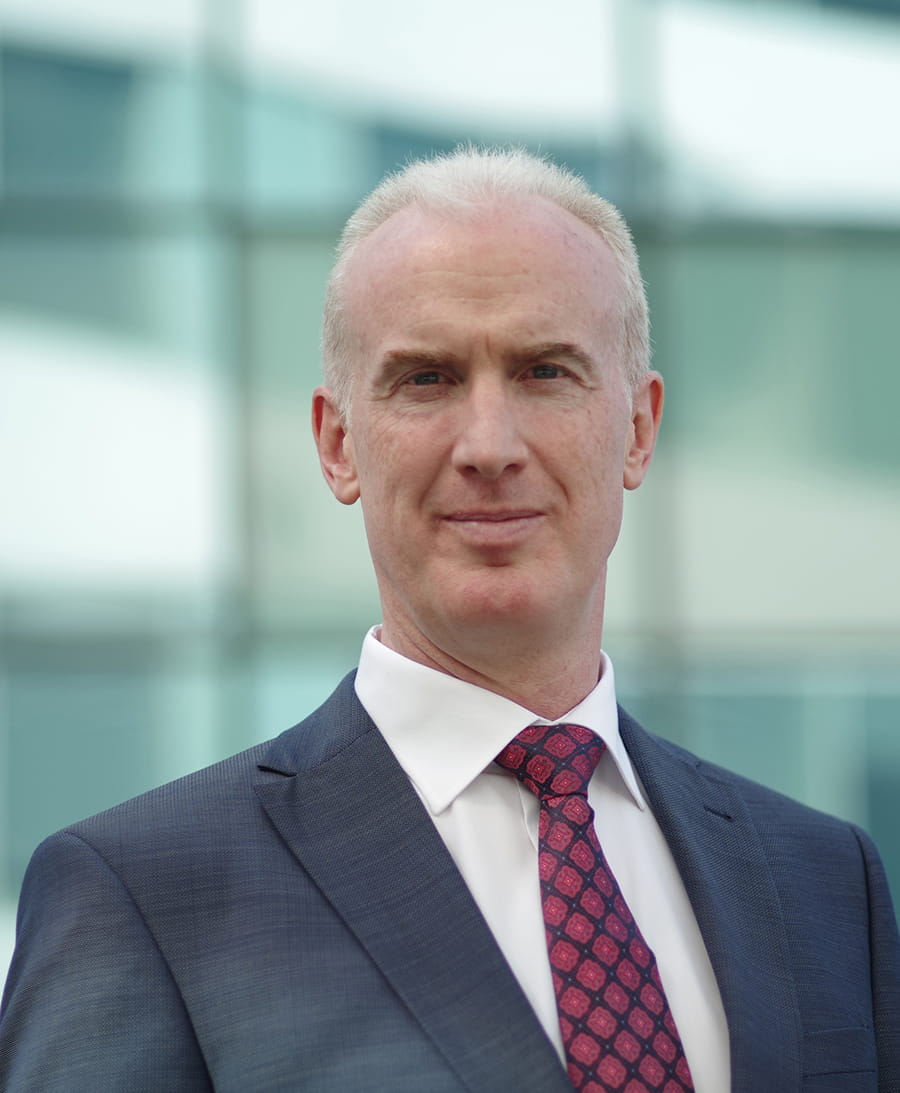 Press release
Bucharest, 23 May 2023 **
ALD Automotive successfully completes the acquisition of LeasePlan and announces local management changes**
ALD Automotive has successfully completed the acquisition of 100% of LeasePlan, one of the world's leading fleet management and mobility companies, from a consortium led by TDR Capital.
This transformative acquisition represents a step-change which positions the combined group as the leading global sustainable mobility player with total fleet of 3.3[1] million vehicles managed worldwide. By joining forces, ALD Automotive and LeasePlan will lead the way to net zero and further shape the digital transformation of the industry. The combined entity will leverage on scale and complementary capabilities to strengthen its competitiveness and deliver sustained growth.
Following the completion of this acquisition, ALD Automotive and LeasePlan in Romania will begin the process of integrating into one company, subject to regulatory approval. To lead strategic development of the combined entity in Romania, Tim Albertsen, Chief Executive Officer of ALD Automotive | LeasePlan, has appointed Shane Dowling, previously General Manager of ALD Automotive in Romania, as Country Managing Director. Bogdan Apahidean, Managing Director of LeasePlan in Romania, has decided to pursue other opportunities outside the company. This conditional appointment is effective immediately. Shane is one of the key talents selected from both ALD Automotive and LeasePlan who is well positioned to implement the combined entity's challenging integration plan moving forward and successfully deliver the strategic development growth targeted in the coming months and years.
Biography
Shane Dowling Country Managing Director
Shane Dowling (1970, Irish national) was appointed General Manager of ALD Romania in 2019, being at his 2nd mandate here. He also serves since 2016 as Regional Director South-East Europe covering Romania, Greece, Turkey and Bulgaria. Shane joined the ALD Automotive Group in September 2006 as International Sales Manager and was promoted to Head of International Sales in 2010. In early 2011 he moved to Romania and assumed the position of General Manager of the local ALD Automotive entity. In 2016, in addition to his position as Regional Director, he became CEO of ALD Automotive Turkey. He has been working in the automotive industry for over 25 years and previous to joining the ALD Automotive Group he held senior positions in Ireland as General Manager of Johnson and Perrott Fleet Services and Sales and Marketing Executive of Mitsubishi Motors Ireland.
About
ALD Automotive | LeasePlan ALD Automotive | LeasePlan is a leading global sustainable mobility player providing full-service leasing, flexible subscription services, fleet management services and multi-mobility solutions to a client base of large corporates, SMEs, professionals and private individuals. With the broadest coverage in 44 countries through direct presence, ALD Automotive | LeasePlan is leveraging its unique position to lead the way to net zero and further shape the digital transformation of the industry through innovation and technology-enabled services to enable the transformation towards large scale adoption of sustainable mobility. With 15,700 employees worldwide, ALD Automotive | LeasePlan manages 3.3 million vehicles (at end-March 2023). The company is listed on Compartment A of Euronext Paris (ISIN: FR0013258662; Ticker: ALD). Societe Generale is ALD Automotive | LeasePlan's majority shareholder. Find out more at www.aldautomotive.com
[1] Excluding entities held for sale