Acquire, configure and manage
your commercial vehicles
with Vantage by LeasePlan
It's here at last!
The operational leasing that includes everything. To get the commercial vehicles you need, without worrying about a thing.
A vehicle or fleet which is 100% customised to your needs
We help you choose the right vehicle
We deal with the transformation, legalisation and maintenance
We design and configure your fleet
All-inclusive operational leasing
Vantage solution is the easiest way to choose, configure and manage your commercial vehicles
Everything included in the monthly bill

You deal with a single point of contact

Consultancy specialised in freight vehicles

Without having to worry about how much the vehicle costs

LeasePlan is the leader in operational leasing in Portugal and worldwide
Commercial vehicles to suit your business and your pocket.
Do you want vehicles ready to work, and fast? Or do you need a specific configuration for your business?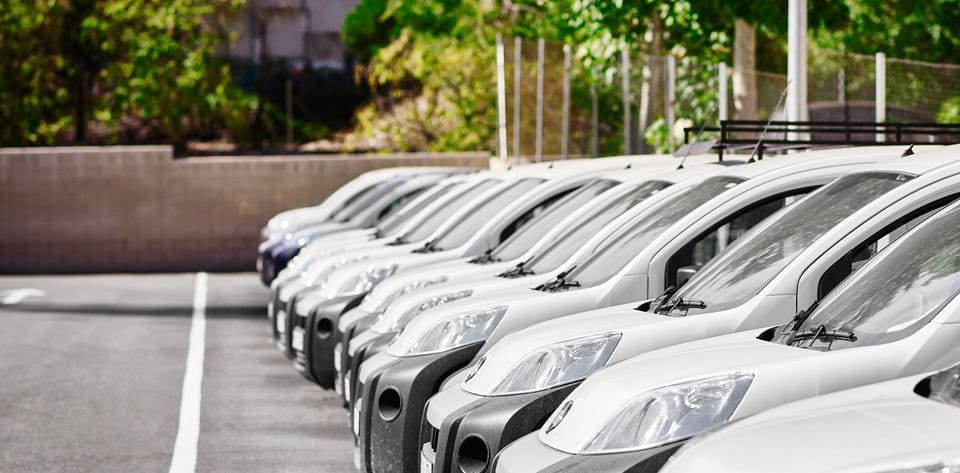 Vantage is the answer.
It has a wide range of pre-configured vehicles for the most varied activities. But also a network of partners specialising in customised transformation.

Without an initial financial outlay, your costs become predictable as everything is included in a single monthly instalment. And throughout the process, you can count on the advice of our experts.
Red tape? Maintenance? Leave it to LeasePlan
Looking for someone to transform your vans? Looking to get approvals? Dealing with insurance and taxes?
With the Vantage solution, you don't waste any more time.
It has a network of workshops specialised in commercial vehicles, thereby minimising downtime. So your goods are always on the move.
Converters Network
We have carefully selected a **diversified Network of converters ** and vehicle bodybuilders from the North to South of the country, capable of responding to any need of our Customers, in terms of transformation and assistance solutions, allowing not only a quick response to requests, but also the development of solutions tailored to the needs of our customers.
Offer Catalogue
The pre-configured vehicle offer catalogue will allow a quick choice of vehicle and transformation that best suits the customer's needs and budget.
By having several solutions – for various sectors of activity – it allows the customer to focus on its business.
VCL Customised Consulting Service
Expertise **LeasePlan ** – Team of consultants dedicated to commercial vehicles. Systematic follow-up – Knowledge of your company and activity and promotion of the optimisation of your fleet. Tailor-made – Development and presentation of customised solutions for the customer.
Your most sustainable company. And the planet too.
Prefer an electric vehicle?
With the Vantage solution, the difference in initial cost is diluted thanks to paying in instalments.
The planet is grateful. And the Finance Director too.
A world teeming with advantages
100% dedicated to freight vehicles
100% dedicated to freight vehicles
Discover our Commercial Vehicles
Latest articles about commercial vehicles