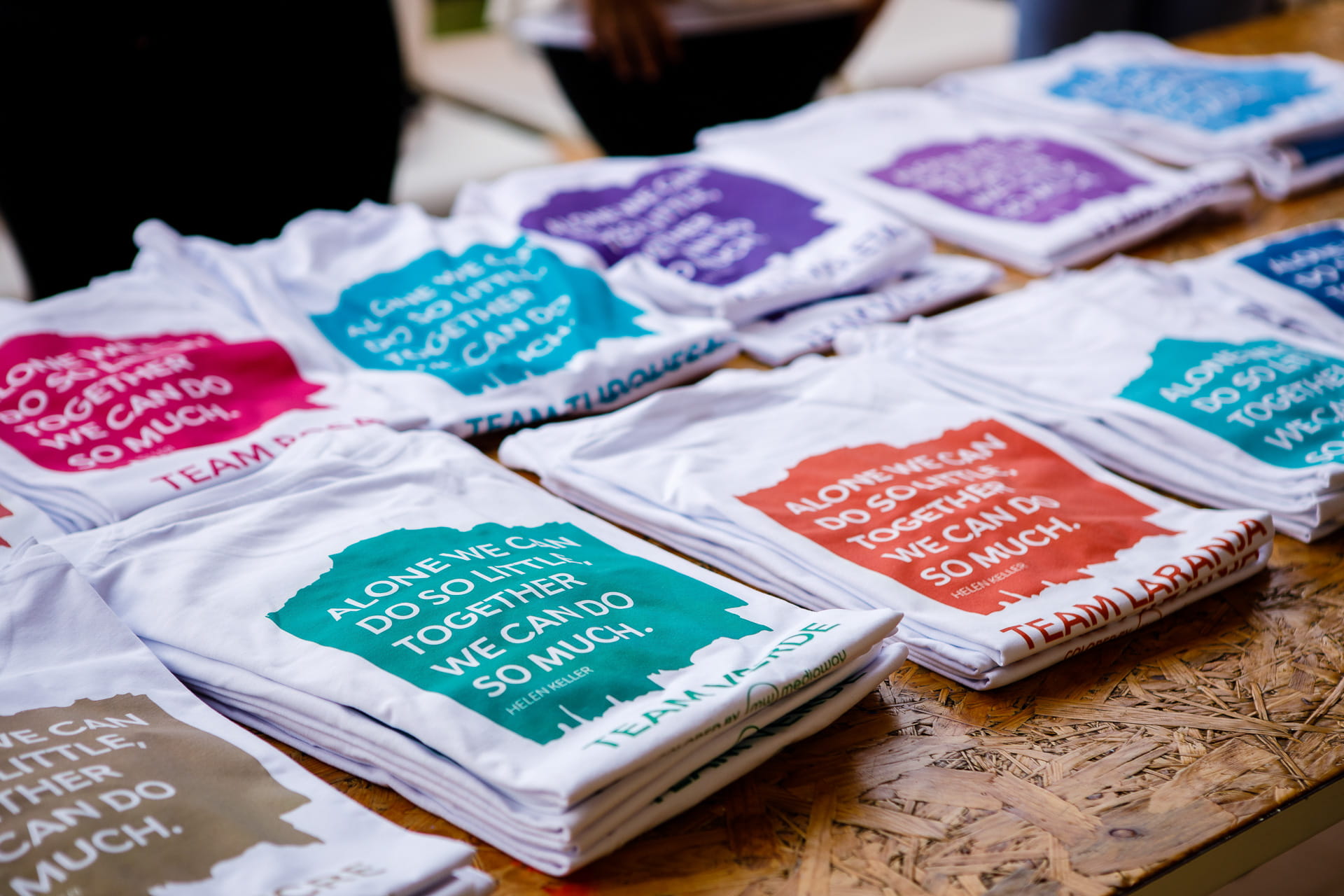 LeasePlan carries out a social responsibility action with Associação Novo Futuro
1 min to read
Sustainability
---
LeasePlan's Corporate Commercial Team carried out a social responsibility action, which involved the rehabilitation and improvement of Casa Lilás, by Associação Novo Futuro. An initiative that aims to respond to the specific needs of the Association, contributing to the comfort of its young inhabitants.
With the support of partner customers – Samsung, Leya, L'oreal, CIN, Telepizza, El Corte Inglès, Eurest, Garcias, Delta, PackMe, Lecil, MyManagement, Ride Surf Resort & SPA, Mary Kay Cosmetics, Jaba Recordati, José Maria Fonseca, triipi, Greenbox, Mediaway and Brandscape - LeasePlan rehabilitated a residence that welcomes 8 young people, aged between 12 and 18, with the aim of providing them with well-being and happiness. Above all, we want to contribute to the happiness of these children and motivate other companies to do the same. The intervention involved painting all divisions, decorating, optimizing and renovating the outdoor space, school supplies and other accessories.
The Novo Futuro Association is a non-profit Private Social Solidarity Institution whose main task is to provide physical, emotional and social care to 75 children and young people between the ages of 5 and 21 in 8 residential homes. The Association is based on five basic vectors: Safe Environment, Collaborative Operation, Emotional Development, Social and Training Development and Development of Autonomy.
Published at June 1, 2022
Was this article helpful?
---