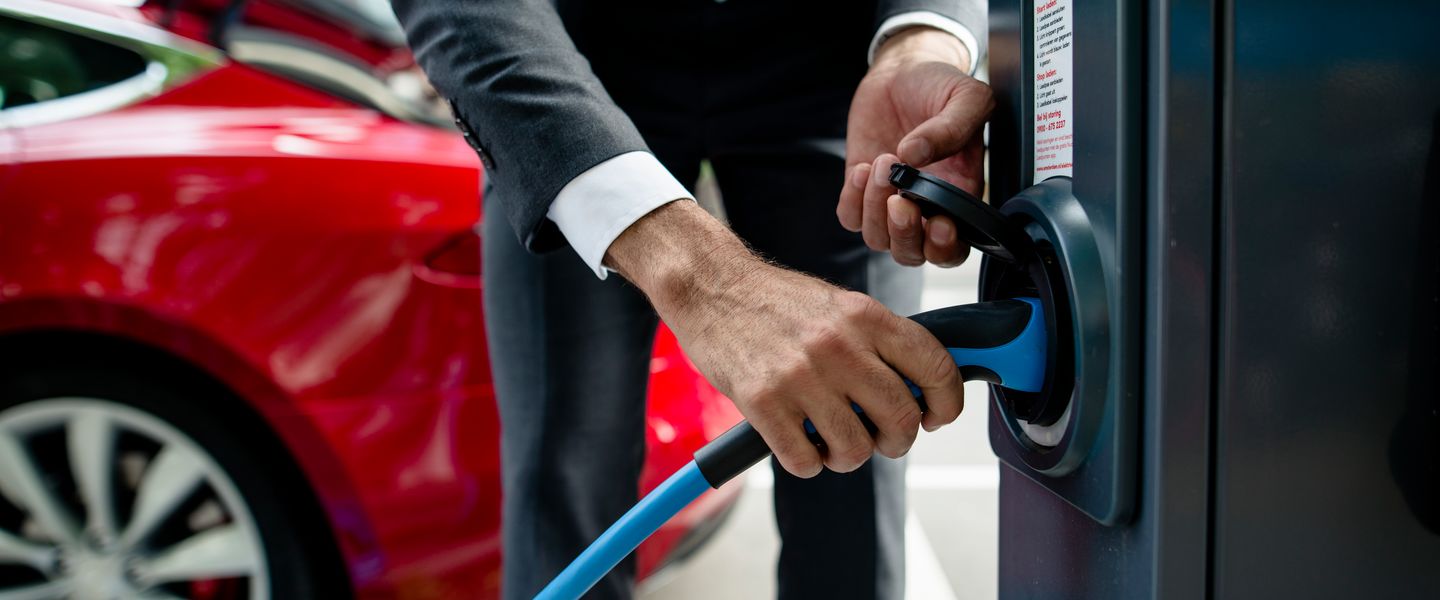 More than 50% of the fleets that circulate would have reduced costs when transiting to electric vehicles
1 min to read
Sustainability
---
"Motorizations: which one is the most efficient?" Was the initial question for the analysis carried out by LeasePlan Portugal. Depending on the segment, the average mileage, the level of CO2 emissions that you want to achieve and how ambitious a company wants your fleet policy to be, the answer is that most fleets would reduce their costs by moving to electric vehicles.
Analyzed the eight most representative segments * it was concluded that more than 50% of the fleets would have the opportunity to reduce costs in a transition to electric vehicles, namely the Small General Family, Small Family Premium, Small Family General, Small Family and Premium Family Premium.
LeasePlan carried out an analysis of the different engines - combustion and electric - by segment and mileage to determine the most efficient options in each case. The result reflects the potential of alternative diesel engines, which is a good time to review fleet policies in the light of new business needs and new environmental policies.
Published at October 15, 2018
Was this article helpful?
---