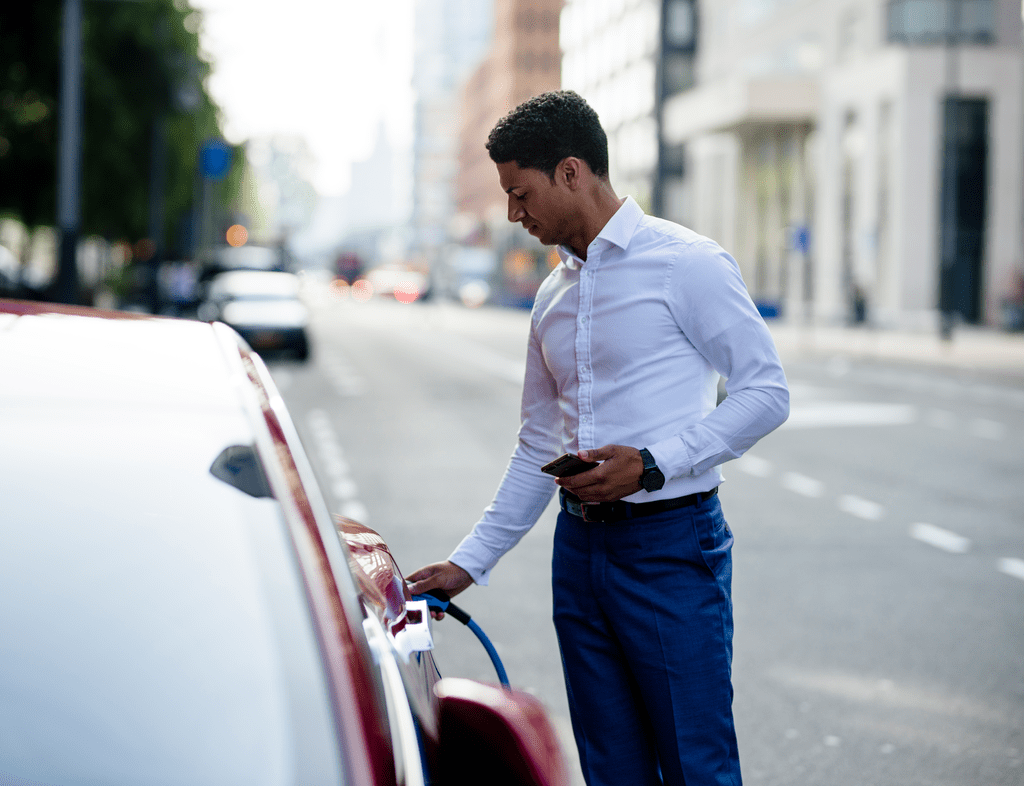 LeasePlan Portugal delivers more than 250 "green" vehicles to Porto Municipality
1 min to read
Sustainability
---
LeasePlan Portugal began delivering more than 250 "green" vehicles to Porto Municipality, of which 150 were to the City Council itself, the remaining ones being divided among several municipal companies.
Last week, LeasePlan trained about 500 municipal employees on the best driving of electric vehicles. At a time when the Municipality of Porto is finalizing the installation of the charging infrastructure for the electric vehicles in various places of the city, this is the step that was needed for the city to finally embrace the transition for a "more environmentally friendly" fleet. Porto Municipality was the first to change its fleet to electric and hybrid vehicles, and only in segments where there is still no "green" alternative, they maintained combustion vehicles (cabin chassis, pick ups and large vans).
"As a key strategic partner in shifting the mobility paradigm, LeasePlan is another step towards the future of more sustainable vehicles. The panorama of mobility is in the process of disruption and for this reason an ever greater joint effort by all operators is necessary "concludes António Oliveira Martins, General Director of LeasePlan.
"The Municipality of Porto wants to lead by example and the decarbonization of its automobile fleet was a huge challenge given the size and complexity. We are aware that this step represents a huge contribution to the reduction of the carbon footprint of the Municipality, with a substantial reduction in the consumption of fossil fuels ", says Filipe Araújo, Deputy Mayor of Porto and Alderman with the Innovation and Environment Department . "This project is part of a strategy that intends to place sustainability as a transversal pillar of Oporto's development."
Published at July 3, 2018
Was this article helpful?
---