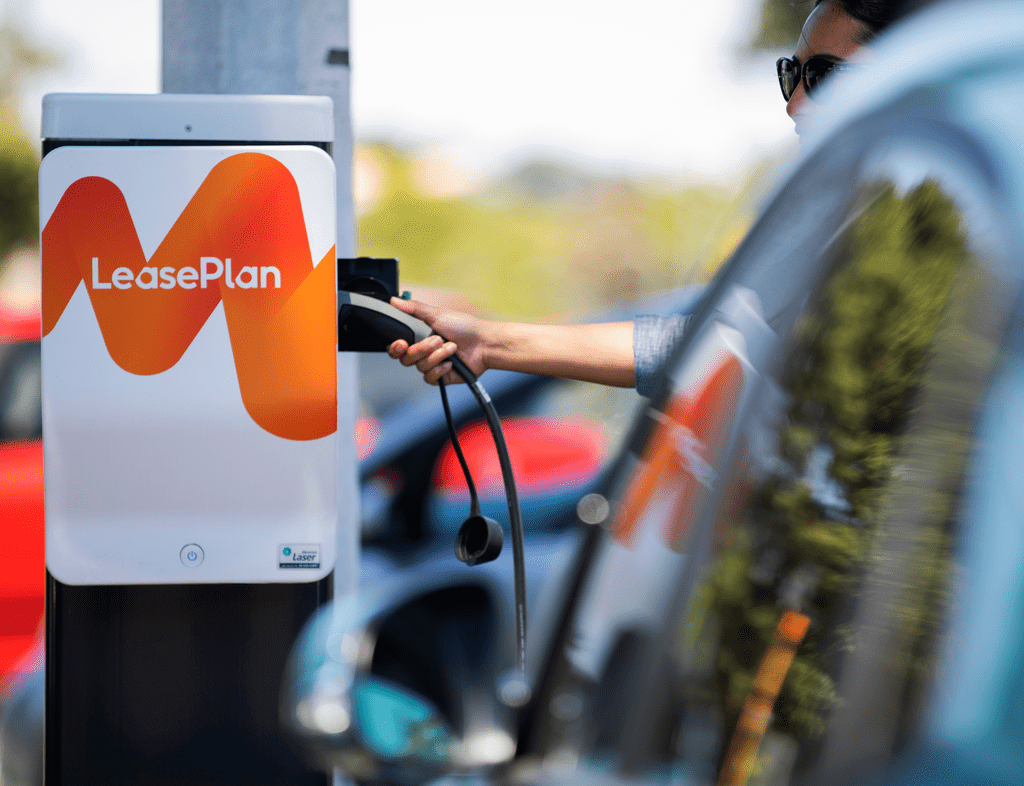 LeasePlan is a partner of the EDP Foundation's Solidarity Mobility Program
1 min to read
Partnerships
---
LeasePlan is a partner of the EDP Foundation in an initiative that promotes access to 100% electric vehicles to institutions in the social sector.
The objective of this EDP Foundation program, in which LeasePlan is a partner, is to promote the reduction of the carbon footprint of the third sector, create conditions for effective savings for entities and, simultaneously, promote knowledge about electric mobility. The transition to electric mobility is of enormous importance for a more sustainable planet and is a central theme for LeasePlan, which has as its strategic objective the anticipation of carbon neutrality in its customers' fleets by 2030.
This initiative not only reflects the EDP Foundation's dedication to an inclusive energy transition, raising social institutions' awareness of the issue of decarbonization and the reduction of emissions for a social activity with greater energy efficiency, but also portrays a central theme in the Group's strategic plan. EDP, investing in issues related to a fair energy transition and the fight against energy poverty.
Within the scope of the Solidarity Mobility program, this initiative foresees, in its first year of activity, access to 20 100% electric vehicles through renting, installation of charging wallboxes, support for electricity costs and training on efficient use, the latter being a component delivered in collaboration with EDP Comercial and LeasePlan.
About the application process:
The application process will take place until July 31, 2022, on the EDP Foundation website. Non-profit entities of the Social Economy can apply for this program, such as Associations, Cooperatives, Foundations or Misericórdias, which develop their activity in the national territory. Applications will be analyzed based on social impact criteria, such as the number of beneficiaries of the applicant institution and the average number of trips.
Published at July 6, 2022
Was this article helpful?
---