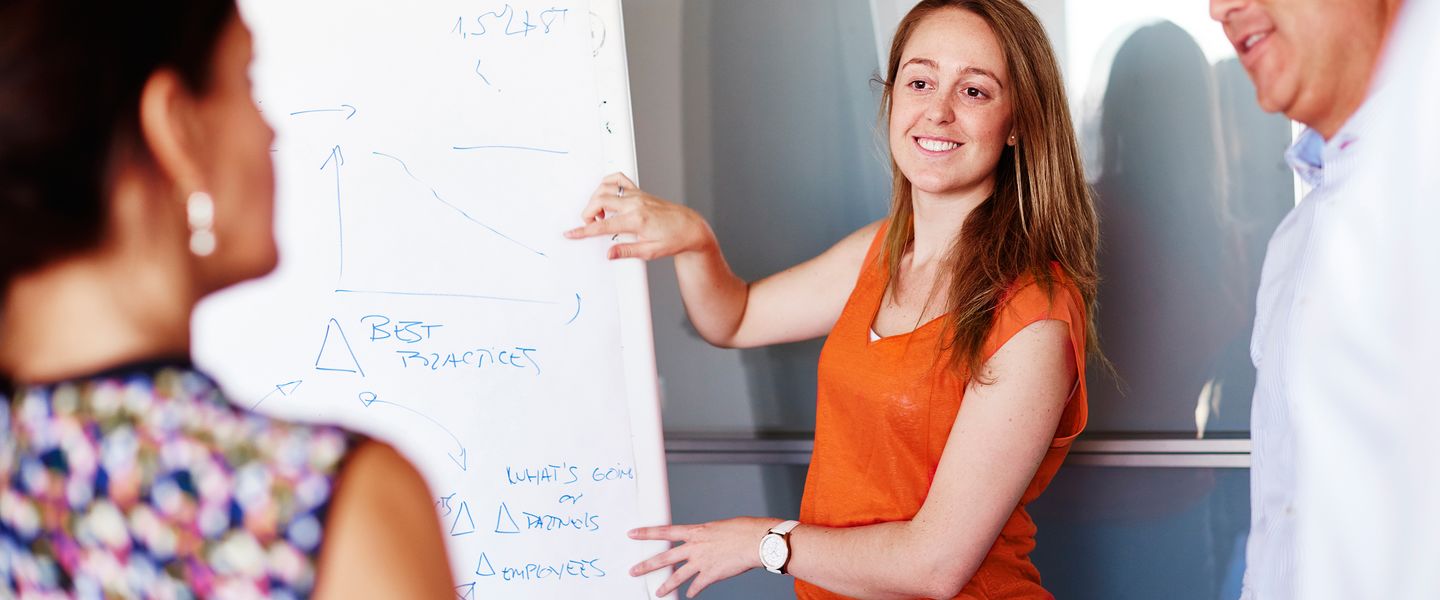 LeasePlan provides report on management indicators to SME customers
1 min to read
LeasePlan Studies
---
LeasePlan, the national leader in leasing and mobility solutions, now provides all its SME customers with the 'LeasePlan Management Indicators Report', an important personalised tool that analyses the main indicators on the behaviour and evolution of each company's vehicles, which is essential for informed decision-making.
The 'LeasePlan Management Indicators Report' is intended to fulfil the information needs of SMEs. In addition to a summary of the main vehicle indicators, this tool also provides detailed information on the services contracted by the customer, expiry dates of existing contracts, reconditioning and use behaviour, namely, mileage deviations, claims, fuel costs and tolls. Furthermore, the entire process of analysis and strategic definition intended to optimise vehicle performance is supported by LeasePlan, which helps each customer proceed along the path to achieving their goals.
The "LeasePlan Management Indicators Report" was developed based on the experience gathered in the "Management Dossier", a strategic and customised tool developed by LeasePlan for large fleet customers.
The decision to develop a specific report for small and medium-sized enterprises confirms the importance of this segment of customers to LeasePlan, currently representing around 83% of the fleet management's overall customer portfolio.
Published at April 10, 2017
Was this article helpful?
---