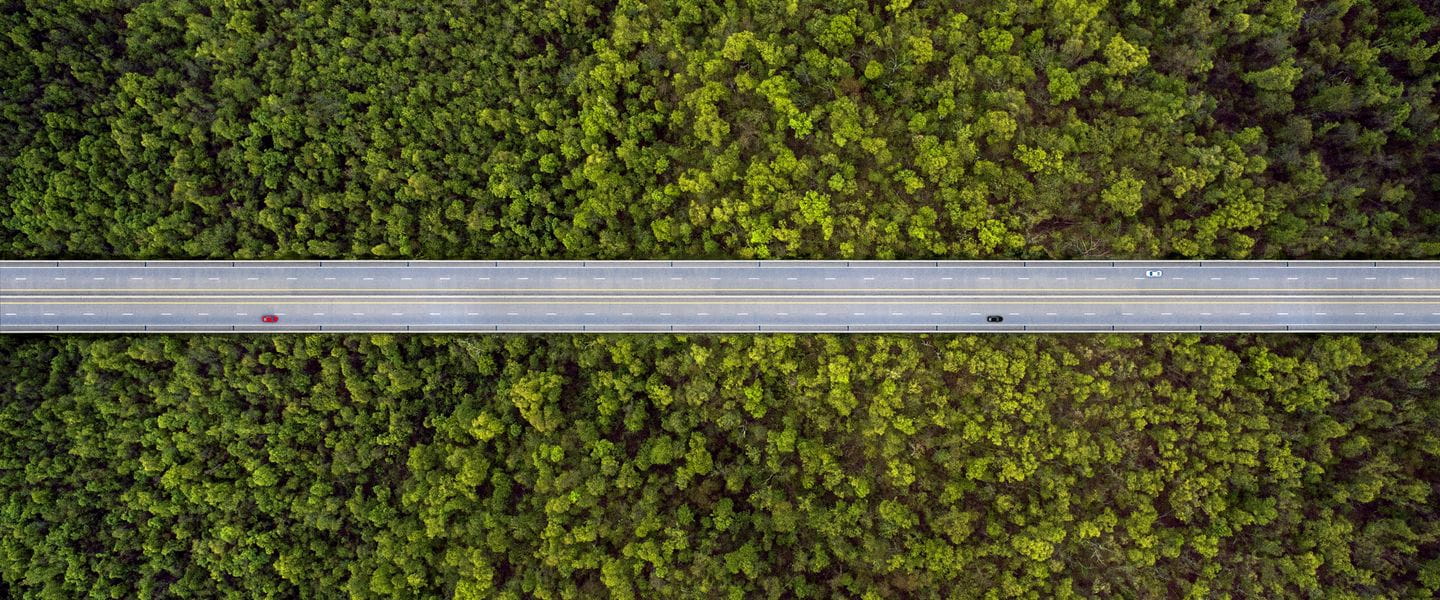 LeasePlan Portugal consolidates growth
2 min to read
LeasePlan Studies
---
LeasePlan Portugal achieved record results in all the relevant indicators for its business in 2016: growth, profitability, strengthening partnerships, and customer, driver and employee satisfaction.
In terms of growth, it is worth mentioning the number of cars under management, which exceeded the historical milestone of 100,000, with 10,000 vehicles being added to the fleet now managed. The general improvement in the external economy and, in particular, the automotive sector, have contributed to this growth. This increase has allowed LeasePlan to consolidate its market share, particularly among the less mature segments - SMEs and individuals - at which LeasePlan has targeted many of its mobility solutions.
As regards profitability, after the company was affected for several years by the economic situation, 2016 was the first year in which there were no signs of a crisis and the company achieved very significant growth, confirmed by a net profit of over 24 million euros (+68% on the previous year).
Levels of satisfaction with the company and the services it provides are also very positive and higher than the market benchmark. Externally, it is worth mentioning the recognition of LeasePlan by customers and drivers as a "facilitator" and the reduction in the number of complaints recorded. Internally, the highest level of commitment ever was reached (80 points compared to the 64 points that are the market benchmark), another record to which several corporate culture and training initiatives have contributed.
New steps were also taken with partners, both by opening the first LeasePlan Multi-Service Center, supported by a range of specialised suppliers, and by strengthening the network that serves LeasePlan customers and drivers, in terms of quality, quantity and new partnerships that respond to emerging trends.
Furthermore, it is worth noting that 2016 was also a year of change for the LeasePlan Group. With the entry of new shareholders, a reflective strategy was implemented at global level that seeks to apply the best practice from each country across the Group as a whole. The goal is to create "value levers" in the various strategic strands in order to take new steps in the digital economy and generate new efficiencies, services and economies of scale that will benefit customers and drivers.
For more information about LeasePlan Portugal's results and the company's main initiatives in 2016, see the Sustainability Report here.
Published at June 23, 2017
Was this article helpful?
---