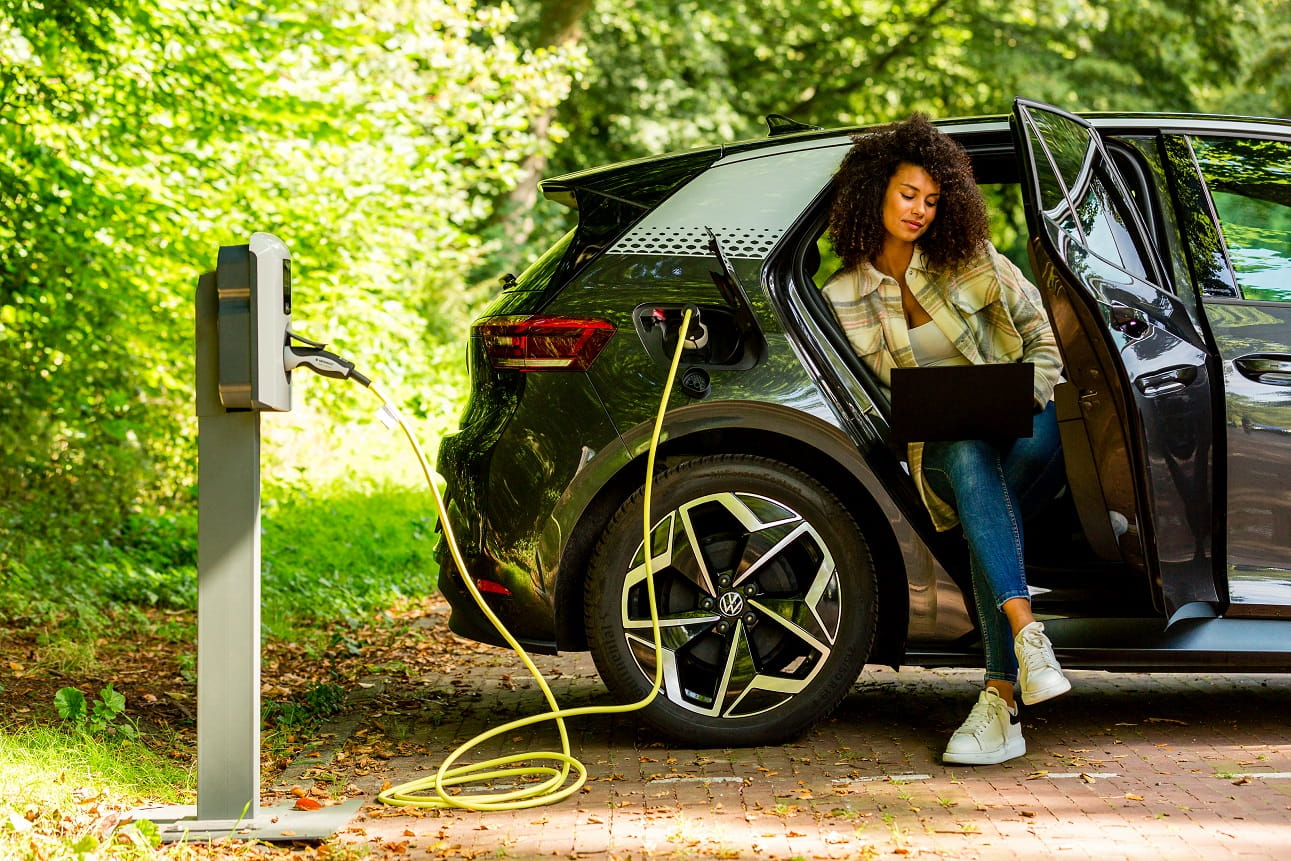 LeasePlan EV Readiness Index 2022
2 min to read
LeasePlan Studies
---
The lack of charging infrastructure remains a major roadblock preventing the adoption of electric vehicles across the continent, despite increased interest from European drivers in electrical vehicles.
This is the main finding of LeasePlan's EV Readiness Index 2022 (available here) – a comprehensive analysis of the preparedness level of 22 European countries for the electric vehicle revolution. The Index is based on three factors: number of EV registrations, maturity of EV infrastructure and government incentives in each country.
Portugal ranks 11th among the 22 countries analysed, with no significant evolution in terms of the maturity of the EV market, compared to 2021. Note, however, an excellent TCO (total cost ownership) score, mainly due to subsidies to purchase and tax incentives existing in the country. The score for charging infrastructure was reduced by 1 point, revealing that charging infrastructure continues to score relatively low in Portugal, in line with the European trend.
Main conclusions
EV absorption has increased significantly in almost all markets. This reflects the growing popularity of EVs in all European countries as more models become available in all segments.

Charging infrastructure is still lagging behind, creating a charging shortage as EV registrations rapidly increase. This highlights the urgent need for governments to invest in robust and reliable public infrastructure across Europe.

EVs are more affordable than ever. Cost competitiveness is mostly driven by comparatively lower energy prices for EVs (especially when compared to rising diesel and gasoline fuel prices) and by more beneficial tax regimes for EV drivers.

Norway ranked highest in terms of EV readiness, the Czech Republic and Poland ranked the lowest, while Greece had the biggest score increase compared to 2021.
LeasePlan is at the forefront of the clean mobility revolution: Electric and plug-in hybrid car deliveries reached a record 31.8% of all new activations in Q4 2021.
LeasePlan is committed to achieving net zero emissions from its financed fleet by 2030. And is also a founding partner of the Climate Group's EV100 initiative, a global business initiative aimed at accelerating the uptake of EVs and infrastructure among the main worldwide companies.
EV Readiness Index 2022 Scores
Published at April 19, 2022
Was this article helpful?
---