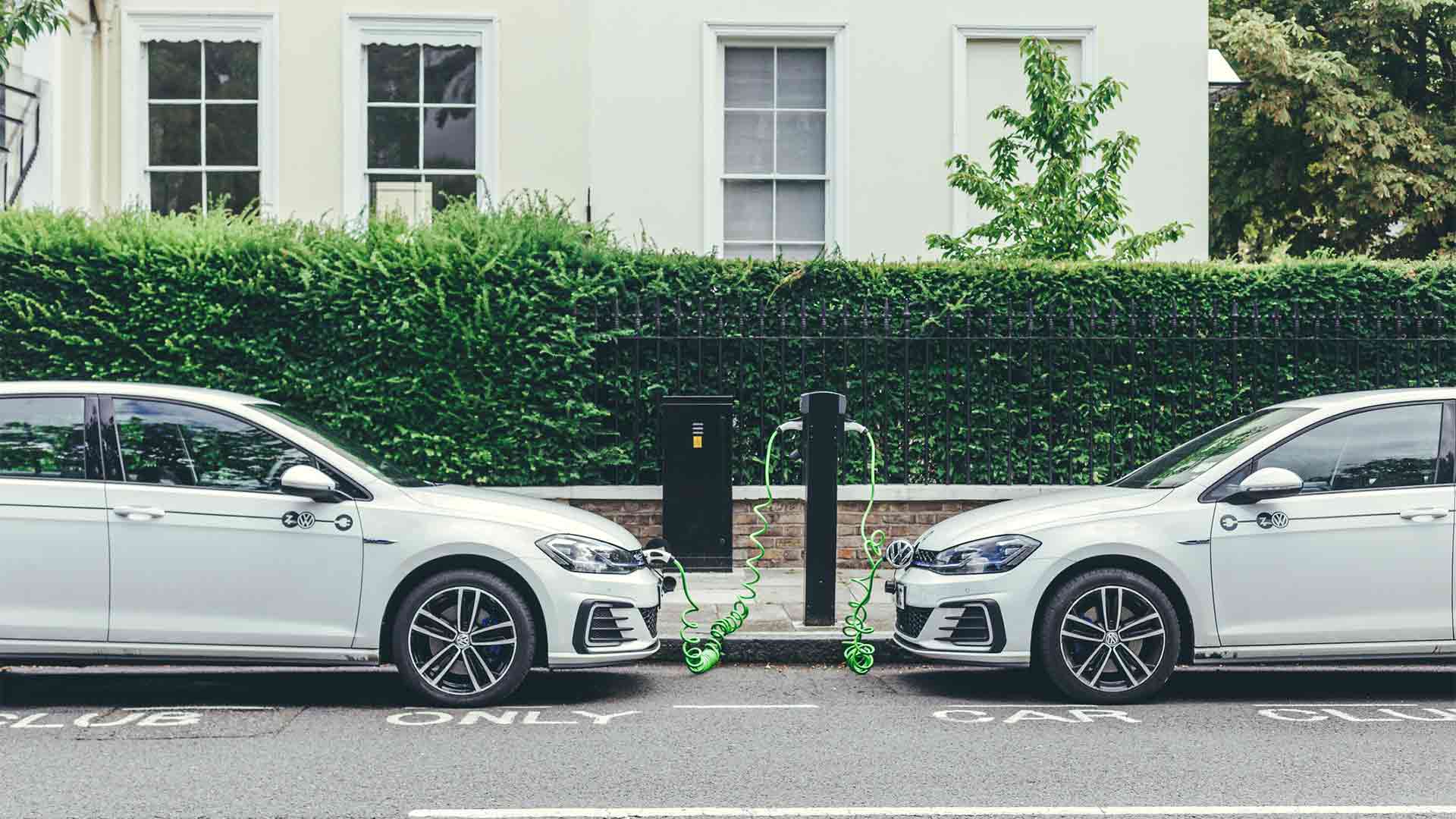 LeasePlan EV Readiness Index 2021: Europe more ready than ever for EV revolution, despite lagging charging infrastructure
2 min to read
LeasePlan Studies
---
Portugal in 10th place in the LeasePlan EV Readiness Index 2021, among the 22 countries that make up this index. The Netherlands, Norway and the United Kingdom continue to be the best prepared countries in Europe for the electric vehicle revolution, and overall Europe is more ready than ever for the EV revolution. Charging infrastructure, however, continues to be a major roadblock preventing EV adoption across the continent, with the rate of charging pole installation actually falling in 2020.
These are the conclusions of LeasePlan's 2021 EV Readiness Index – a comprehensive analysis of the preparedness of 22 European countries for the electric vehicle revolution. The Index is based on three factors: EV registrations, the maturity of EV infrastructure, and government incentives in each country.
Portugal ranks 10th among the 22 countries surveyed, with a total of 12,148 EVs registered in 2020 (1.18% per 1,000 inhabitants, and an EV market share of 12.35% - a 7.5% increase over the previous year).
Key findings for 2020 include:
Almost all countries show an improved score compared to last year, signalling increased EV readiness across the continent. The rate of improvement, however, varies significantly across Europe, with Romania, Slovakia and the Czech Republic having both the lowest scores and the slowest improvement rate, underlining the continued disparity between Western and Eastern Europe in terms of EV readiness

EVs have never been more affordable. In 11 countries, EVs are already cheaper than their ICE counterparts on a TCO basis. In addition, EV drivers pay on average only 63% of the tax that ICE drivers pay. Austria, Greece, Hungary, Ireland, Poland and the UK are leading the charge: in these countries, EV drivers pay no driver tax at all

Charging infrastructure is still lagging and will be key to improving EV readiness going forward. Although some progress was made in 2020 on charging infrastructure, the rate of improvement actually dropped compared to last year (43% increase rate in 2020 compared to 73% increase in 2019). Even in top-ranked countries, charging infrastructure remains far from adequate
What's Next in EVs – Report and Webinar
The EV Readiness Index 2021 is published as part of LeasePlan's new 'What's next in EVs' report. The report provides detailed insights into the latest trends, models and technology that will shape the EV industry in 2021, as well as in-depth analysis on the EV readiness of each country.
On Friday, March 5, LeasePlan will host a 'What's next in EVs' webinar. The event is free to attend and will feature an industry update by Robert Llewellyn of Fully Charged, the world's no. 1 clean energy and EV show, as well as LeasePlan's Chief Commercial Officer, Berno Kleinherenbrink. You can register on our website for the webinar.
Published at March 4, 2021
Was this article helpful?
---