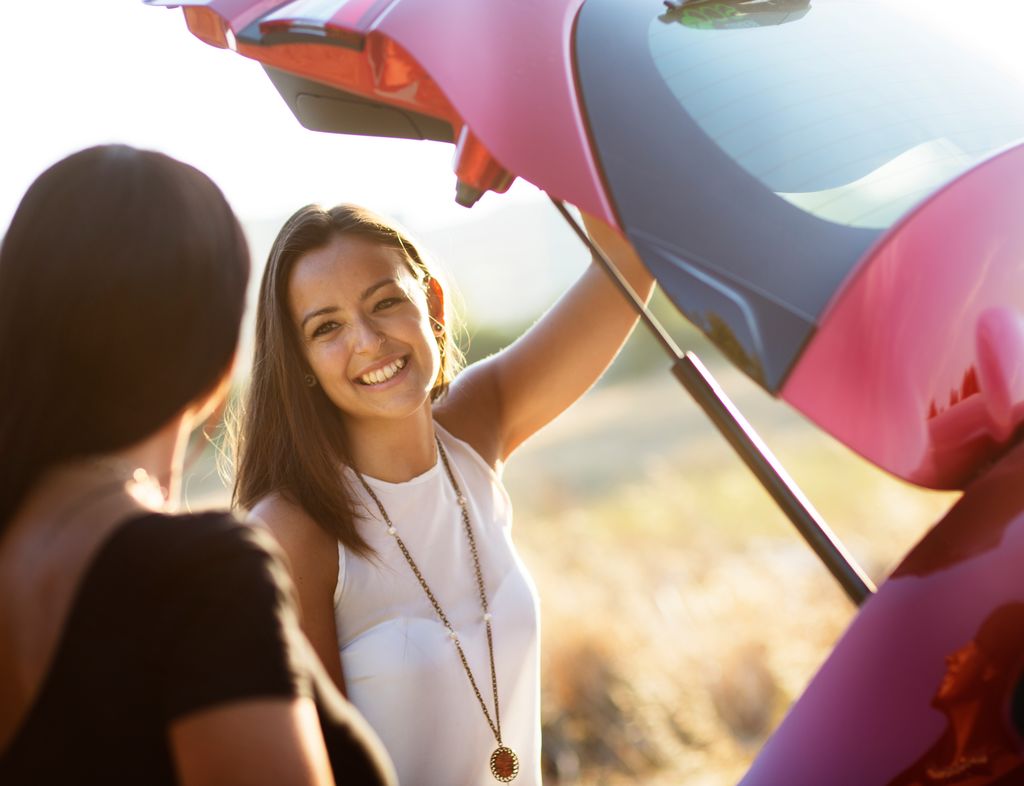 LeasePlan launches online car renting guide
1 min to read
Launches
---
People who own cars, whether for personal or professional use, are well aware of the bills they have to pay: loan repayments, taxes, insurance and occasional maintenance absorb a large part of the budget. Leasing provides the same mobility as owning a car, but at a fixed monthly cost that includes all the services that relieve the client of worries and unforeseen events: maintenance, tyres, taxes, insurance, travel assistance, amongst others. The "Escola do Renting" (Lease School) will allow all consumers to compare costs so they can choose the most competitive financing method
LeasePlan, the national leader in renting and mobility solutions, has just launched "A Escola do Renting" (Lease School) - escoladorenting.pt - a website with educational content and a comparative simulator to allow SMEs and private individuals to determine in which situations it may be more advantageous to opt for car leasing.
"Leasing is only for big companies", "leasing is expensive", "leasing is unpredictable", "leasing is complex", "leasing is inflexible", "renleasinging is risky" and "with leasing, the car is not mine "- these are the 7 myths associated with leasing that LeasePlan has identified in a market study and which are explained in the Escola do Renting (Lease School) so that consumers can make a more informed decision.
In addition to its educational content, "Escola do Renting" (Lease School) provides a simulator allowing you to compare the monthly cost of a purchase with the monthly rental fee, based on assumptions such as vehicle financing, usage costs, off-the-road costs, management costs and the sale of the used vehicle.
Published at June 27, 2017
Was this article helpful?
---