Nissan Qashqai vs Dacia Duster
Same size, completely different drive
Similar in size, the Nissan Qashqai and Dacia Duster are both classed as crossovers, but the Qashqai's fresh lines are less chunky than the Duster's more rugged 4x4 look. The Duster has better load capacity, but the Qashqai is clever in the way you can divide up the boot. The biggest difference between these two SUVs? Compared to the Duster's decent but standard kit, you get more for your money with the Qashqai.
Nissan Qashqai
The fastest UK built car to reach half a million sales, the compact Qashqai is the jewel of the British car industry. Nissan's latest version gets an evolutionary design make-over, with bright new additions to its familiar silhouette, including inline LED headlamps, and a wider, more open radiator grille edged with chrome.
Segment: Crossover
Sets: 5 people/ 5 people comfort
Doors: 5
Traction: front 4/4
Tare weight: 1300 kg
Tank storage: 55 L
Boot: 430 L
141 HP / 103 kW
Fuel: Petrol
Torque: 147 ft-lb @ 4400 rpm
Power steering
Dacia Duster
Attractive styling and a roomy cabin at an affordable price make the Dacia Duster one of Europe's most popular SUVs. For that affordability, however, you do have to make a few sacrifices— in quality, technology and polish. Still, the Duster looks the part, with bold details and essential SUV style.

Segment: SUV
Seats: 5/ 4 people comfort
Doors: 5
Traction: front 4/4
Tare weight: 1191 kg
Tank storage: 50 L
Boot: 445 L
90 HP / 66 kW
Fuel: Petrol
Torque: 147 ft-lb @ 4400 rpm
Power steering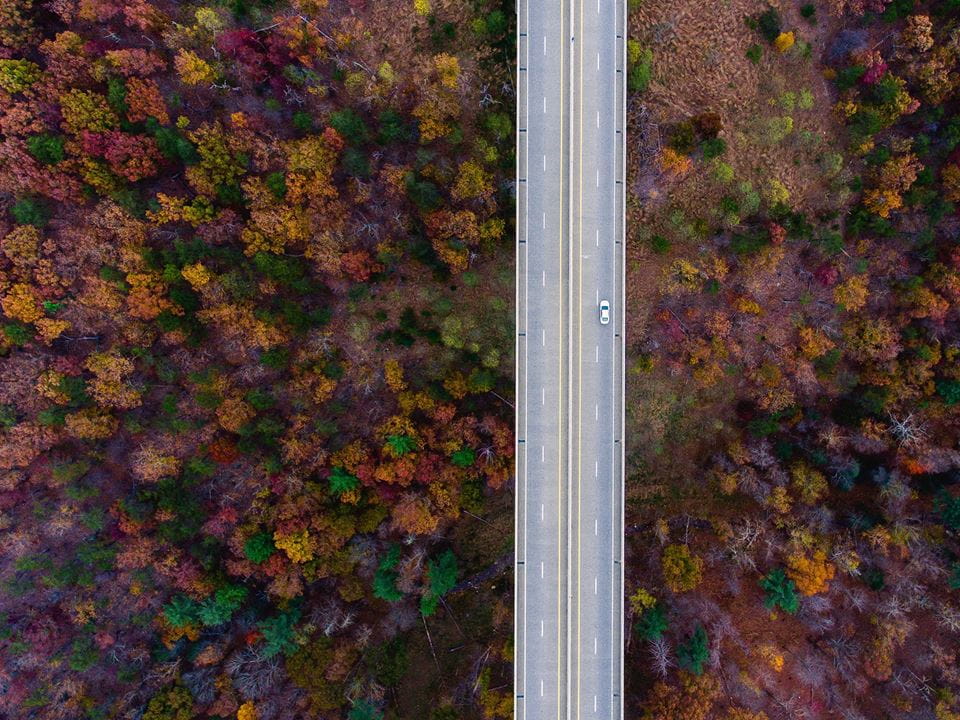 POWER, PERFORMANCE & DESIGN
At 4.341m long the Duster is only 5cm less than a Qashqai, but is taller and wider than its Nissan cousin, with slightly more passenger and boot room.
Slightly smaller, the Qashqai's boot has a lower load lip and is fully lined with carpet and plastic trim—for a more finished feel. The new engine is designed and engineered to boost driving pleasure while improving energy efficiency to meet rigorous new European standards and is available in 140 or 160 PS.
You can choose between the Duster's three turbo-charged engines for reasonably punchy yet smooth 100, 130, or 150 horsepower delivery. Both cars are fairly equal as far as fuel economy goes, averaging around 5.1 litres per 100 kilometres. But the Qashqai is 1.4 seconds faster than the Duster in reaching 100km/h and can accelerate all the way to 177km/h—21km/h more than the Dacia.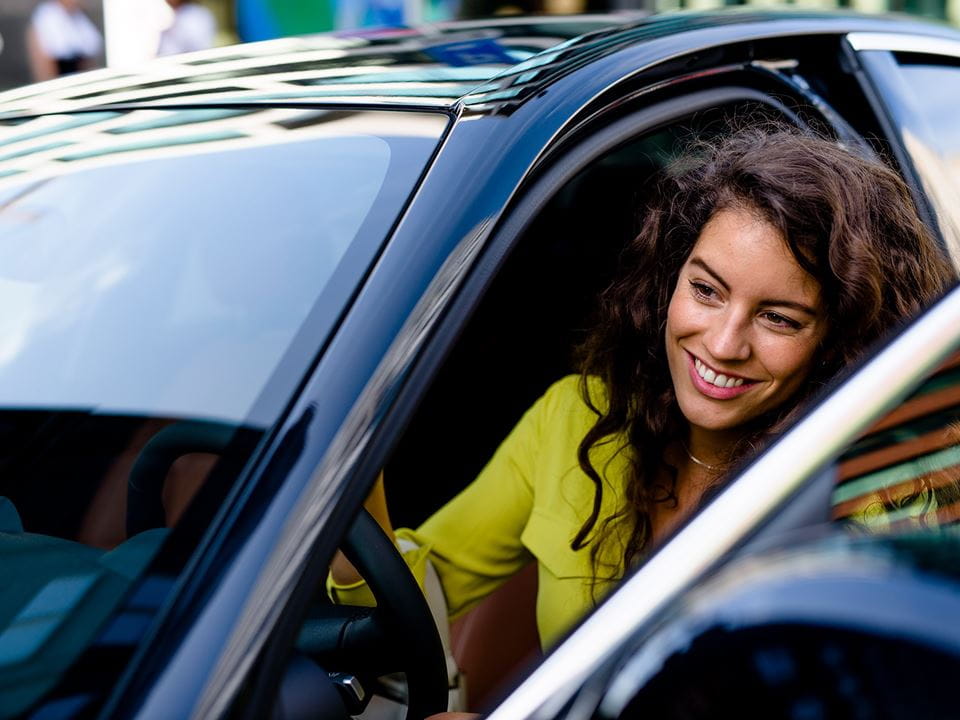 SAFETY, RIDE & RELIABILITY
The Duster is based on an old but perfectly adequate Renault platform. Although falling far short of fancy, you'll get a smooth ride that absorbs the friction caused by driving over potholes around town.
With a gentle understeer expertly reined in by its stability control systems, the Qashqai is precise and easy to drive fast, It also has rough- and off-road ability if the need arises.
On reliability, independent research findings rank Duster as average while placing Qashqai 19% above it, by comparison.
Both vehicles belong to the SUV segment, which safety-wise is already a good thing. But the Qashqai weighs 12% more than the Dacia Duster, which means it scores higher in this category. In crash tests performed by the European New Car Assessment Programme (Euro NCAP), the Nissan displays significantly better structural stability. So you should seriously consider this and Dacia's limited kit before choosing one as a family car. When it comes to safety, that's an area where most people don't want to compromise.
Verdict
The undoubtedly more agile and slightly more reliable Nissan beats the Dacia for both passive and active safety. Plus, it's a firm family favorite—with everything you'll ever need standard, including air conditioning, cruise control and Bluetooth Connectivity. If you get one with Nissan's ProPilot semi-autonomous technology (offered on N-Tec trims and above), it can also take care of steering, braking and acceleration in motorway traffic. Entry-level Dacia doesn't even come with stereos.
Would you like to drive the Nissan Qashqai or Dacia Duster?
Please, send us your details so we can get in touch with you. We will be happy to analyze the operational leasing options, without any commitment.