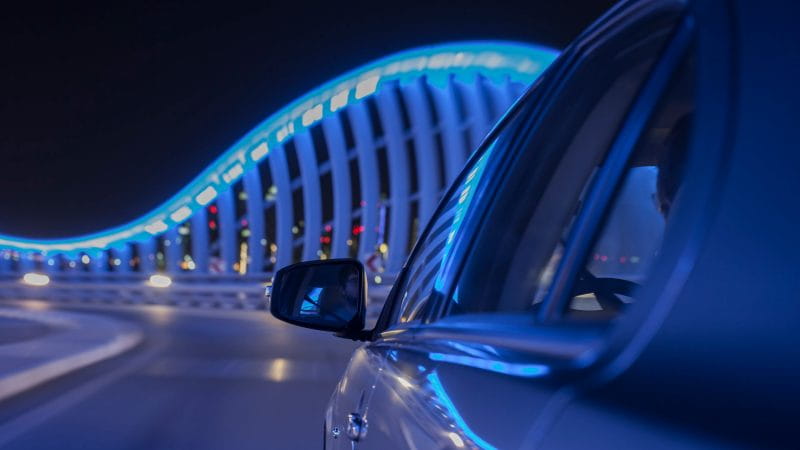 Looking for a lease car?
Get inspired
From smart, connected cars to electric, self-driving vehicles, to the shift from usership over ownership—going from point A to point B offers more choices than ever! Stay up to date on the latest mobility trends and innovations right here.
Featured vehicles
Xpeng G3
Does this new, Chinese superstar outshine Tesla? Almost...
Tesla model 3
The one to beat. But is it really as good as they say?
BMW X3
Discover the latest plug-in hybrid SUV from BMW
Nissan Qashqai
The only thing difficult about this smash hit SUV is spelling its name.
Skoda Enyaq
Does this brand new, fully-electric SUV hit a sweet spot?
Volkswagen ID.4
Power to the people—and yes, it's all-electric.
Car comparison
Kia EV6 vs Hyundai Ioniq 5
See comparison
Nissan Qashqai vs Dacia Duster
See comparison
Explore a selection of our business lease cars