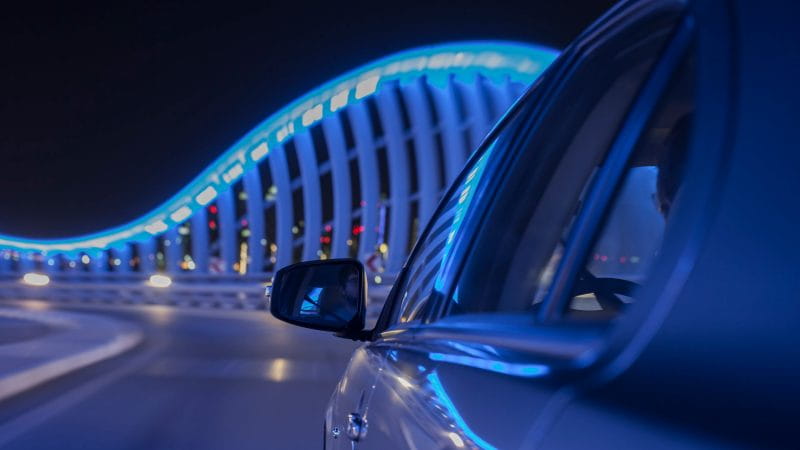 Looking for a new car?
Get inspired!
From smart, connected cars to electric, self-driving vehicles, to the shift from usership over ownership - going from point A to point B offers more choices than ever!
Cupra Formentor
The first exclusive Cupra model.
Polestar 2
Developed by Volvo in Sweden.
Tesla Model Y
SUV version of Tesla's Model 3.
Explore a selection of our best deals