Why plug into electric mobility?
It's simple: internal combustion engine (ICE) vehicles account for a significant quantity of global greenhouse gas (GHG) emissions. There's an urgent need to reduce emissions to prevent the worst effects of climate change, and with 50% of vehicles on the roads today registered to corporate organisations, businesses have a key part to play.
We will actively support your transition:
Driver support

Including a dedicated help desk for FAQs and tips on electric vehicles. For now, here are some tips on how to support employees in electrifying their fleet.

Charging support

Advice on the best charging solutions, online insights on your charging, 24/7 monitoring and FAQs about charging.

EV consultancy

Advice on choosing an EV, recommendations for your car policy and feasibility and impact studies to understand what's right for you and for your company.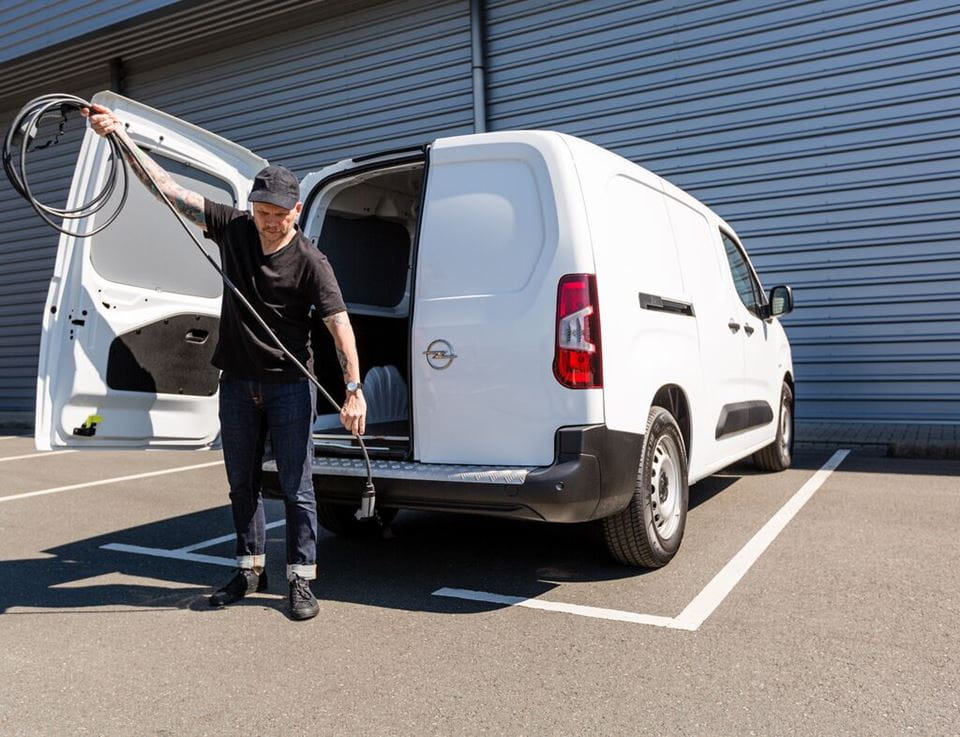 Getting your drivers up to speed
Are your drivers wary of EVs or eager to step on the electric accelerator? Either way, fleet managers need to make sure employees are both motivated and trained to make the switch safely and efficiently. It's also important that they can easily find answers to their questions.
Meanwhile, making the right EV choices for your employees is key to building up an enthusiastic workplace community of EV drivers. These 'ambassadors' will in turn be more likely to encourage colleagues to join the drive to zero-emission mobility.
Read more to discover how to bring your employees along the fleet electrification journey.
Should my company fleet go electric?
When it comes to the big decision, there are three major factors to consider:
The route

Can your employees easily drive between home and work? Or do some people need to cover longer distances on their commute, or to reach clients?

Charging options

Is home charging possible for your employees? Or will they rely on public charging stations or office charging points?

The models

Do some of your employees need more from their vehicle when using it outside work (like a large boot or space for all the kids)?
An international perspective on electrification
The experts from LeasePlan's International Consultancy Services have been helping international clients embrace EV for many years. Our consultants work with you from the first spark of an idea all the way through to vehicle delivery and beyond.
Our first step is to carry out a fleet opportunity, where we define the opportunities for your international fleet in line with your business sustainability targets. We also help you conduct a price comparison, to see what kind of financial benefits you could gain. But it doesn't stop there: our team supports you in updating your fleet policy and planning how, together, we can put your EV transition into practice – all around the world.
Articles on electric mobility