Moving your company forward: Leasing for businesses
Flexible, affordable and hassle free
Moving your company forward: Leasing for businesses
Flexible, affordable and hassle free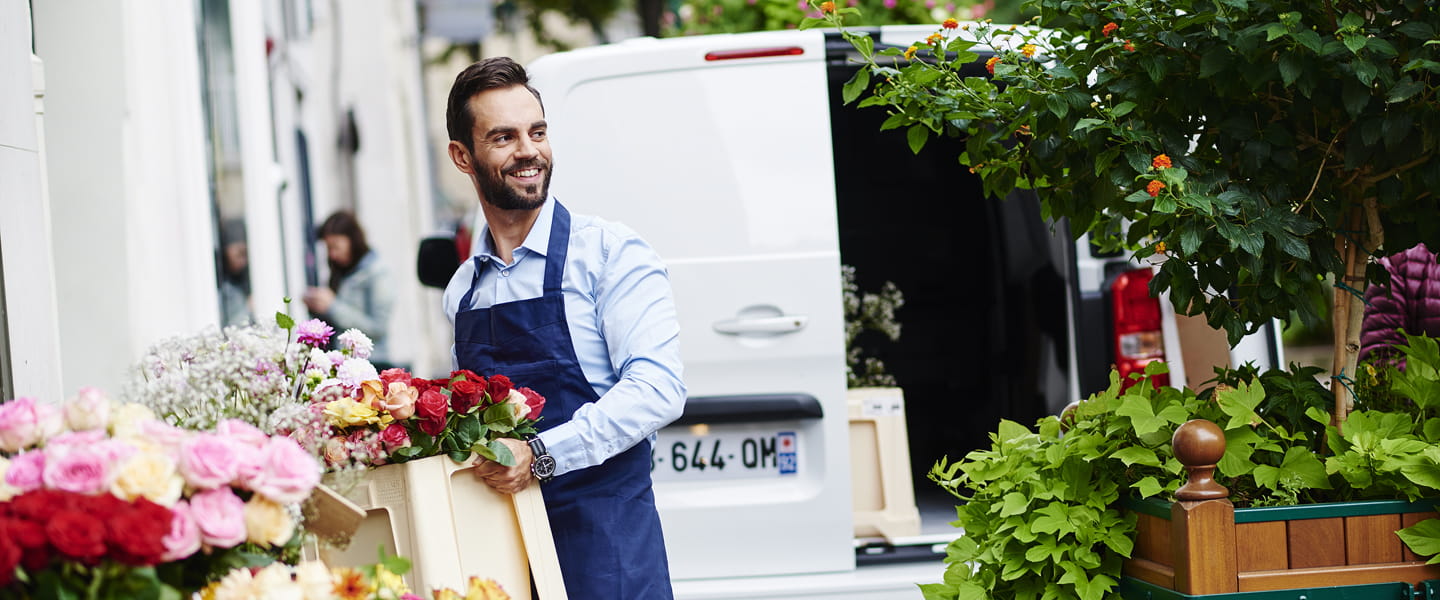 Whether you've got one car or 20, leasing makes driving easier.
Choose the right vehicle. Pay a fixed monthly fee. And hit the road – without any worries.
The right car without the wait
Our deals give you the opportunity to get the right car.
Managing a large fleet?
Explore how we can help lower your costs, make your fleet more sustainable and more.
Fleet management services
Want to know more? We're here for you.
Call + 47 23 06 98 00
You can talk with us from Monday to Friday, from 8.00 until 16.00.
Call now
Email
Send us an email and we will do our utmost to get back to you as soon as possible.