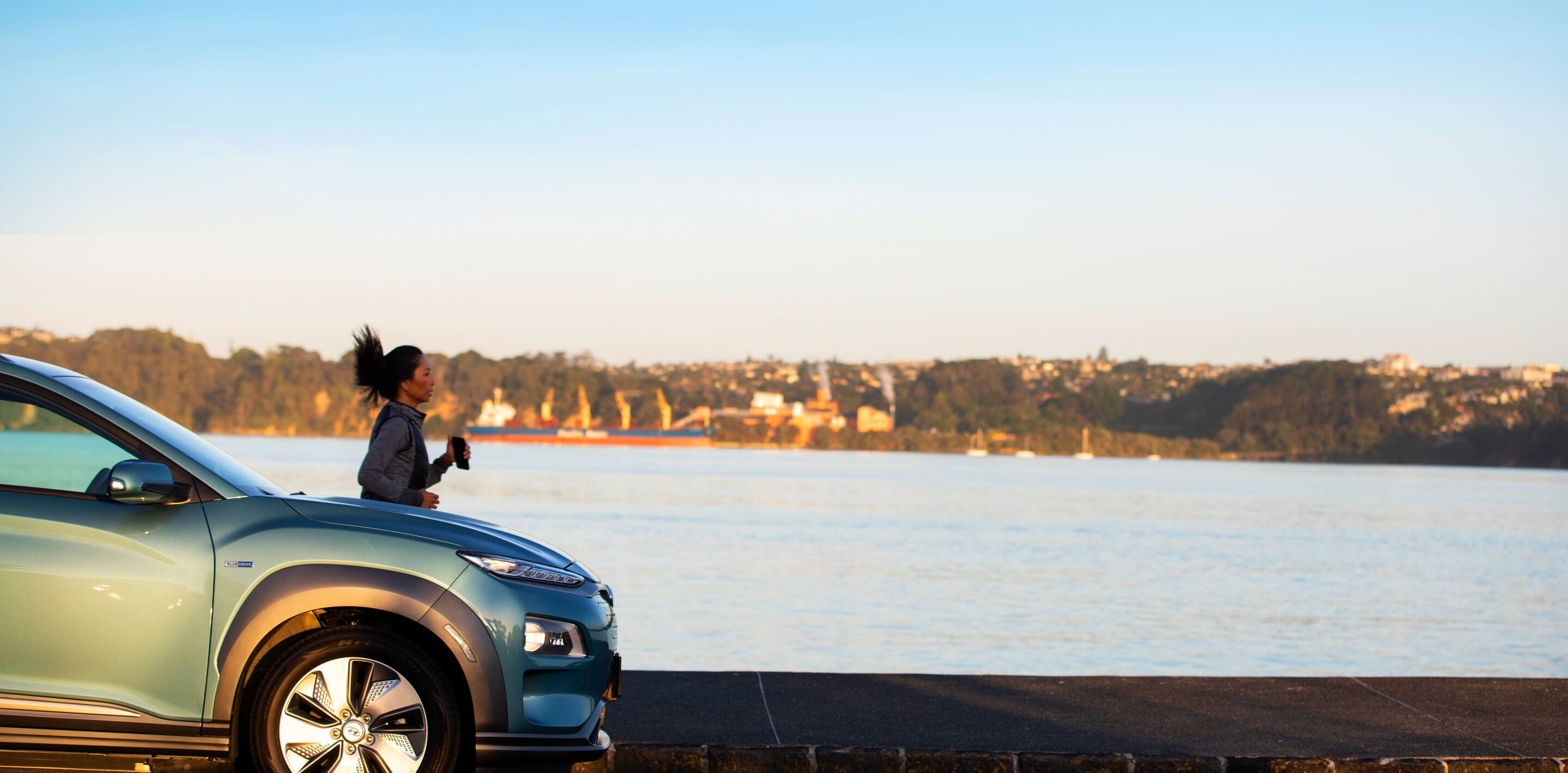 Zero-emission mobility is good for our health
2 min to read
Press
---
At LeasePlan, we believe zero-emission mobility is a key part of a healthier future, and not just for our planet but also for us. We are looking at how LeasePlan is leading the transition to more sustainable driving – because by reducing tailpipe emissions, we can all breathe easier.
The climate crisis is a health crisis
We live on a planet where 90% of people breathe unhealthy air resulting from the burning of fossil fuels – and this air pollution kills 13 people every minute by way of respiratory infections, lung cancer, heart disease and strokes. In fact, the WHO estimates that some 13 million premature deaths each year are due to avoidable environmental causes. This makes the climate crisis the single biggest health threat facing humanity. Thankfully, it is not too late to take action and change to a more sustainable way of life.
Driving to Zero
Corporate fleets are a significant contributor to tailpipe emissions. These emissions are not only harmful to people's health – some also contribute to our planet's rising temperature. As a leader in the car-as-a-service market, LeasePlan is committed to the fight against climate change. In 2017, we announced our ambition to achieve net-zero emissions by 2030 – and since then, we've grown the total number of electric vehicles (EVs) in our fleet by 800%. By 2021, EVs accounted for 25% of all new vehicles we added to our fleet (up from 16% the previous year). LeasePlan is also working with leading international NGOs, including The Climate Group's EV100 organisation, the World Economic Forum (WEF) and the World Business Council for Sustainable Development, to promote sustainable policies and accelerate the uptake of EVs. Of course, by reducing emissions from combustion engine vehicles, we are also helping to cut air pollution and protect the health of people around the world.
While these achievements are significant, the ever-worsening climate emergency, combined with deepening social injustice, means the time has come to again set a new standard in our industry for doing what is right for our planet and its people. So, ahead of COP26 in Glasgow, we launched 'Driving to Zero', our new sustainability strategy. With it, we have broadened our focus from sustainable mobility to all of today's important environmental, social and governance (ESG) challenges.
Published at May 25, 2022
Was this article helpful?
---