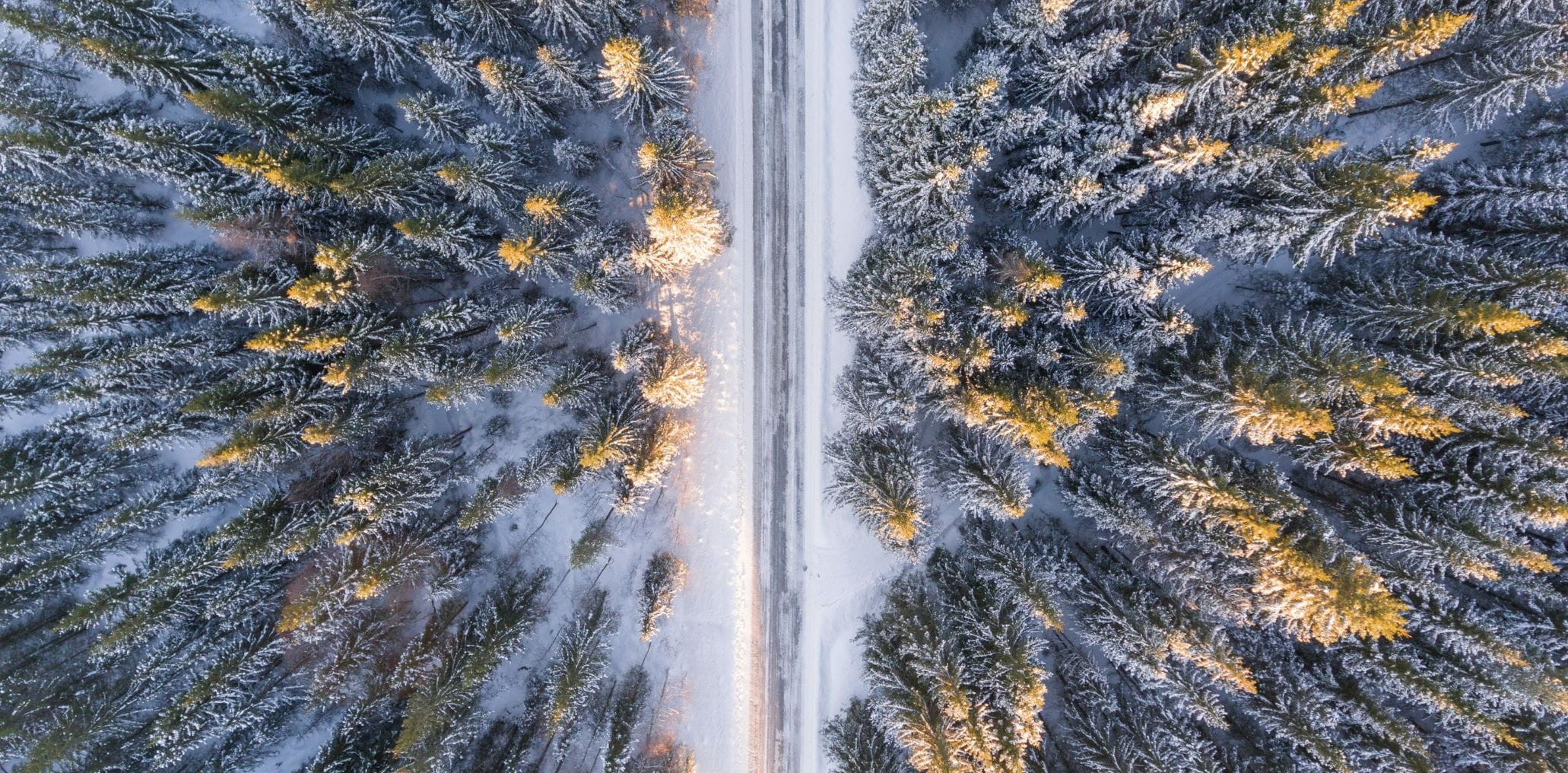 The new changes in 2022 State Budget will have impact on your fleet
4 min to read
Economy
---
Higher company car tax on electric cars and tax changes
The budget settings for the State Budget 2022 were finalized on 21 December, and as usual, this entails some changes in taxes and duties for cars and company cars that are important to you who are our customer.
Some extra excitment to see what it ended up with around electric cars and company car taxation. In the first budget proposal, it was a surprise that an electric car as a company car should now go from a 40% tax rebate to 0%. This would have a major financial impact on the people who drive an electric car as a company car. In the finalized budget, this ended with a tax rebate of 20% from 1.1.2022. So it was not as intrusive as we first feared.
Increased van taxes and a significantly smaller tax reduction on hybrid cars are also something that must be taken into account in 2022, and the long delivery times for many makes and models will continue until 2022.
In other words, there is no reason to wait to order a car, on the contrary, and there is nothings that indicate that a car will be cheaper in 2022.
You can read about the changes in brief below, and we will provide more information during January.
Electric car as a company car gives a 20% tax rebate in 2022
For several years, you have received a tax rebate of as much as 40% if you choose an electric car as a company car in Norway. It has been expected that this benefit will gradually disappear, but when the budget proposal was presented this autumn, we could read that it should be removed "overnight" in it's entirety. There were strong reactions to this from the industry and the business community, and it was thought that it should be phased out over a slightly longer period.
When the State Budget was completed on December 21st, it ended with a 20% tax rebate for those who already have an electric car or those who get a new electric car as a company car in 2022.
As an employer, you must ensure that your employees who are affected are notified of this change, and that it will already be applied to the salary in January.
In practice, this means that now the company car user must tax 80% of the list price of the electric car, as opposed to 60% in 2021.
As an example, you can say that for an electric car with a list price of NOK 500,000 and an employee with an income of NOK. 700,000, then the company car tax will increase by approx. NOK 800 a month.
This would have been twice as expensive if the proposal to remove the entire discount had been adopted.
An ordinary fossil company car will only have a minimal change in the company car tax equal to the previous years with an average of NOK 15 a month given the same conditions. But still the tax burden for the electric car is at least NOK 700 lower per month compared to a similar fossil car.
LeasePlan's tax calculator on leaseplan.no has been updated with the new rates, you are welcome to pass it on to your drivers.
New rates for Traffic Insurance Fee (TFA) from 1.3.2022
The rates for TFA that apply to insurance contracts that enter into force or are renewed from and including 1.3.2022 are changed.
The Government has decided that from March 1st, electric cars will also receive a TFA rate corresponding to fossil cars with a particle filter.

Both cars with and without a particulate filter get lower rates.
Commercial vehicles in 2022
The taxes on commercial vehicles increase slightly and amount to 30% of the corresponding tax for passenger cars. In practice, this does not lead to any drastic changes, but depending on the model and mileage, the monthly cost can increase by up to a few hundred bucks.
With regards to electric vans, ENOVA support will continue in 2022, so it will become increasingly profitable to choose an electric van for the fleet.
Hybrids in 2022
The tax advantage on rechargeable hybrids / plug-in hybrids will be reduced in 2022. This has been expected through a natural development over several years. Hybrid cars have been very attractive due to the large tax advantage, but now the vehicle must, among other things. satisfy a longer electric range to take full advantage of the tax benefit.
Long delivery times for new cars will continue in 2022
As previously informed, there are unfortunately very long delivery times on many new cars, and this will probably not get any better during 2022.
The lack of semiconductors, or microchips, is the trigger. When the corona pandemic hit the world in 2020, carmakers reduced their orders for these parts. Cars need semiconductors just like other electronic products. Demand was not expected to pick up again so quickly, so car manufacturers fell behind. In addition, there are a number of other factors at both manufacturers and factories that come into play. It is predicted that this situation will last until 2023.
How should one deal with this? First of all, you have to be proactive and place orders earlier than before. One should also consider looking at which cars can actually be delivered faster, and possibly switch to these makes and models.
One must expect that there will be delays. Choosing electric can pay off, as car manufacturers prioritize the production of low- and zero-emission vehicles.
In addition, some accessories may result in longer delivery times. You should therefore consider what equipment is needed and see if there is anything you can drop to reduce the delivery time.
Discuss this with your LeasePlan contacts to find the best solution for your business.
Published at January 6, 2022
Was this article helpful?
---