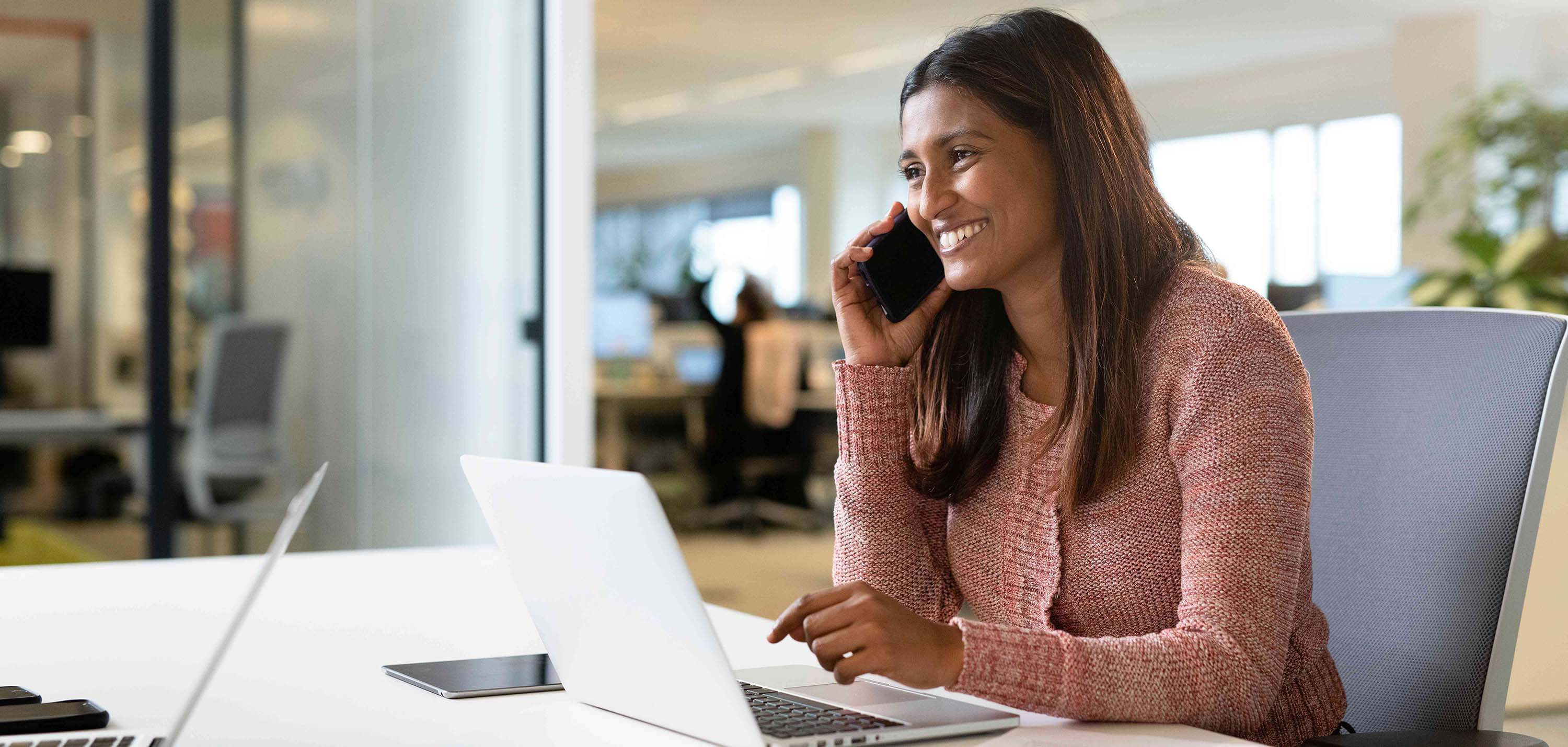 LeasePlan Digital Careers
Exceeding expectations at every turn
That's our goal. How do we get there? By ensuring the services we develop are seamless, transparent and reliable. Along the way, we aim to exceed our own expectations – and those of our users. Ambitious? Yes! Doable? For sure. We're making it happen by taking a customer-driven approach that's guided by data
You are curious
You are open minded and interested in the way things work. In our ever-changing industry, that means challenging the status quo. With a curious attitude, you'll ask the right questions, discover interesting connections and improve our services along the way.
You are flexible
Let's face it: getting things done in a dynamic business requires a can-do attitude, and not a "follow the process" belief that gets in the way of really helping our customers. LeasePlan Digital uses an agile approach. That means your goals are always clear, but you'll have room to decide the best way to achieve them.
You are unique
Your professional experience is very important. But if success was only about finding people with the right skills, anyone would be able to do what we do. We believe our way of working just works because we allow you to be your unique self.
Vacancies
Join a dynamic company that's defining the future of mobility. Discover the latest opportunities and take the next step in your career at LeasePlan.