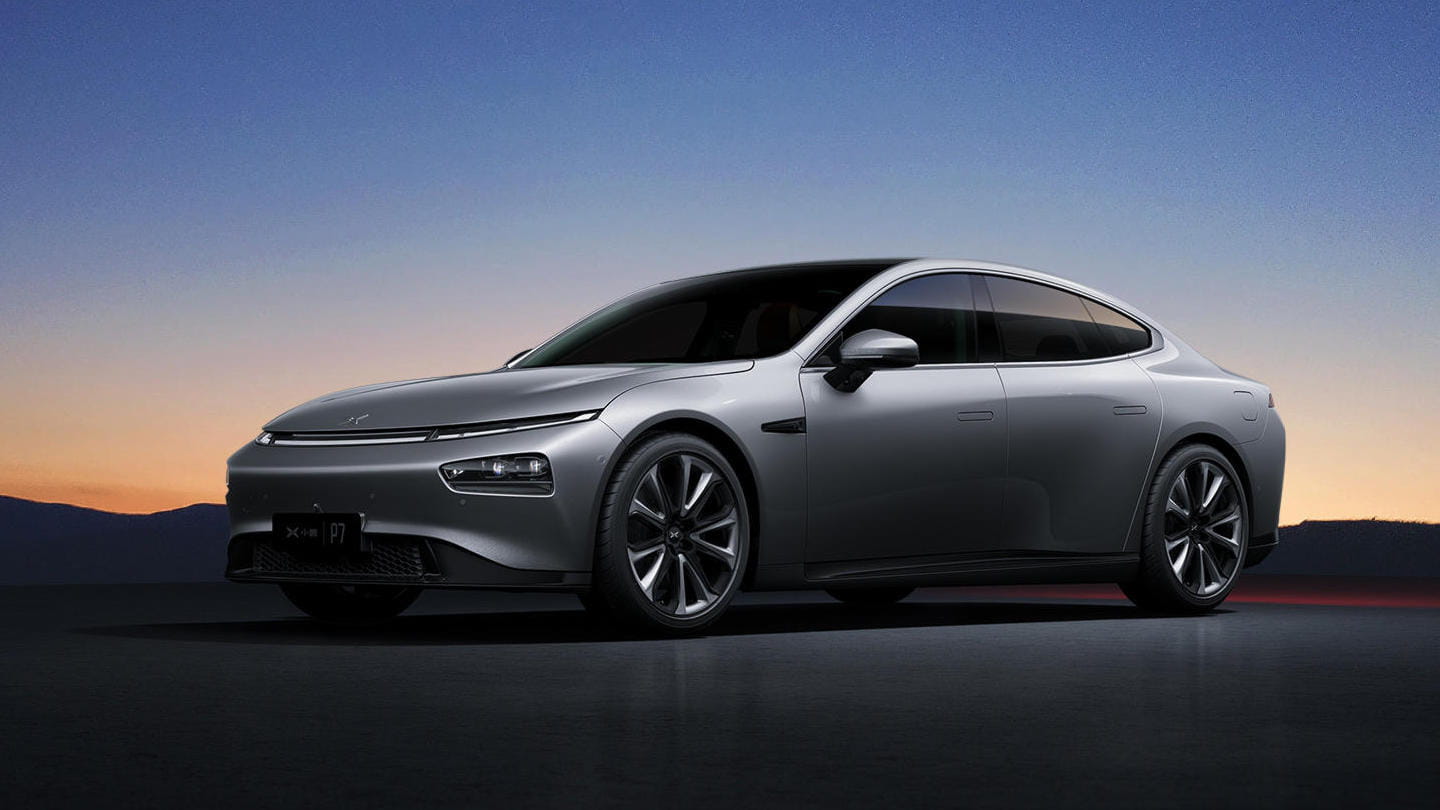 Lease XPENG at LeasePlan
This is how it works and what you need to know
Great news! A customer called or visited an XPENG store and would like to know more about leasing. They're ready to get started, but how does that actually work at LeasePlan? And what about the ordering process? You'll read everything on this page. Let's get started right away!
Who we are and what we stand for
In 1963 LeasePlan Nederland N.V. was founded. Since then, we have become one of the most trusted names in car leasing. It's not only about business leasing, from that moment on we have also built on our high-quality service. From our offices in Almere, Breukelen, Veghel and Moordrecht, we offer smart, cost-effective solutions for fleet management, business leasing, private leasing and more. In 1972 we also started our business activities abroad and in 1983 we even crossed the ocean and opened a branch in the United States. This was followed by branches in Australia, South America and Africa. LeasePlan Netherlands is a subsidiary of LeasePlan Corporation, which manages more than 1.8 million vehicles worldwide in 30 countries. 
What we stand for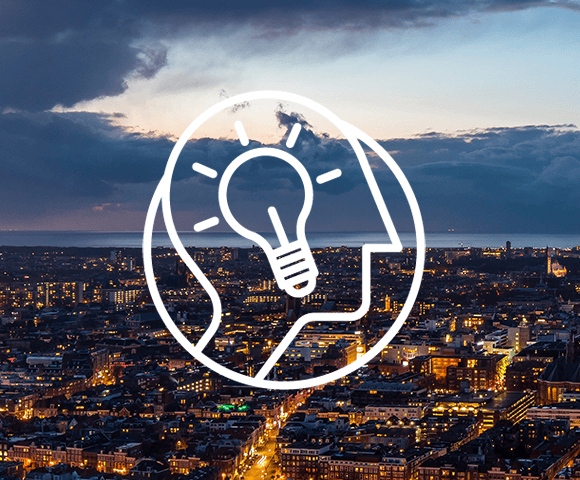 Smart
You want to be in the driver's seat in every way. That is why we are making leasing increasingly flexible. With smart technology, we ensure that every part of our journey runs smoothly.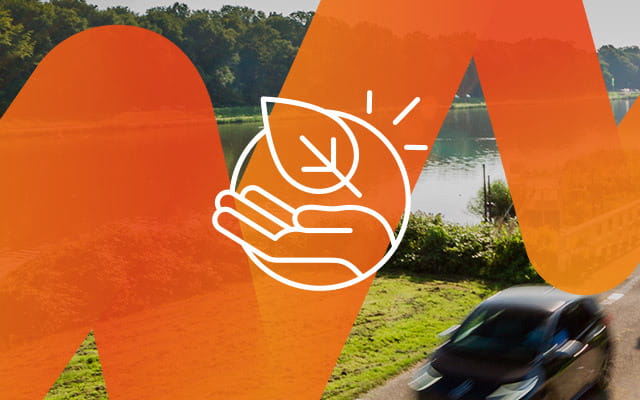 Clean
We have been at the forefront of electric driving for years. We help more and more companies to take that step. And, as early adopters ourselves, we know better than anyone else what it takes to get there.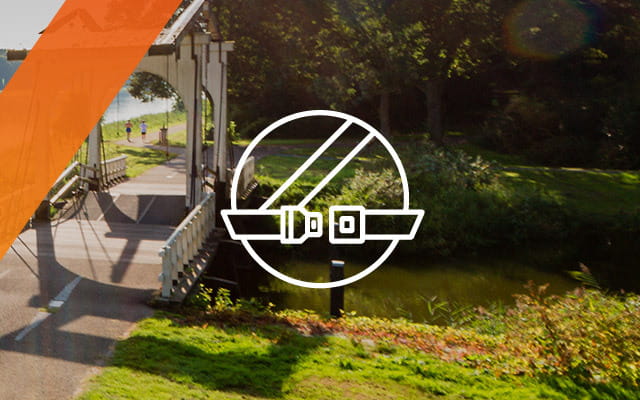 Safety
You want to feel safe when driving on the road. So, we're here to help you keep your focus on the road. Providing safe vehicles and making sure you know what to do in unexpected situations is critical to us.
Private Lease
Typically 1 car
Small and medium-sized enterprises
From 1 up to 100 cars
Large corporate, international clients and public sector
From 100 cars
Benefits of leasing
Leasing means driving a brand-new XPENG, for a fixed monthly fee that includes all taxes, insurance, maintenance and repairs. No surprise costs and all the support our customers need from our team of experts.
No high purchase price and still drive a brand-new XPENG
Fixed all-inclusive monthly fee
No risks: maintenance and repair are included
My LeasePlan, self-service to arrange everything for your XPENG
What's included in the leasing price?
Repairs and maintenance
Does the XPENG need maintenance? No worries. Make an appointment at the garage near you. And we'll take care of the rest.
Tyres
All lease cars come with premium summer tyres as standard. When your tyres have worn out, you get a new set. Need wintertires? Upgrade the contract!
Insurance
Standard hull and third-party insurance is included with all lease cars. In the event of non-recoverable damage, there is a deductible of €300.
Road tax
Road tax and registration is covered by LeasePlan.
Free delivery
Choose where and when your customer wants the XPENG delivered.
Damage repair
Does your customer's car have any (major) damages? No stress. We will also arrange to have that fixed.
Private lease customer? Then your customer will receive a free additional package:
Replacement vehicle
Replacement transport at home and abroad after 72 hours in the event of repair and/or damage.
Roadside assistance
Breakdown or other technical problems on the road? No worries. Your customers can contact LeasePlan and we'll organise the repairs, aiming to get your customers back on the road as soon as possible, anywhere in Europe.
Need more services?
Business lease Take advantage of our additional packages like a (European) fuel card or winter tyres. Make it even easier for your business customers, thanks to the BasicPlanPlus package. This package includes:
Replacement transport for maintenance/repairs from 24 hours
Passenger damage insurance
Roadside assistance in Europe.
Private Lease Take advantage of our additional packages for Private Lease for a extra fee:
Receive a replacement car immediately or after 24 hours.
Winter tires.
Change your own contribution in case of a damage to €150 or €0.
How do I order an XPENG with LeasePlan? This is how it works!
Business lease
Together with the customer you configure the ideal XPEG. Choose the colour and any extra packages.

Determine with the customer the annual mileage and contract duration. You can also add additional services. The standard lease package is already very complete, but can be further expanded with, for example, winter tires or a charging card.

Click on 'request a quote'.  To complete the quote, we need the following information from the customer: 

Name of the company 
Chamber of Commerce number 
Name and address details of the commercial contact 
Business account number 
Name and address of the driver

Once we have received all the information, we will conduct a financial assessment. Because your customer has entered a financial obligation with us, we check whether the company is creditworthy.   You will know the outcome within two working days. In the meantime, you will receive the contract documents and conditions by e-mail.

Did the credit check come back positive? Congratulations! Time for the signatures. The person signing the contract documents must be authorized to do so. The authorized signatory(s) are listed on the Chamber of Commerce extract.

After agreement, we process the signed contract documents within five working days. If you receive confirmation of this processing, your order is official. Time to welcome our customer to XPENG and LeasePlan! Your customer will receive a message when the expected delivery week and the official delivery date are known.  

The car will be delivered to the location specified by your customer. Have fun driving!
Private Lease
You have found the perfect XPENG for your customer. Now you can start putting it together. You choose the mileage bundle and the duration. And choose the colour and extras (optional) as your customer wishes. Everything complete? Then request the car.

All Private Lease contracts are registered with BKR. This step is necessary to check whether a Private Lease car fits the financial situation of your customers.

We think it's important that your customers can go where they want. After the credit check you will receive the digital contract. You can easily and quickly sign this digitally.  

We will also send an authorization for a direct debit of the monthly amount. Your customers can easily process this via an iDEAL transaction.

Is your customer entering a financial agreement? Then your customers may legally revoke (dissolve) this within 14 days, after it has been concluded. So, within this time, after we have received the agreement signed by your customer. Your customer doesn't have to give a reason for the cancellation. 

To exercise this right, send us the completed right of withdrawal model form. You may also send an e-mail, which clearly shows that you are cancelling the agreement.

Have you gone through all the steps and has the statutory cooling-off period expired? Then we will order the XPENG for your customer. After this, your customer automatically receives an account for My LeasePlan. In this account your customer can see the status of the delivery. Happy driving!
Serving our customers
We offer a few services to keep our customers and drivers comfortable on the road every day.
Charging my XPENG
If you order a charging facility from LeasePlan, we offer your customer the most high-quality charging station: the Alfen Eve Single Pro-Line. It always loads at maximum speed. You choose the composition of the charging package that suits your charging situation. You can choose between a charger pole mounted or wall mounted. We install the charger at home and with our fixed costs you always know where you stand.
We have fixed, low prices for all hardware and software. Our all-in installation package includes:
The charger itself
Service subscription
Call-out costs
Cabling
Placement of extra earth leakage circuit breaker in meter cupboard
Possibly: excavation work and paving
My LeasePlan app
Driving a XPENG safely and carefree is what we want our drivers to experience. This way your customers can arrange everything for the car quickly and easily via the My LeasePlan app.
Report damage
Schedule maintenance and repair
Request a fuel/charge pass
Find your contact
Make an appointment for a tyre change or replacement
View and pay fines
Consult breakdown assistance
View order status
Find answers to your questions
My Fleet
The new and improved fleet reporting tool is here! Now your customers can have all their fleet information in one place. With easy-to-navigate premade dashboards and the option to compose their own fleet report based on their fleet's performance and needs.  Using My Fleet, your customer can:
Personalize reporting based on their needs
As fleet manager, see immediately what actions need to be taken
Consult analyses
Query and download detailed reports
Follow up on your drivers and take actions if necessary
Drive safely and careless with LeasePlan
The safety of our drivers is of the utmost importance so we have developed an online video training course with VVCR-Prodrive (a specialist in driving skills training). As a driver you will learn to deal with unsafe situations. This way drivers feel more confident and safer on the road. Of course, you can't control everything. But what you can do is have control over how you respond to certain (unexpected) situations. 
Via My LeasePlan your drivers follow the four short interactive training courses via desktop or mobile. After logging in, choose the option 'Safety training'. Have fun!
Want to know more? We're here to help!
Do you have a question about business leasing?
Please contact our SME Online Sales team by mobile 036 - 527 28 87 or send an email to online@leaseplan.nl. We're here to help from Monday to Friday 08:00 - 17:30.
Do you have a question about Private Lease?
Please contact our Private Lease team by mobile 036 5270377 or send an email to privatelease@leaseplan.nl. We're here to help from Monday to Friday 08:00 - 17:30.