Revolutionary solar car of the future
Lightyear One is the first revolutionary solar car that recharges itself, from Dutch carbuilders. LeasePlan and Lightyear share the same mission: to offer sustainable and clean mobility to everyone. LeasePlan started a partnership with Lightyear to accelerate this mission. This is why you can lease a Lightyear One through LeasePlan in the near future!
Why Lightyear One?
The advantages of driving solar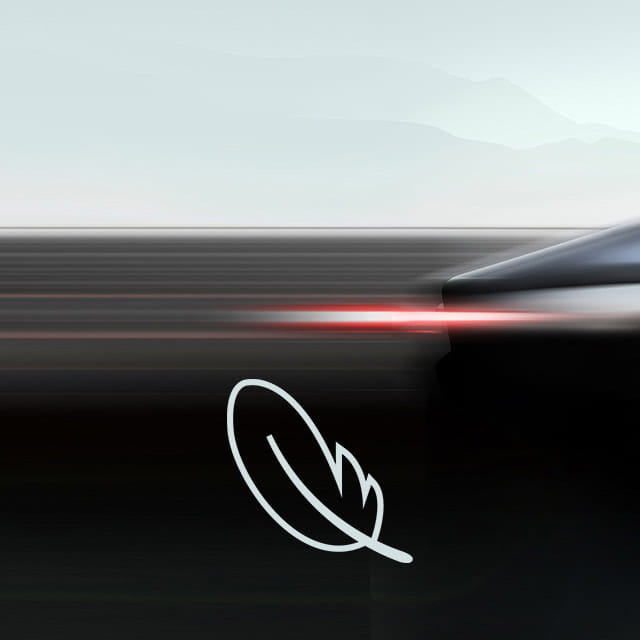 Effortless Energy
Drive without charging Lightyear One is charged by solar power. This unique quality allows it to drive for months without charging. The battery ensures that you can drive anytime, even at night.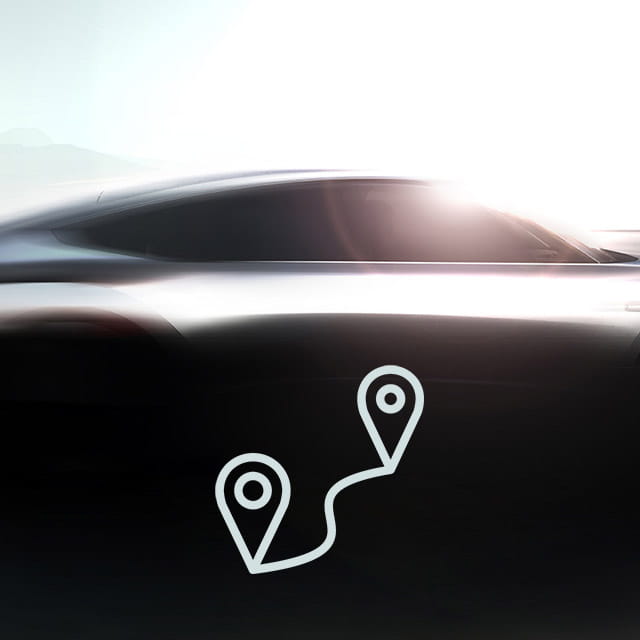 Drive Anywhere
Four Direct Wheel Drive No need for charging points, the Lightyear One will take you anywhere. Charge using the sun, or any power plug. The Lightyear One has four independent driven wheels, making you road-ready.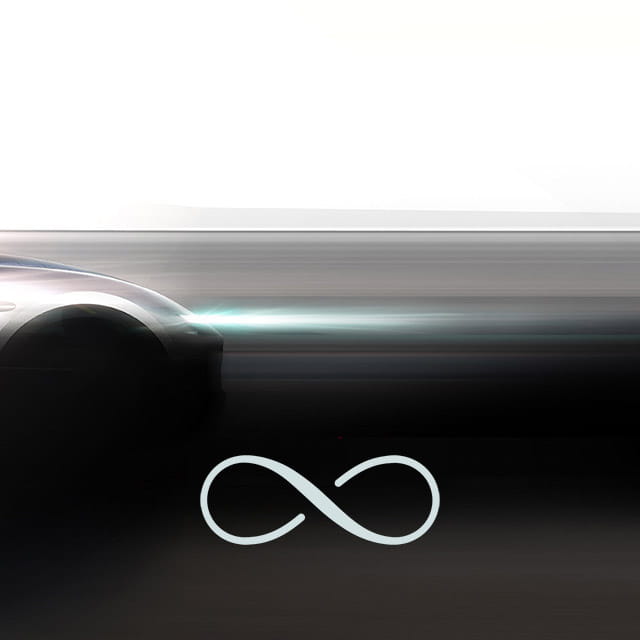 Superieure Actieradius
Range up to 800 km The Lightyear One's optimized aerodynamics and light weight greatly improve its range. Depending on your battery configuration you will have a range of 400 or 800 km.
Sustainable Mobility
In the end, everyone should be able to travel using renewable energy sources. This vision of the future is captured in the Lightyear mission: clean mobility for everyone. Lightyear strives to provide solutions to the five problems that delay the introduction of sustainable mobility:
Enough range to make any journey without extra planning.
Making sure electricity comes from a sustainable source.
Preparing electric cars for environments where the (charging) infrastructure is not always perfect.
Making the production of electric cars as clean as possible.
Lowering cost of ownership, maintenance and driving electric cars to make them viable for the worldwide mass market.
Interested in leasing a Lightyear One?
Yes, I am interested in a Lightyear One and would like to be kept informed of the lease options by LeasePlan or would like to be called back for more information.
Join the revolution
Want to know more about the Lightyear One? Please visit Lightyear's website.