Looking to drive higher efficiency and value?
LeasePlan is the only global fleet management company to offer integrated solutions that includes capital, equipment, services and insights across your entire truck & equipment lifecycle.
35+ years
Global fleet management experience
$10 Billion+
Funds secured for Fortune 100, 500 and mid-market clients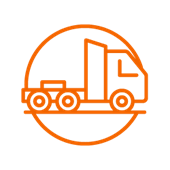 1.9 Million+
Units financed and managed globally
Managing the life of your trucks & equipment
We can help you discover new levers of value from acquisition to disposition. Our flexible and creative programs are tailored to meet your needs regardless of what your truck & equipment journey looks like. Let us help you add value to your business.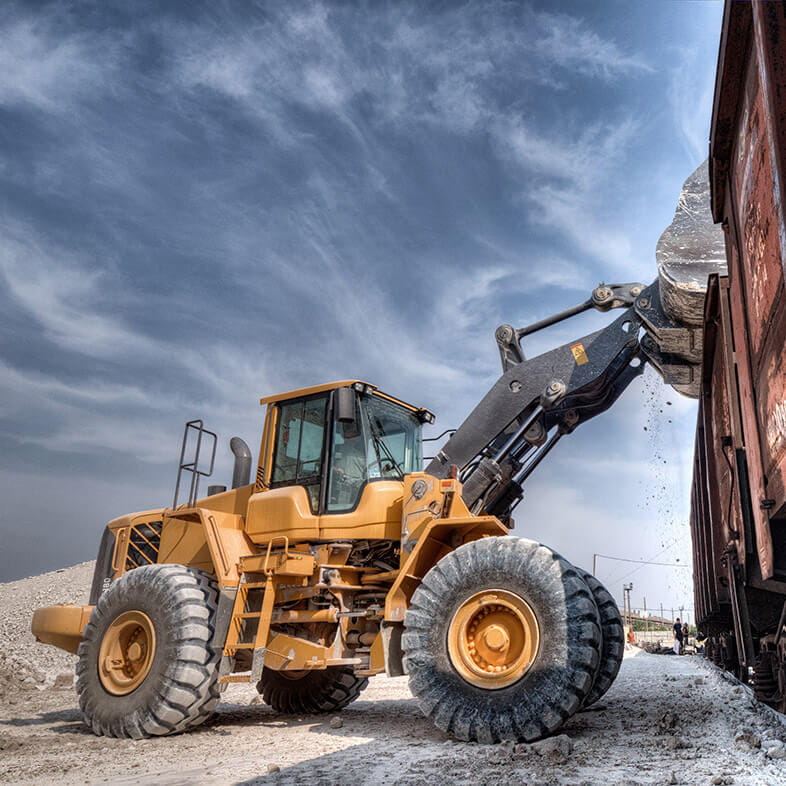 A unique approach to financing
Let us find the best financing program for your truck or equipment business. Our experts can provide an array of creative and flexible options and packages to maximize your ROI.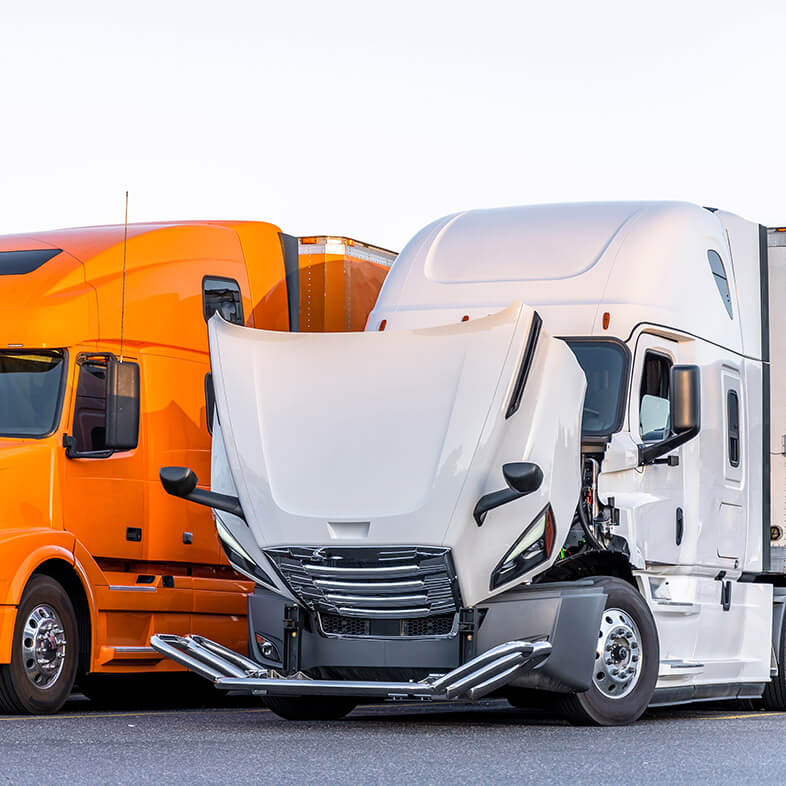 Leverage full service fleet and asset management
Data-driven solutions and recommendations to make your job easier and reduce operating costs to make your fleet or assets more efficient, compliant, productive and safer.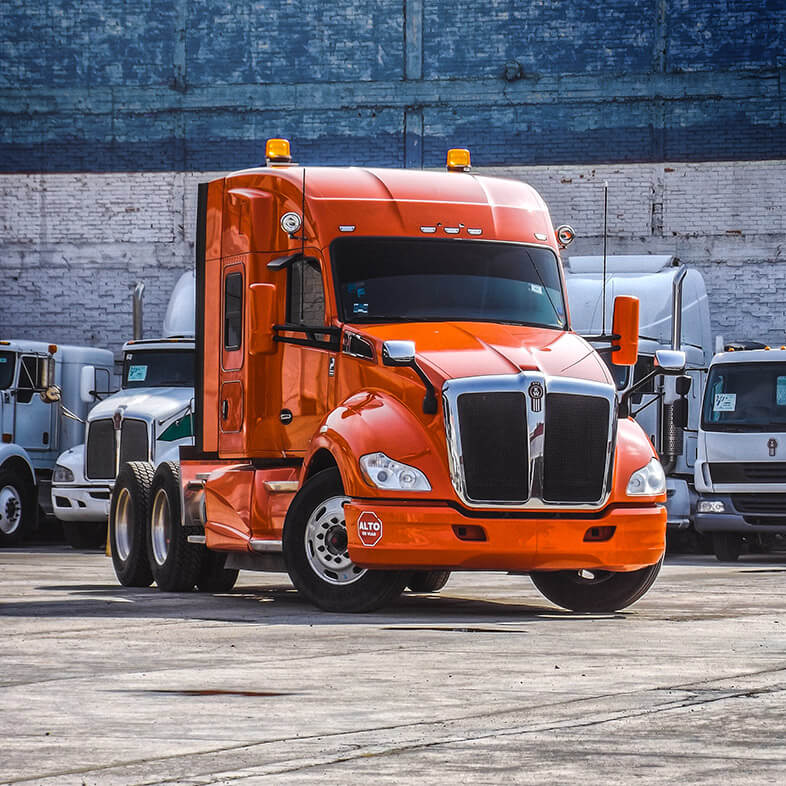 Highest returns for your assets
Our experts ensure the highest return for your fleet's used vehicles or equipment, ultimately producing the right outcomes to return the highest residual values.
Integrated Fleet Management Services & Solutions
We move your business forward by solving for business issues, not just fleet challenges. We're breaking down information barriers with data-driven insights into your operational visibility by improving resources, maintenance and utilization to increase your productivity and lower total cost of ownership.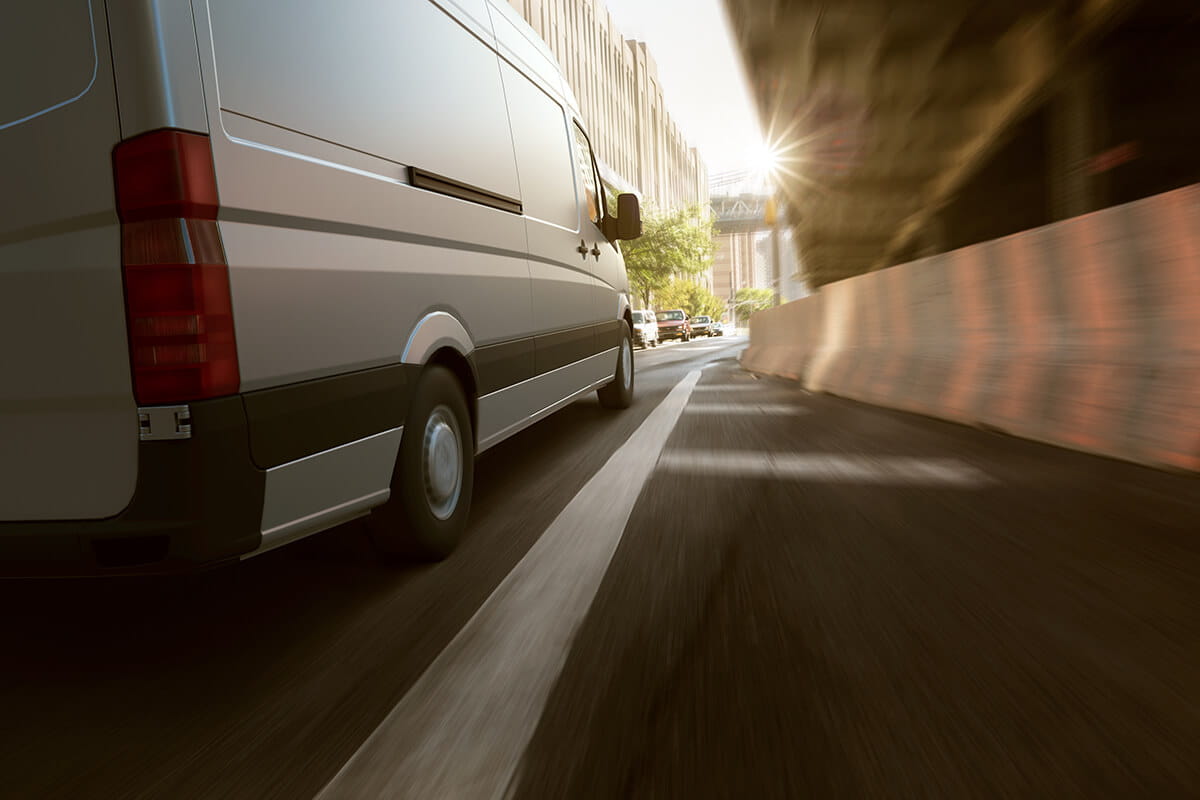 Ordering
Our experts will always ensure that you select the right vehicles, financing options and replacement schedules. We have an array of solutions designed to make your road to success a smooth one.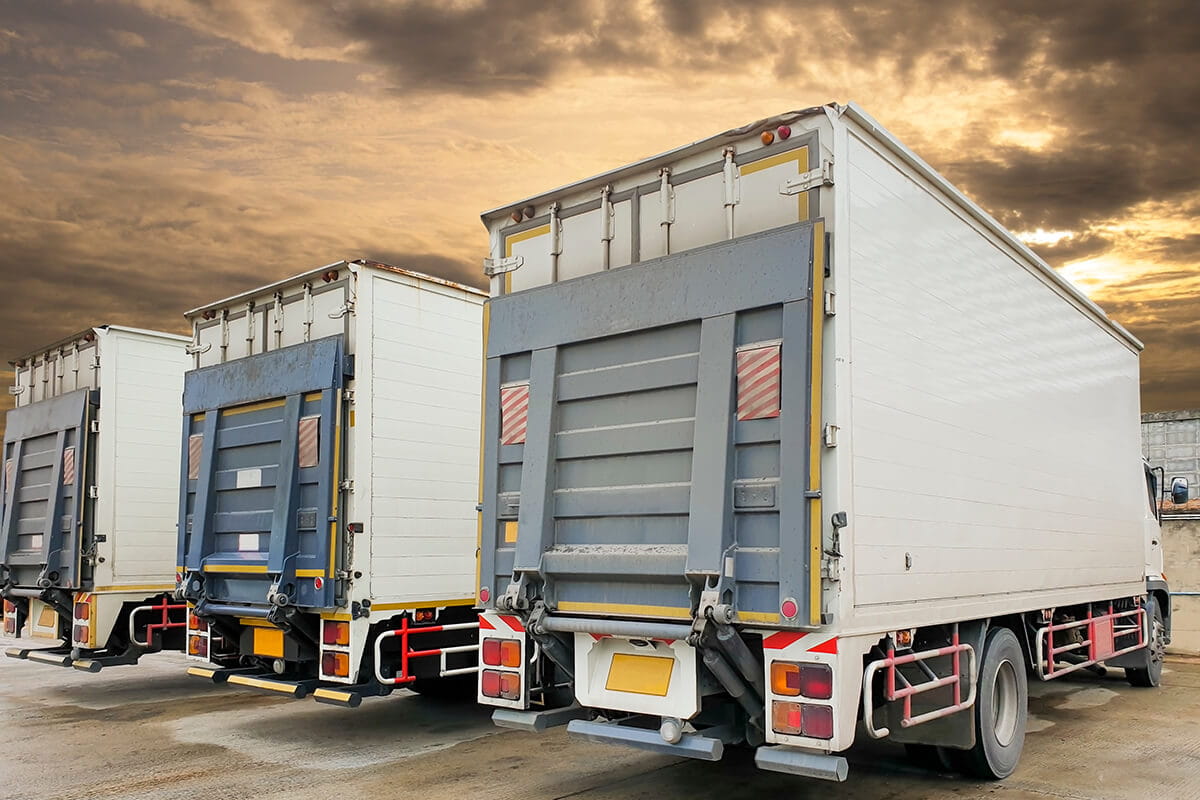 License & Title / Compliance Management
Keep your employees on the job by letting us manage majority of the title and registration process for you. We offer a variety of services to keep you compliant and mobile.
License & Title / Compliance Management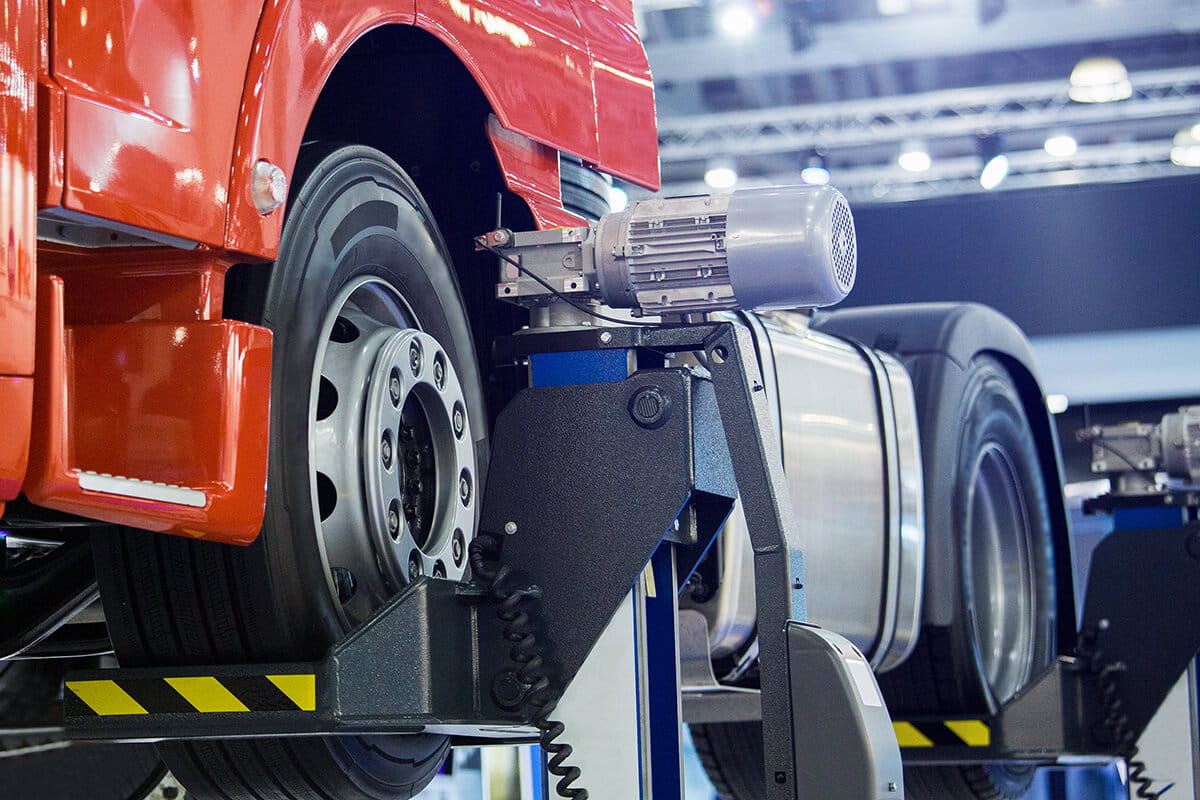 Maintenance Management
Enjoy consultative support for all aspects of fleet and asset maintenance. This full-service program is tailored to your operational parameters. We provide total fleet maintenance administration that saves your time and controls costs.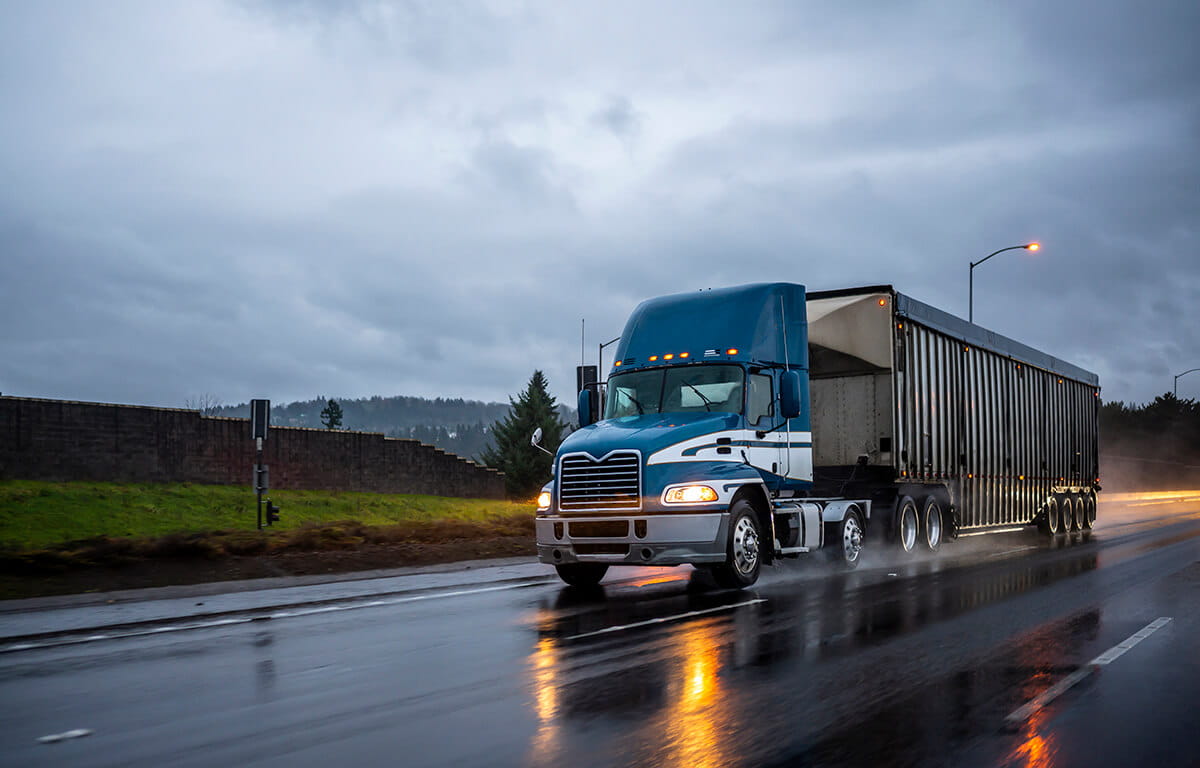 Accident Management
Accidents happen, every day. As an integral program for day-to-day operations, take advantage of comprehensive collection of information, recovering losses and getting your drivers back on the road safely. We ensure that driver safety is our number one priority.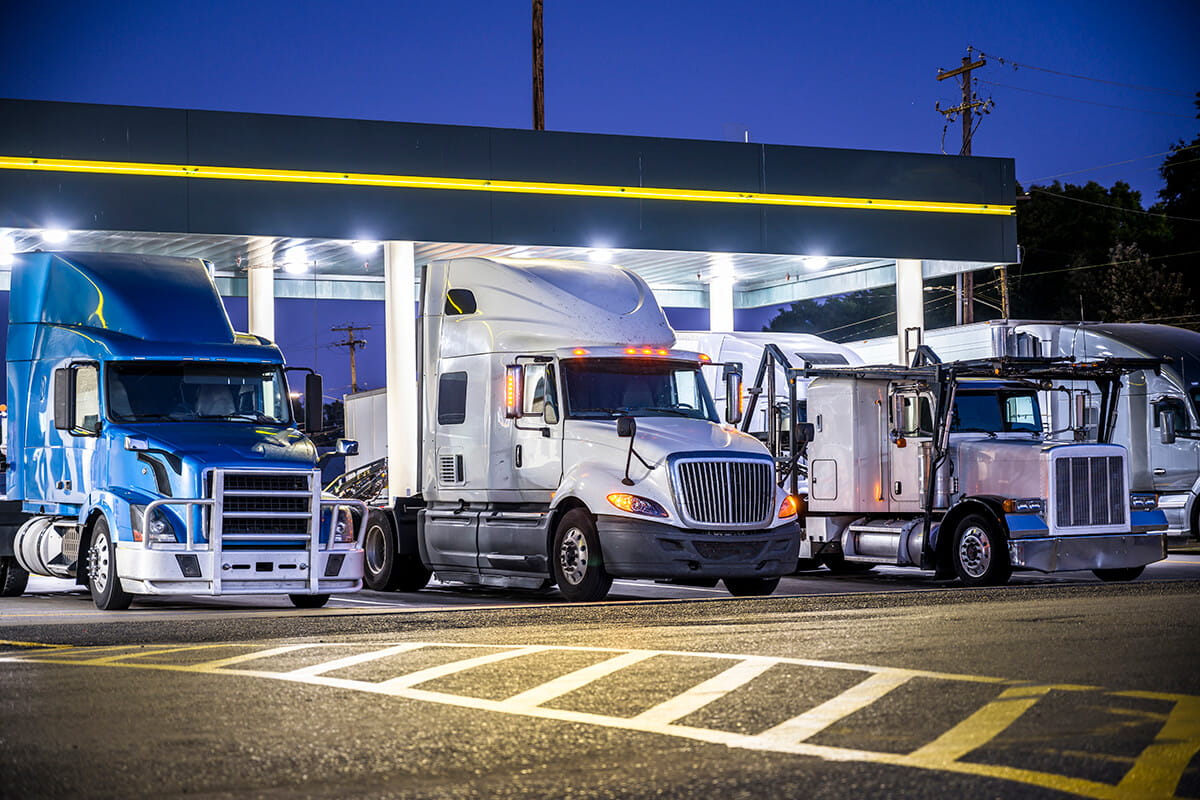 Fuel Management
Take control of your fleet's fuel expenses with the tools to proactively manage your costs. We provide secure purchasing tools, cards, mileage data to maintain costs and avoid fraud.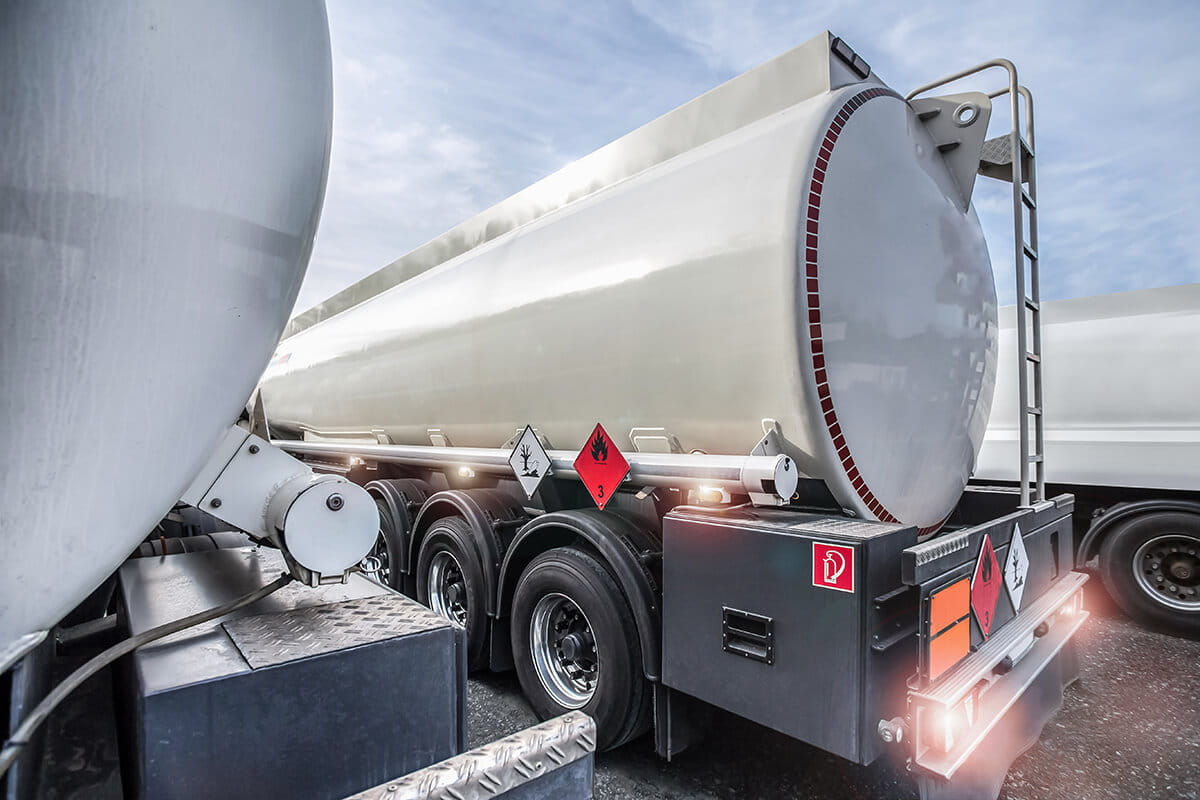 Safety & Telematics
Take advantage of our best-in-class digital and mobile safety solutions to identify and correct risks. We offer on-demand safety solutions to fleet managers, employees and drivers, to ensure safe driving behaviors.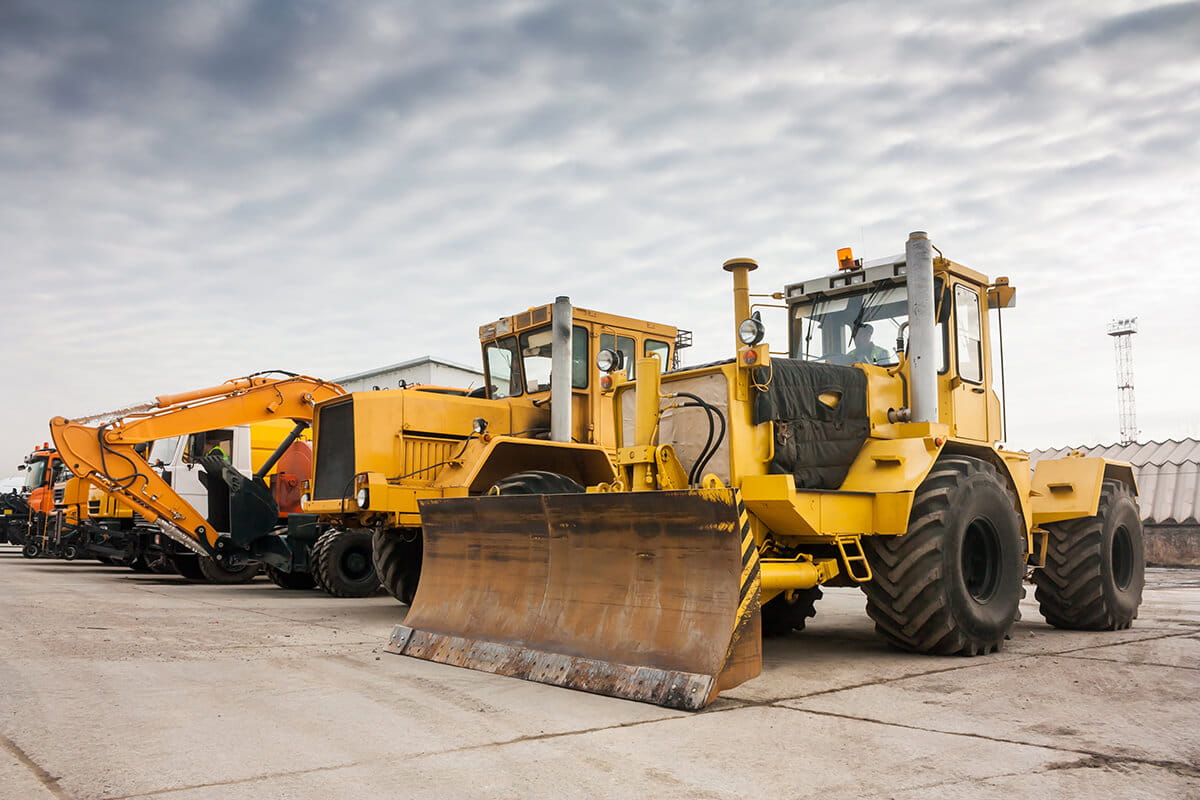 Remarketing
A focused and competitive strategy ensuring the highest return for your fleet's used vehicles. We're on your side, finding the best buyers for your trucks and equipment by identifying the highest residual values.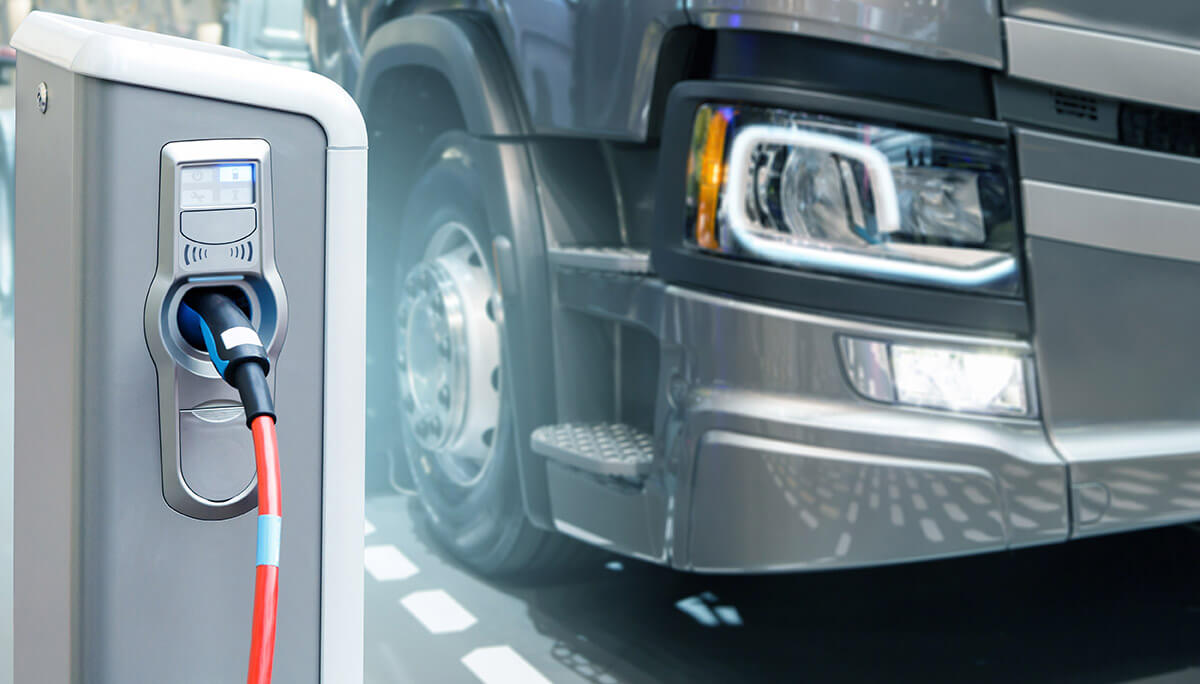 Alternative Fuel & EV Infrastructure
LeasePlan has the capabilities to provide innovative and sustainable financing solutions as you consider alternate fuel sources and electrifying your trucks and equipment. Let our experts provide you with the right solutions to drive your bottom line.
Alternative Fuel & EV Infrastructure
Are you ready to discover what's next? 
Call 800-323-6644
Do you have a question? We are happy to help you.
I'm interested in LeasePlan's Truck & Equipment Services
We'll be in touch to help drive your business forward.