Powering the equipment to drive your business forward
From financing, maintaining and selling your equipment, we're the only global fleet management company that manages the entire lifecycle of your equipment and assets.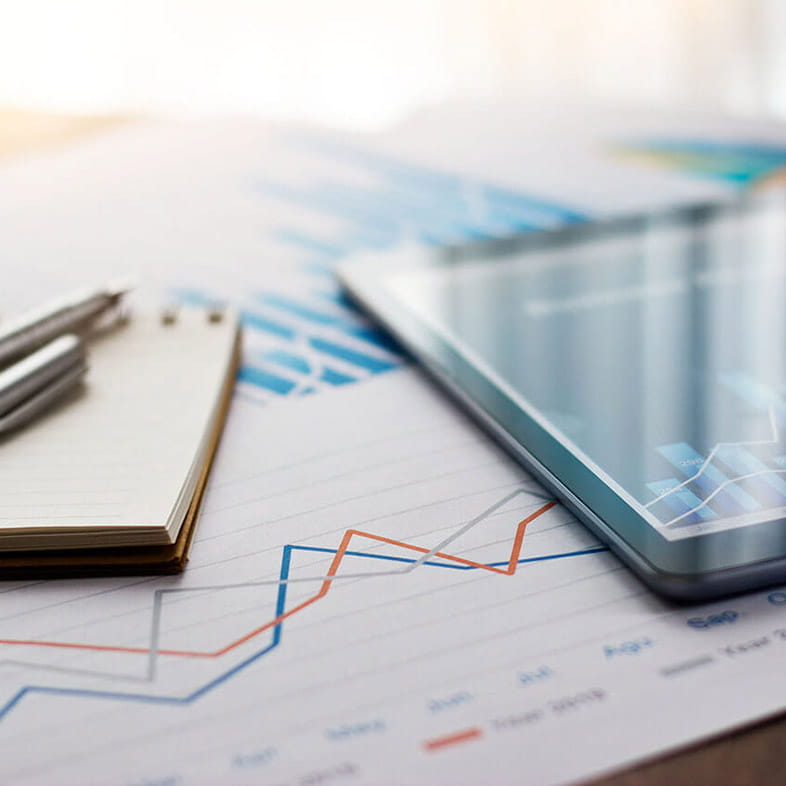 A unique approach to financing solutions
LeasePlan provides the best financing solutions and packages for your material handling equipment.

Our experts can provide an array of flexible and tailored solutions and packages to maximize your ROI and reduce your Total Cost of Ownership.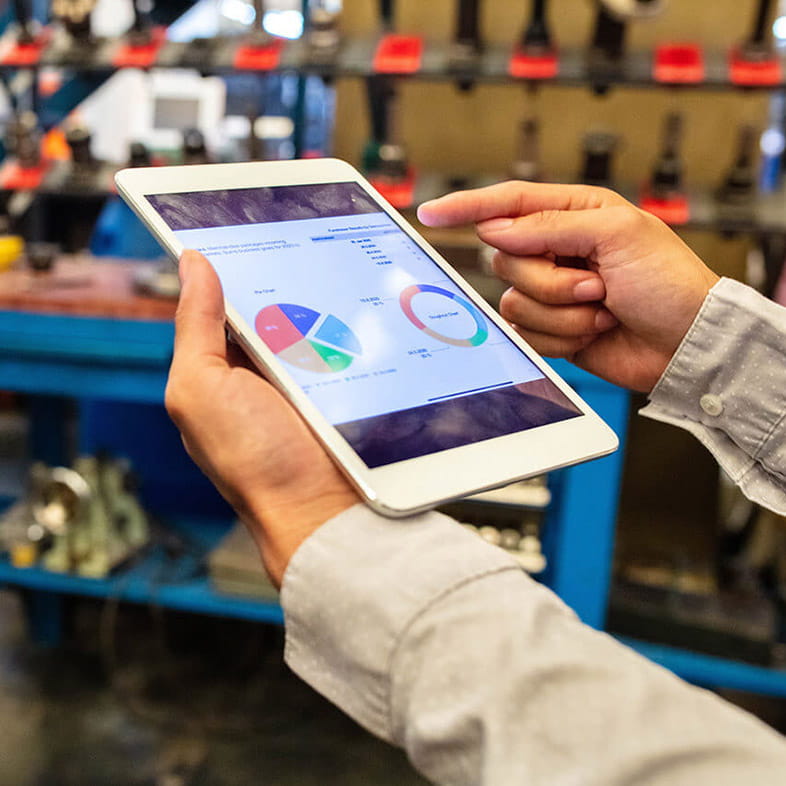 Leverage comprehensive equipment management
Data-driven solutions and insights to make your equipment more efficient, by reducing downtime operating costs to make your equipment and assets more productive.

Our experts will provide you with fact-based business solutions to decrease your equipment operating costs.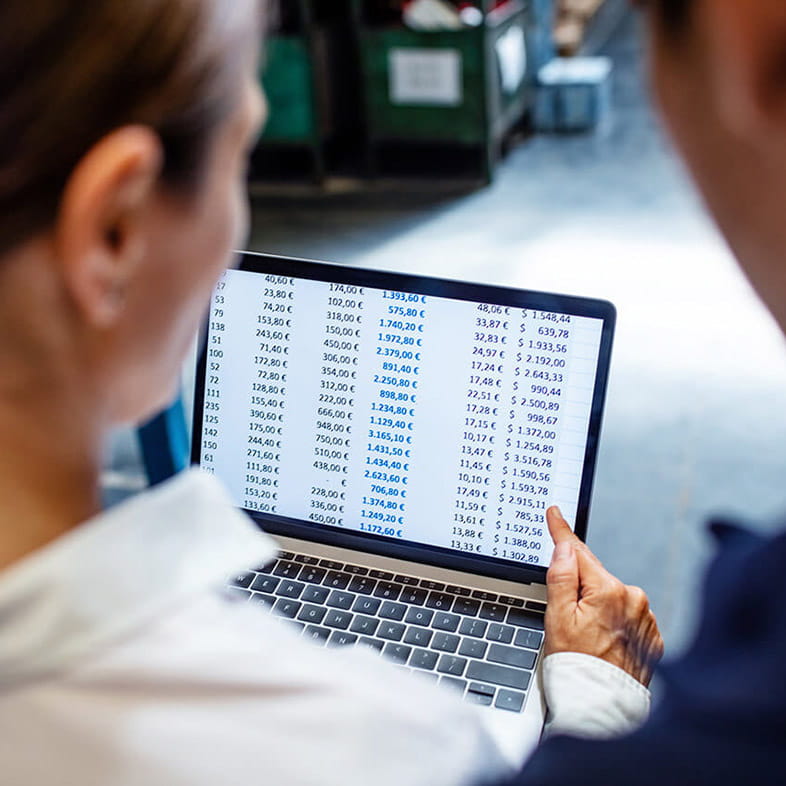 Highest returns for your equipment and assets
LeasePlan ensures the highest return for your equipment, ultimately producing the right outcomes to return the highest residual values for you.

Let our experts manage the entire process for your equipment and assets through our extensive dealer network.

Any business, any industry
Each business is unique - and you can lease any type of material handling or specialty equipment.
Integrated Management of Programs and Services
We power your business forward by solving for business issues, not just equipment challenges. We're breaking down information barriers with data-driven insights into your equipment visibility, improving resources, maintenance and utilization so you increase productivity and lower operational costs.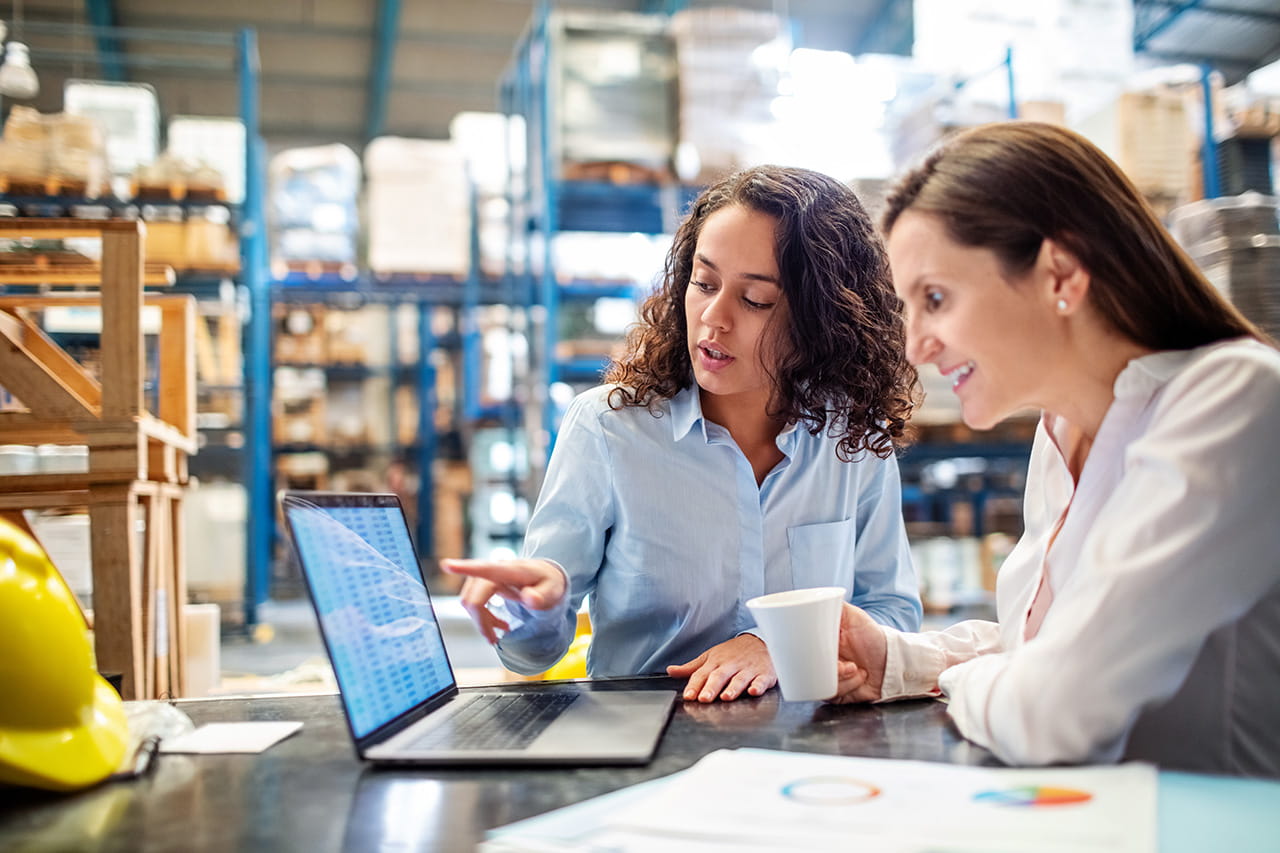 Ordering
Our experts will always ensure that you select the right vehicles, financing options and replacement schedules. We have an array of solutions designed to make your road to success a smooth one.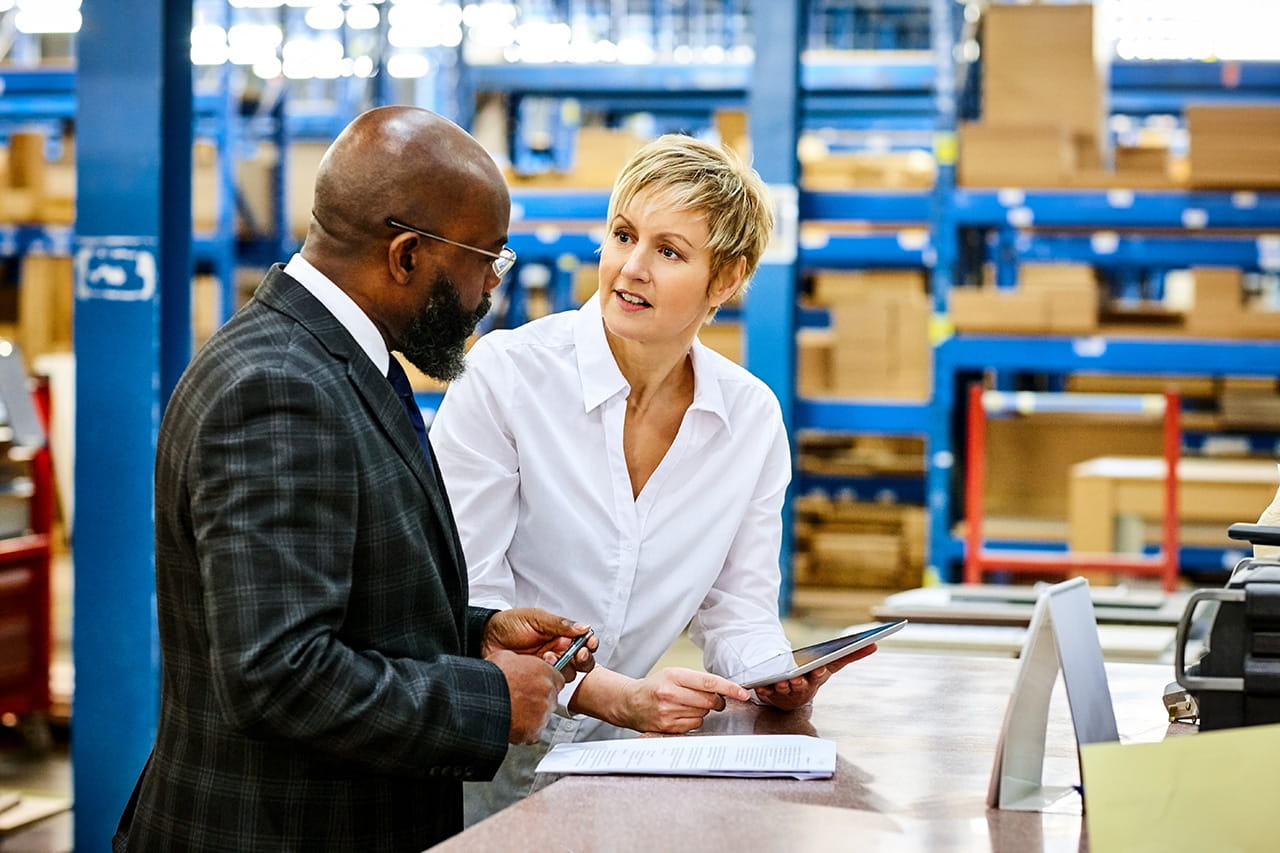 Consultative Insights
Throughout the entire equipment lifecycle process, LeasePlan provides data-driven insights and recommendations to provide customized solutions for seamless integration in your existing operations with your current service partners and vendors.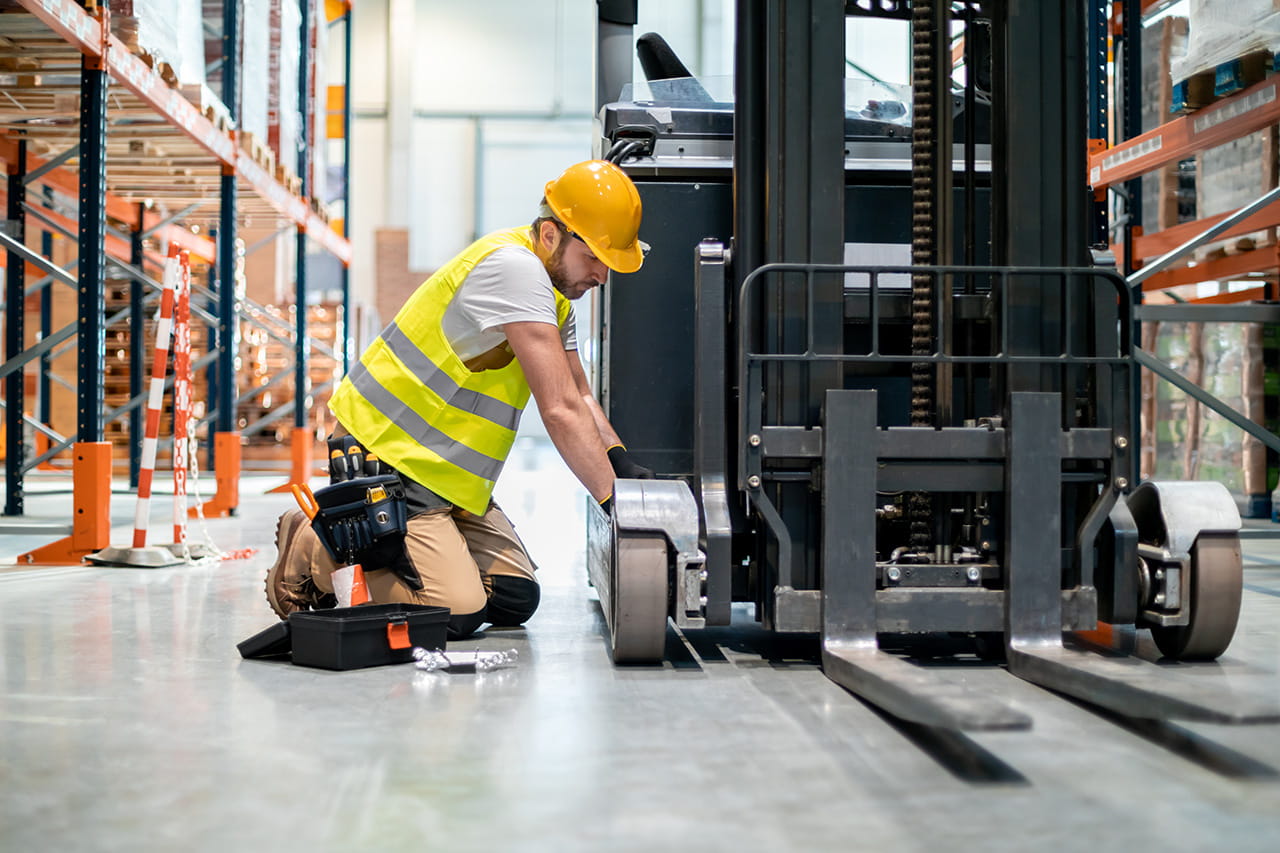 Maintenance Management
Receive consultative support for all aspects of fleet and asset maintenance. This full-service program is tailored to your operational parameters. We provide total fleet maintenance administration that saves your time and controls costs.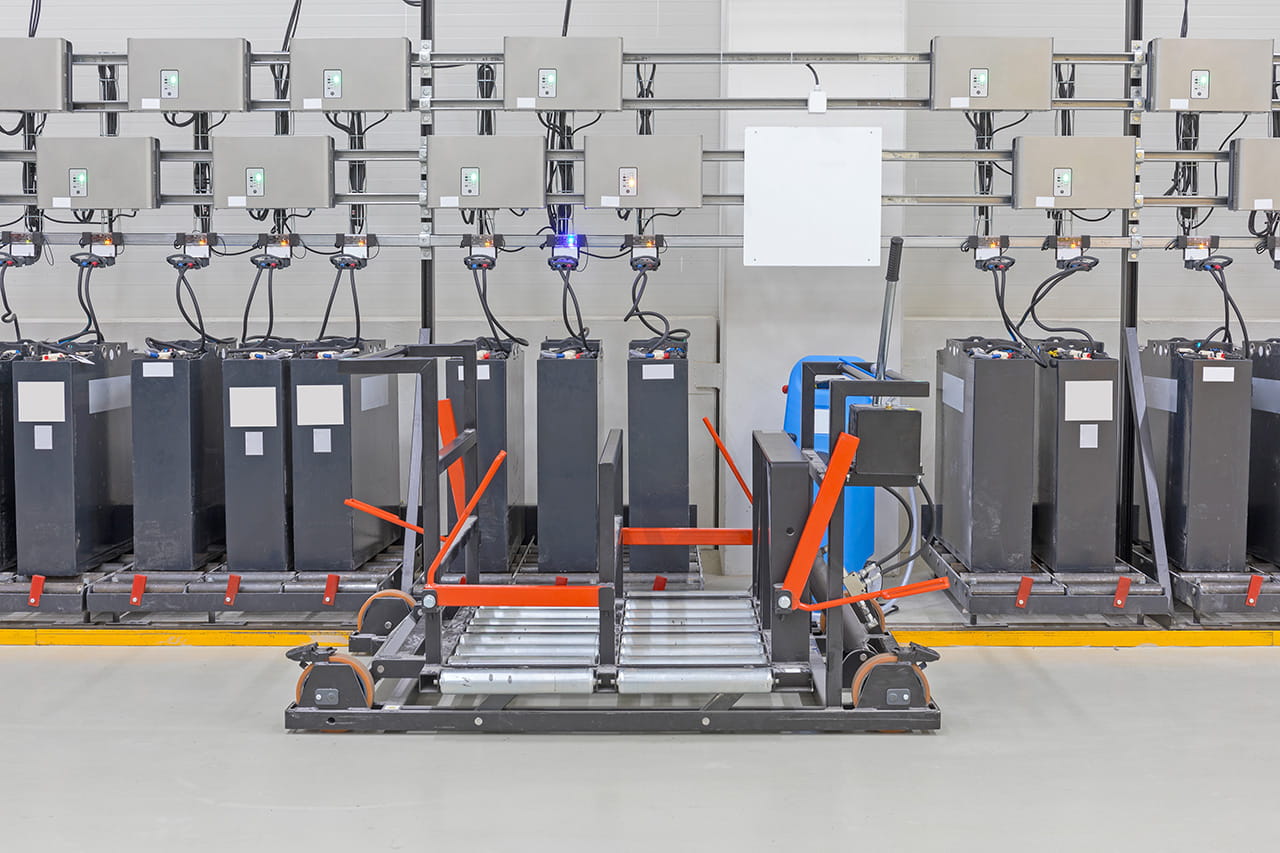 National Battery Program
LeasePlan provides solutions to many battery challenges that arise with existing equipment. With extensive relationships with large battery and charger OEM's, we'll ensure that your equipment receives the consistency of product and service nationwide.
Tire Management
LeasePlan has proactive and emergency tire management solutions to ensure that you're able to decrease tire incidents and minimize downtime. With many benefits of this program, you'll be able to lower overall tire spend by standardizing pricing, selecting the best tires for your equipment while supporting your business.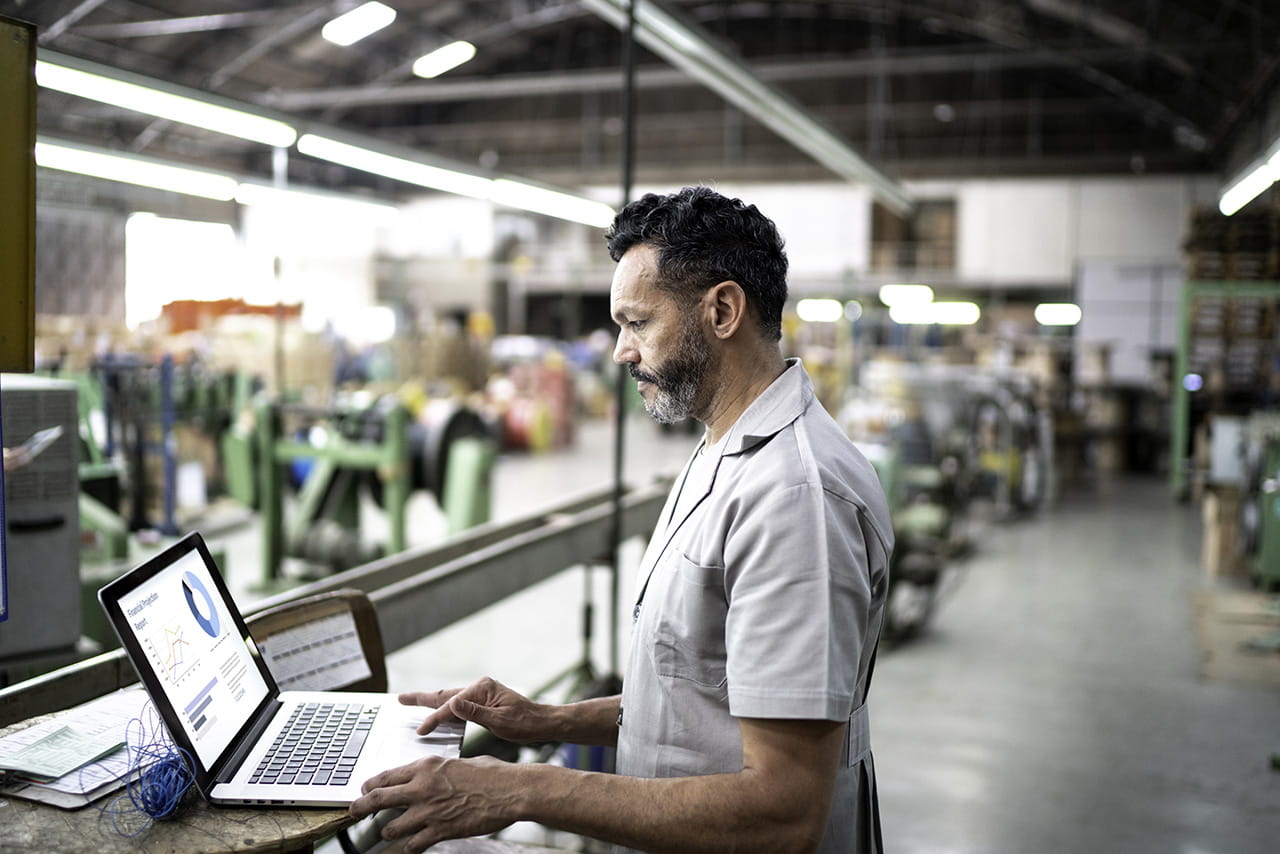 Centralized Management
LeasePlan integrates all your existing equipment, vendors and operations into our centralized platform, ePlan, so you're able to manage your business more efficiently. You'll truly be able to take advantage of a one-stop-shop fleet management partner.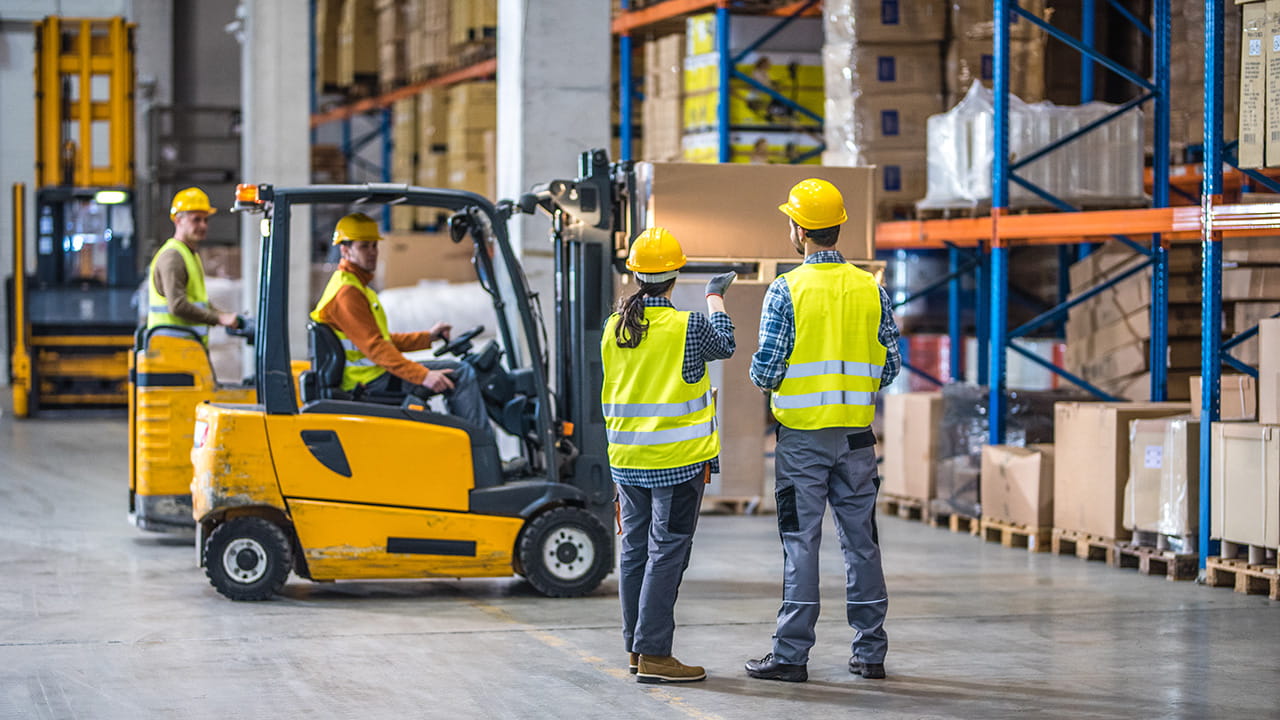 Safety & Telematics
Take advantage of our best-in-class digital and mobile safety solutions to identify and correct risks. We offer on-demand safety solutions to employees and drivers, to ensure 24/7 support.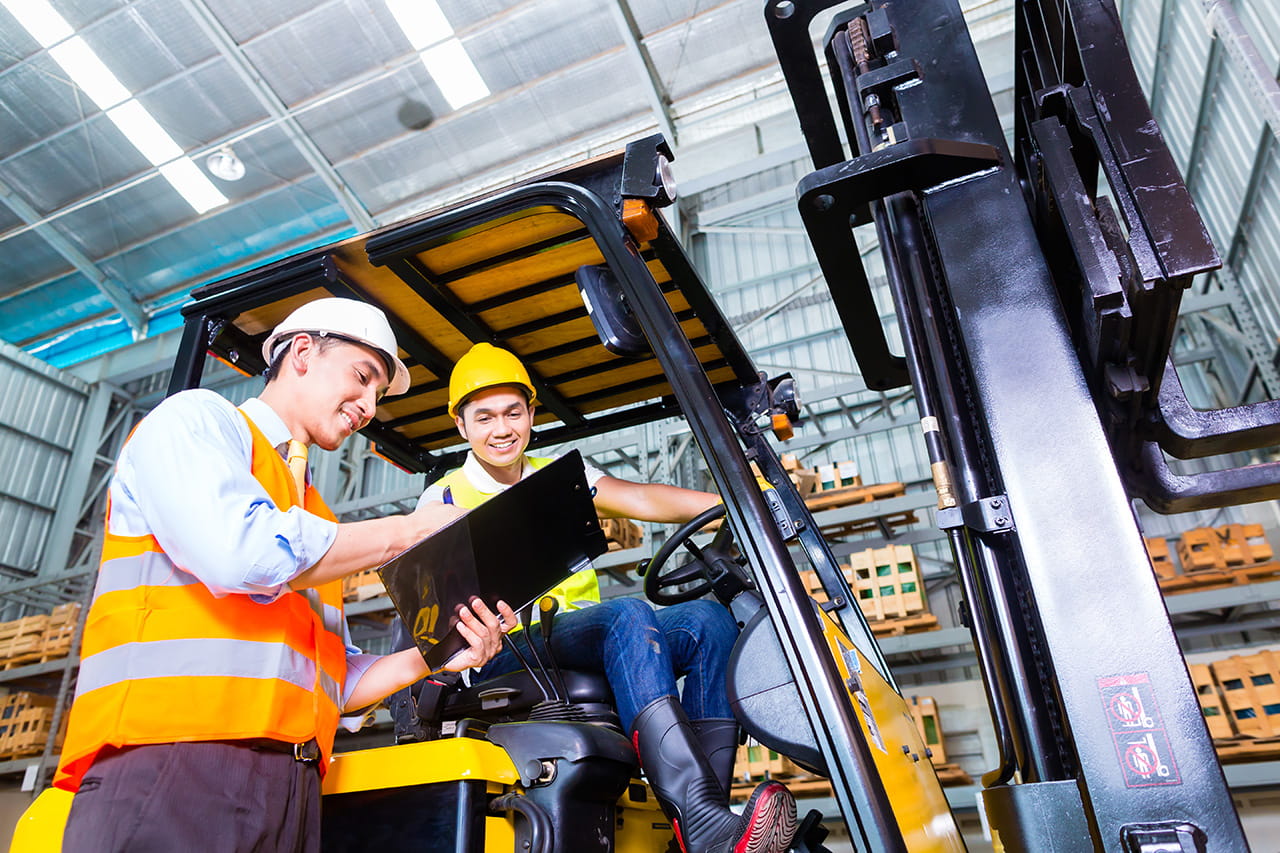 Remarketing
A focused and competitive strategy ensuring the highest return for your used equipment. We're on your side, finding the best buyers for your equipment by identifying the highest residual values.
Ready to power your business forward?
Call 800-323-6644
Do you have a question? We are happy to help you.
I'm interested in LeasePlan's Material Handling Equipment Services
We'll be in touch to help drive your business forward.