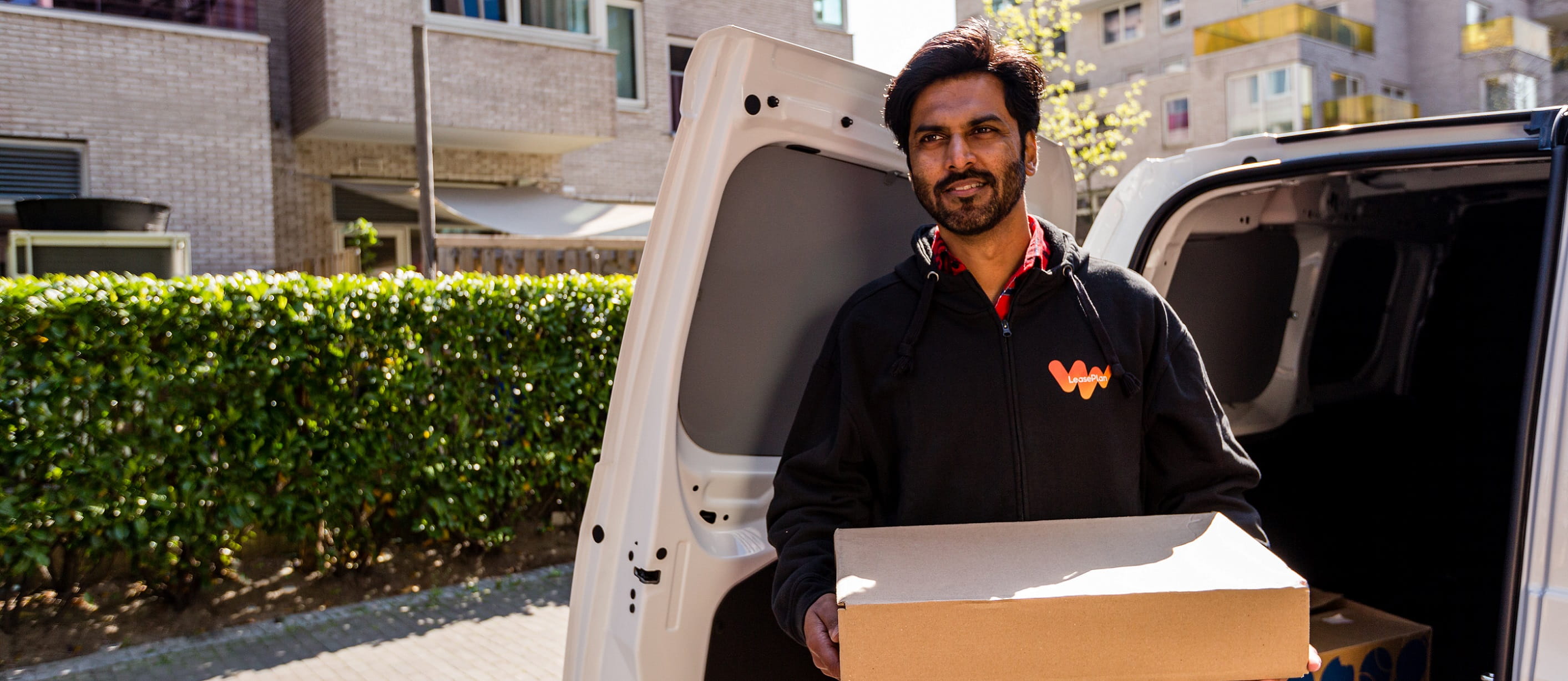 Shift into Next with LeasePlan
You're moving - everywhere. Our team can take you there.
LeasePlan USA is ready for the future, guided by our team of dedicated professionals in fleet management. While the automotive ecosystem is evolving, some things are not changing.
For example, our insistence on always going the extra mile for our clients. Our empathy. Our curiosity. And our capacity as problem solvers - constantly solving for your next mile. These capabilities help enable your success, and you can continue to count on your LeasePlan team to support your drivers, your fleet, and your business.
The future is bright and the possibilities are boundless. With every mile, you can expect the expertise, flexibility and transparency you've come to expect from LeasePlan, delivered by devoted team members who have enabled your success to date.
Here are some of their client success stories, some involving new challenges and intricate solutions, but all resolved with the excellent customer service we've built our name upon.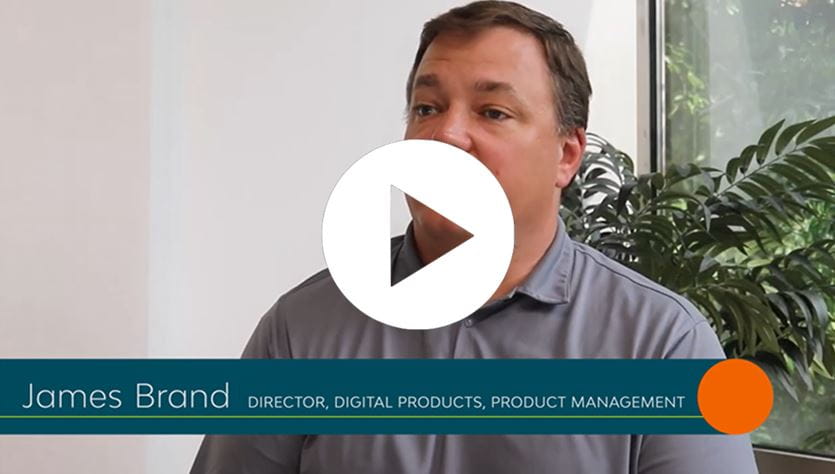 First Last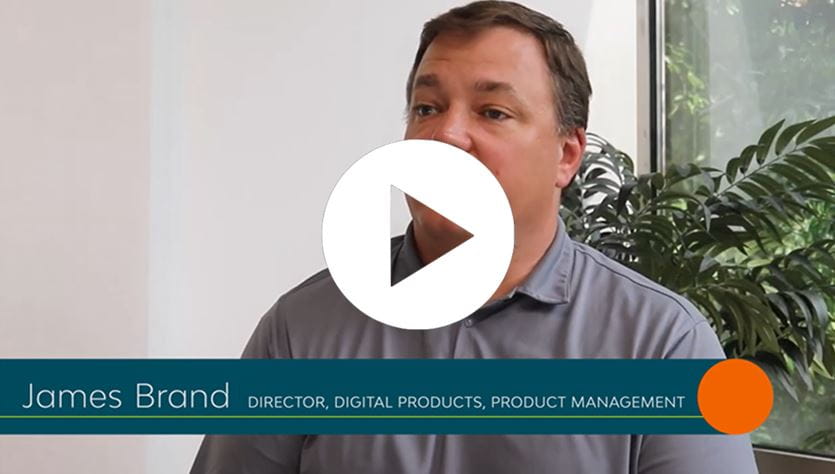 First Last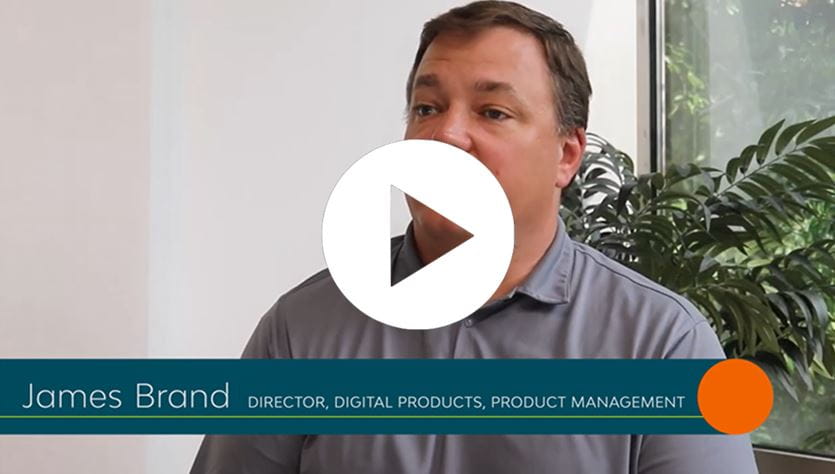 First Last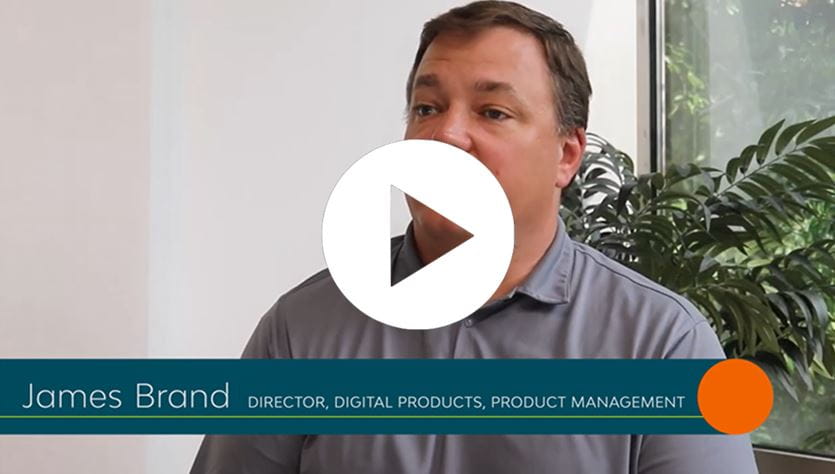 First Last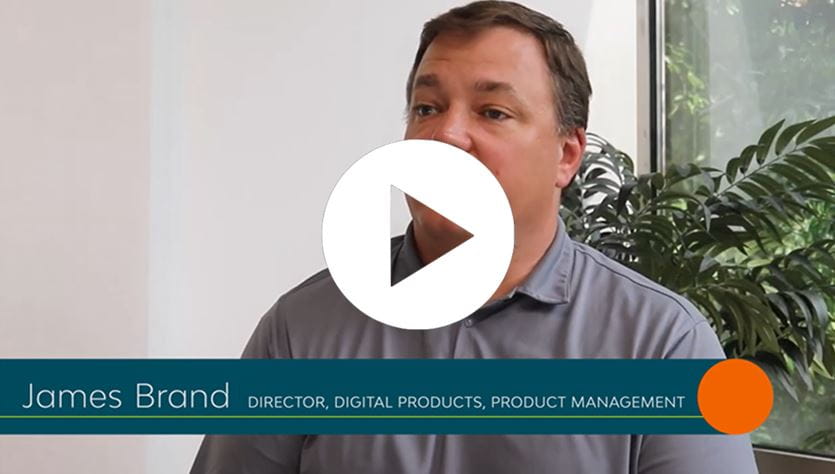 First Last
Title of video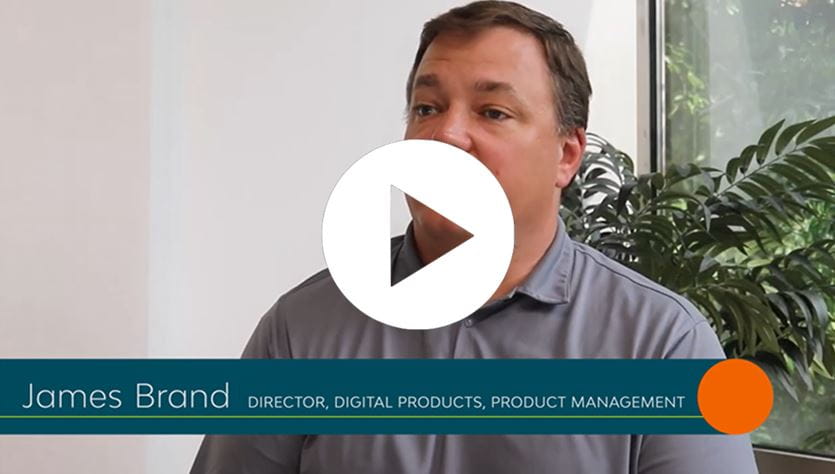 First Last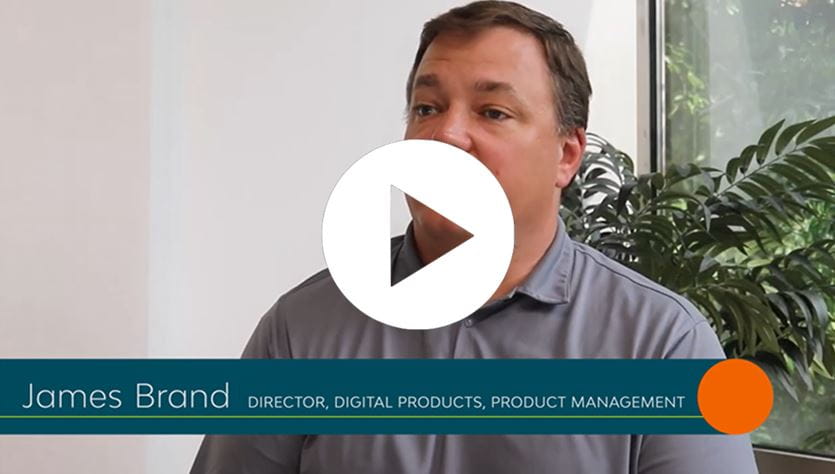 James Brand
Telematics into Co. culture
Today, tomorrow and beyond.
Your business is on the move, always. And so are we. As we shift into next, you can rely on exceptional personal experience, enhanced by platforms and technology that enable you to move forward.
With LeasePlan on the leading edge of fleet management evolution, you can count on our continued curiosity, passion for solutions and commitment to drive you forward.
Contact us for more information
To speak to a LeasePlan representative
Call us at (800) 323-6644.