Rethinking telematics
Driving your business with connected vehicles
Is your fleet ready for telematics?
The convergence of telematics and your business processes is a leap forward for fleet managers and business owners who support them.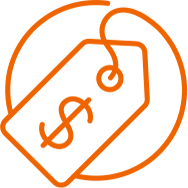 Direct your investment
A well-executed telematics program can reduce costs andincrease safety. We'll point out opportunities to uncover new efficiencies youmay not have considered.

Ask the right questions
Our eBook features more than 40 questions you can use whenselecting a telematics or fleet partner to make sure you're prepared now and inthe future.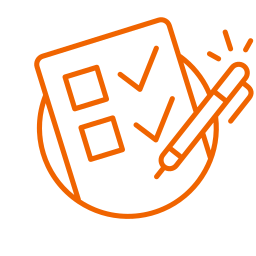 Define success criteria
Take the first steps towards finding synergies between yourtelematics and fleet management to introduce new efficiencies.
Download your free copy
Fill out the form below and we'll send you an email with our eBook.