Optimizing Fleet Utilization
Access the eBook below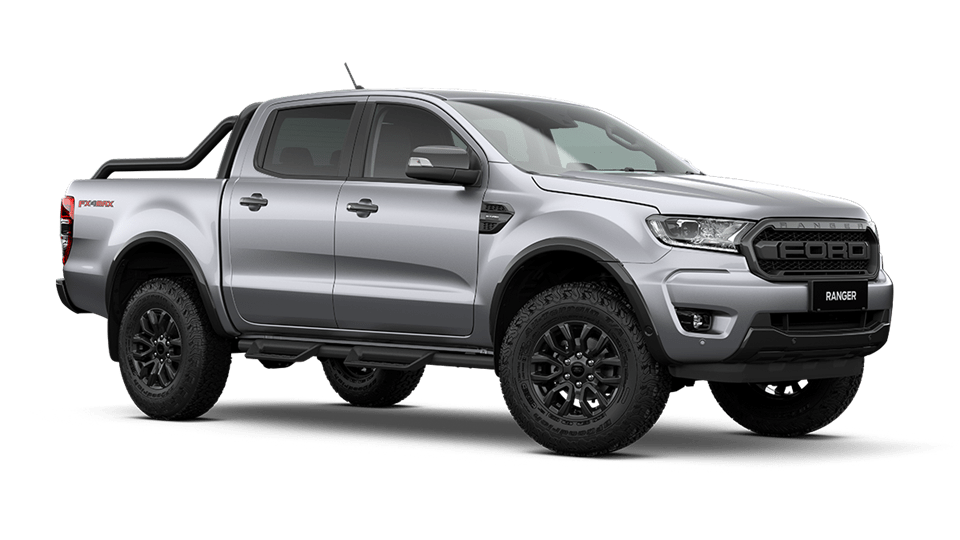 How to maximize your fleet usage in the face of shortages and increasing costs
Whether you're operating a large or small fleet, LeasePlan can help better utilize your fleet through smarter leasing, timely maintenance, and fleet technology innovations for both drivers and fleet managers.
Here's a quick preview from the eBook
Preventive maintenance

Excessive vehicle downtime is usually a sign of inefficient fleet maintenance processes and can result in a negative impact on your bottom line. A preventive maintenance schedule allows you to combat downtime by taking a proactive approach to maintenance.

Driver safety

A fleet safety training program saves your business money. It minimizes the chance of drivers being involved in avoidable incidents caused by careless and distracted driving and other dangerous practices.

The importance of telematics

When properly using telematics, fleets can implement smart solutions to achieve and ensure the following; visibility into preventive maintenance, effective utilization of assets within a fleet, fuel efficiency, and electronic verified inspection reporting.