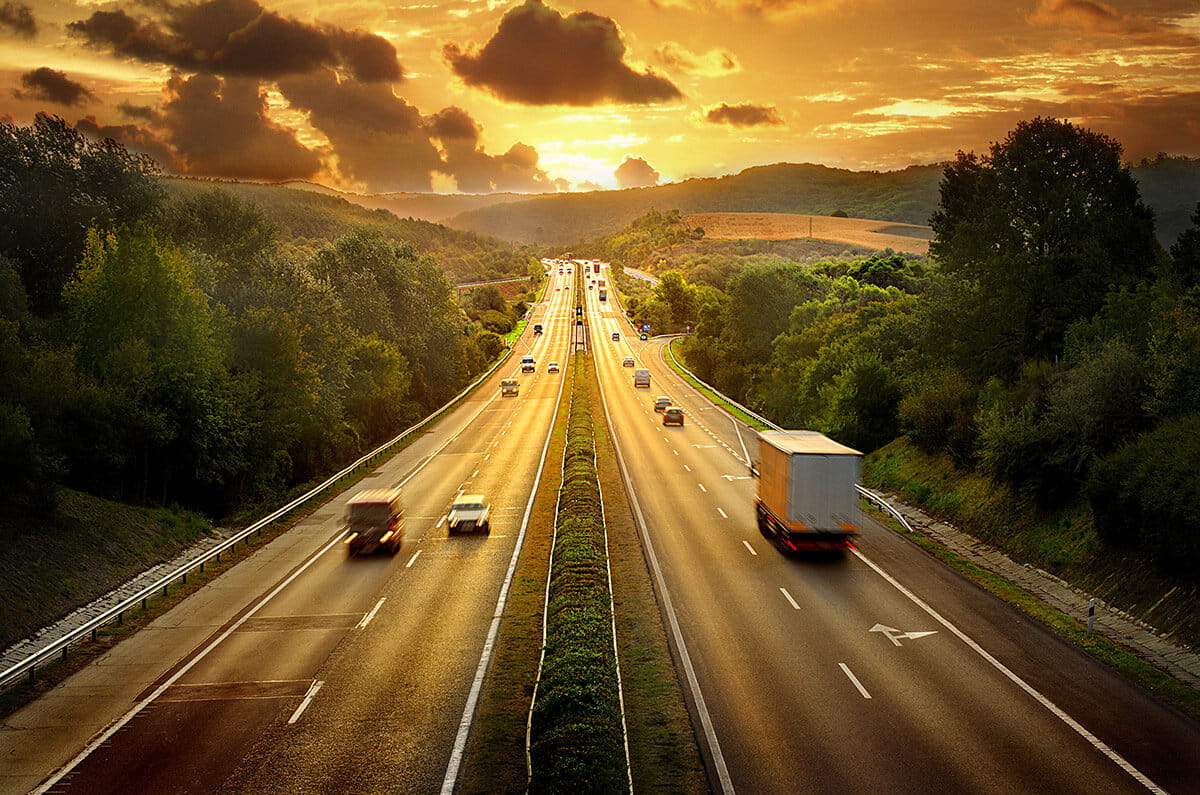 Moving your fleet forward
LeasePlan is one of the world's leading fleet management and driver mobility companies, with 1.8 million vehicles under management in 28 countries. Our core business involves managing the entire vehicle lifecycle for our clients, taking care of everything from purchasing and maintenance to vehicle remarketing.
Managing the needs of your fleet
Our customized solutions can help you throughout the entire vehicle lifecycle: from leasing and maintenance to telematics and outsourcing. Let us help you improve your TCO and increase driver and vehicle efficiencies.
Like to talk more about fleet management?
Call 800-951-9024
Do you have a question? We are happy to help you.
I am interested in LeasePlan's fleet services
Leave your details and we will get back to you!