Drive high returns with expert remarketing
We start by using comprehensive, current, secondary market data to set the right price for your vehicles. Then we use a multi-pronged approach that focuses on the channels that bring you the highest number of bidders, with the highest return, in the fewest days. Drivers can also purchase their used vehicle through our upstream remarketing program, reDrive. And this means you can sell vehicles faster - in one to three days, versus at auction.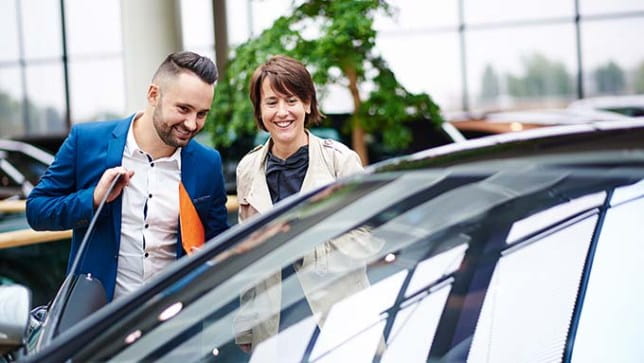 How we remarket your vehicles
Our core remarketing channels include:
Traditional in-lane auctions

Simulcast online auctions to increase the number of bidders

Specialty auctions if you need to dispose of salvaged or damaged vehicles

Sales directly to your drivers
How we make it easier
Fleet resale management is taken off your hands to save you time and money

An automated process makes it simple and efficient to sell your vehicles

Vehicles are put in front of the right buyer at the right time to maximize resale value

Auctions are closely monitored by our experts to ensure your vehicles are well represented
Our vehicle remarketing resources:
Call 800-951-9024
Do you have a question? We are happy to help you.
I am interested in LeasePlan's fleet services
Send us an email and your LeasePlan representative will respond promptly.