Secure fuel management for your fleet
LeasePlan's fuel management program comes with a secure fuel card, accepted at more than 90 percent of retail fueling locations nationwide. Then, data gathered at the pump is used to generate monthly fuel usage and exception reports. This detailed reporting empowers you to make informed financial decisions about performance based on fuel usage, driver activity and unauthorized purchases.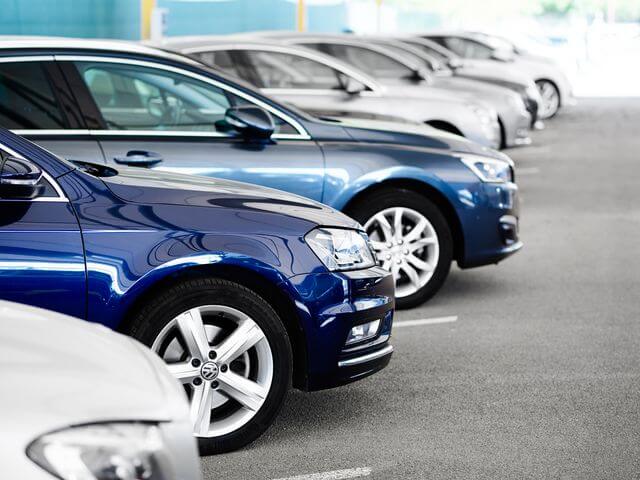 Our program saves you significant time and cost through:
Secure purchasing tools.

Fuel cards issued to each driver can help you limit abuse and fraud. Buying parameters save you money by restricting certain transactions.

Convenience.

Your drivers are never limited to just one fuel card provider. Then, all your fueling expenses are combined in a single invoice.

Flexibility.

Our program is designed to fit your fleet's unique fueling needs, whether your vehicles run on unleaded, diesel or an alternative fuel.
Fuel management resources:
Call 800-951-9024
Do you have a question? We are happy to help you.
I am interested in LeasePlan's fleet services
Send us an email and your LeasePlan representative will respond promptly.