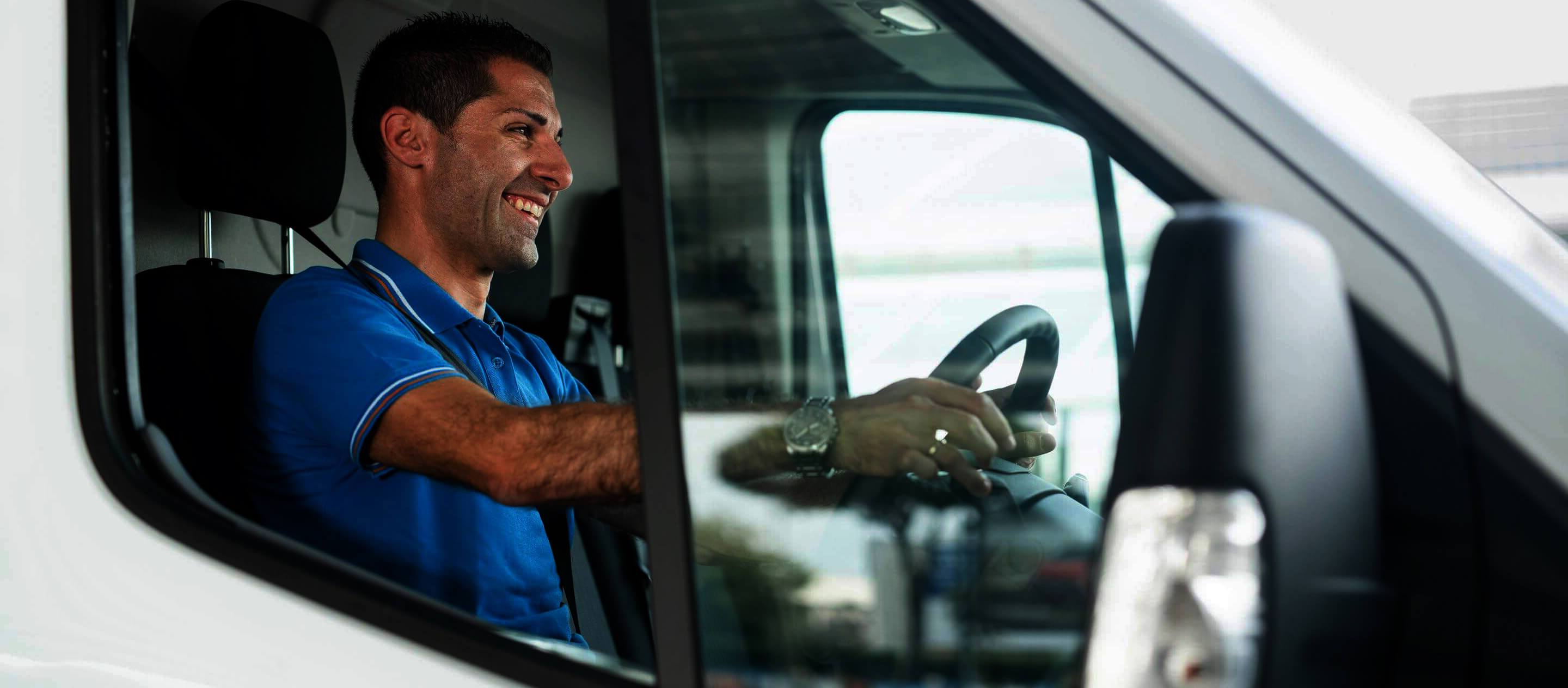 Fleet safety solutions
Plan a route to a safer fleet
Increasing safety and reducing costs
A collision cannot always be prevented, but when 94% of incidents are caused by human behavior, there are measures you can take to reduce risk and keep drivers safe.
LeasePlan's safety solution identifies high-risk drivers before an incident occurs and targets individual training. Taking this action will reduce the cost of unsafe driving in your fleet, and reduce the risk of these costs growing over time.
Call 800-951-9024
Do you have a question? We are happy to help you.
I am interested in LeasePlan's fleet services
Send us an email and your LeasePlan representative will respond promptly.