Let us act as an extension of your staff
Fleet managers spend a good portion of their day fielding calls from an entire fleet of drivers. With our driver contact center, FleetDesk, we will act as the primary interface with your drivers. We can even assist drivers with questions related to your unique fleet policy.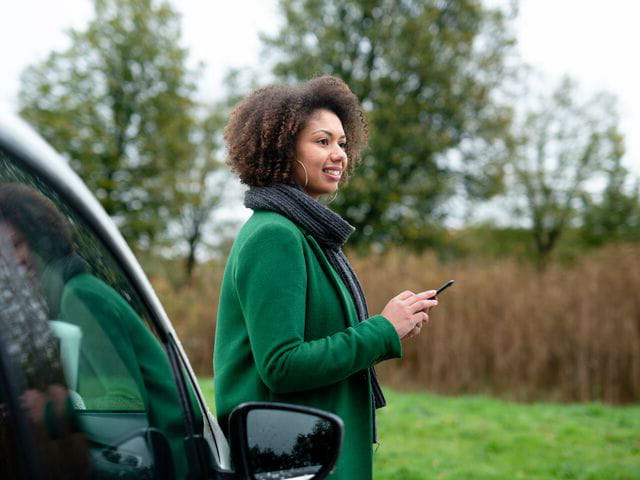 Our tailored outsourcing solution
If you need even more of the day-to-day handled, we offer a tailored outsourcing solution that manages as much of your fleet as you would like. Did you know a best-in-class fleet performs 200 plus critical job functions at any given time? Through MyFleetResource, which includes FleetDesk, we reduce your administrative time by managing the details of your fleet program - just the way you want it.
MyFleetResource makes it easier to:
Make decisions about vehicle acquisition, maintenance and repairs and remarketing

Manage fleet drivers according to your unique policies

Add resources to help supplement your fleet department

Reduce your fleet operating costs by providing the best analytical support

Focus on your strategic initiatives