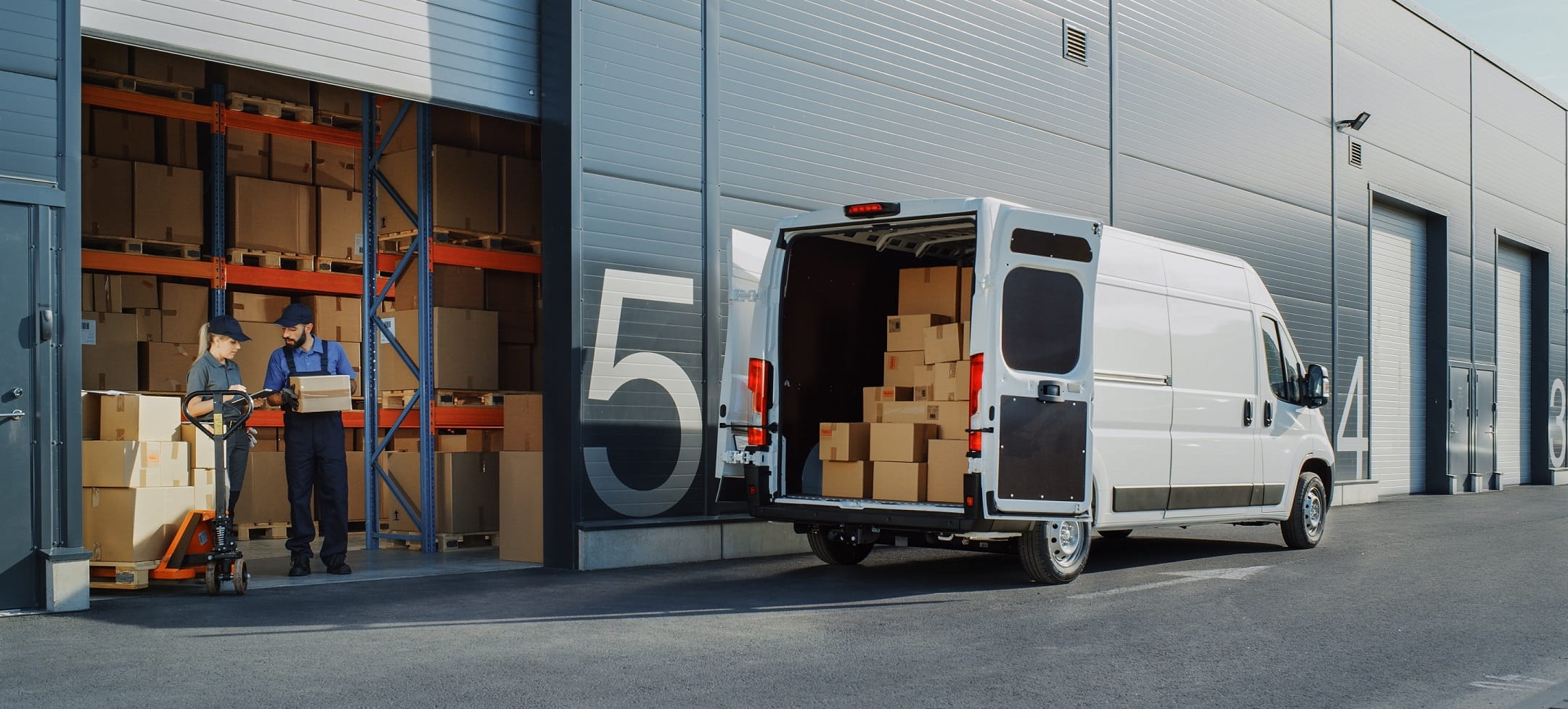 Last Mile Delivery Fleet Solutions
Controlling your cost per package through integrated last mile solutions
LeasePlan's fully integrated and customized solutions provide mid-market and enterprise businesses with DTC and B2B best-in-class Last Mile Delivery programs. Choose from a menu of items, customized for your business, including leasing and vehicle acquisition, maintenance and accident management, fuel management, electric vehicle management, and connected vehicle data and analytics to help you build, manage and scale your last mile delivery program to exceed your financial and operational goals. We have the solutions to support keeping your drivers and operators on the road safely so you can deliver to your customers efficiently and on time.
Delivering a competitive advantage for your business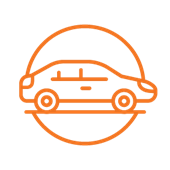 300,000 vehicles
on the road
50+ years
global fleet management
8000+ EV
vehicles and vans managed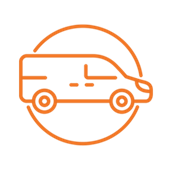 65,000
delivery vans managed
Our programs and solutions are designed and optimized for all businesses on the road:
Delivery Service Networks
Residential Service Providers
Last Mile Delivery solutions designed for your business:
Assess

We review your needs and goals (timeline, vehicles, financing) so we can consult to provide the best recommendations.

Design

We evaluate how to drive cost optimization, program management and processes to ensure program requirements are defined.

Implement

From procurement to delivery, we ensure that your existing technologies, platforms and supply chain are integrated into our solutions to drive scalability.

Manage

We have dedicated Logistics Management teams to monitor, enhance and consult to ensure all KPIs and benchmarks exceed program standards.

Scale

By leveraging your data and cost per package metrics, we'll help you optimize your program from DSPs to owning your own vehicles.
Our end-to-end program and fleet solutions drive optimal efficiency for your last mile delivery operations, so you can focus on what matters the most.
Program Solutions
Consolidated billing and invoicing

Customized dashboard for drivers and service providers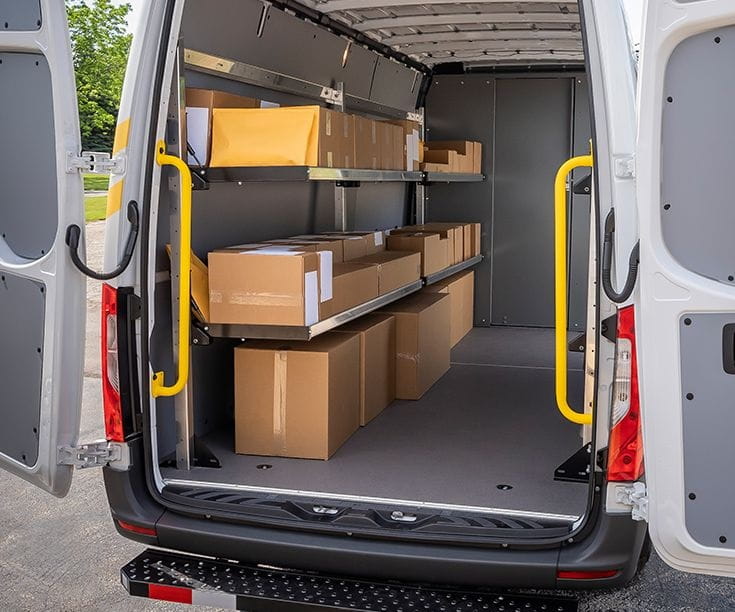 Vehicle Solutions
Vehicle upfit and customer specs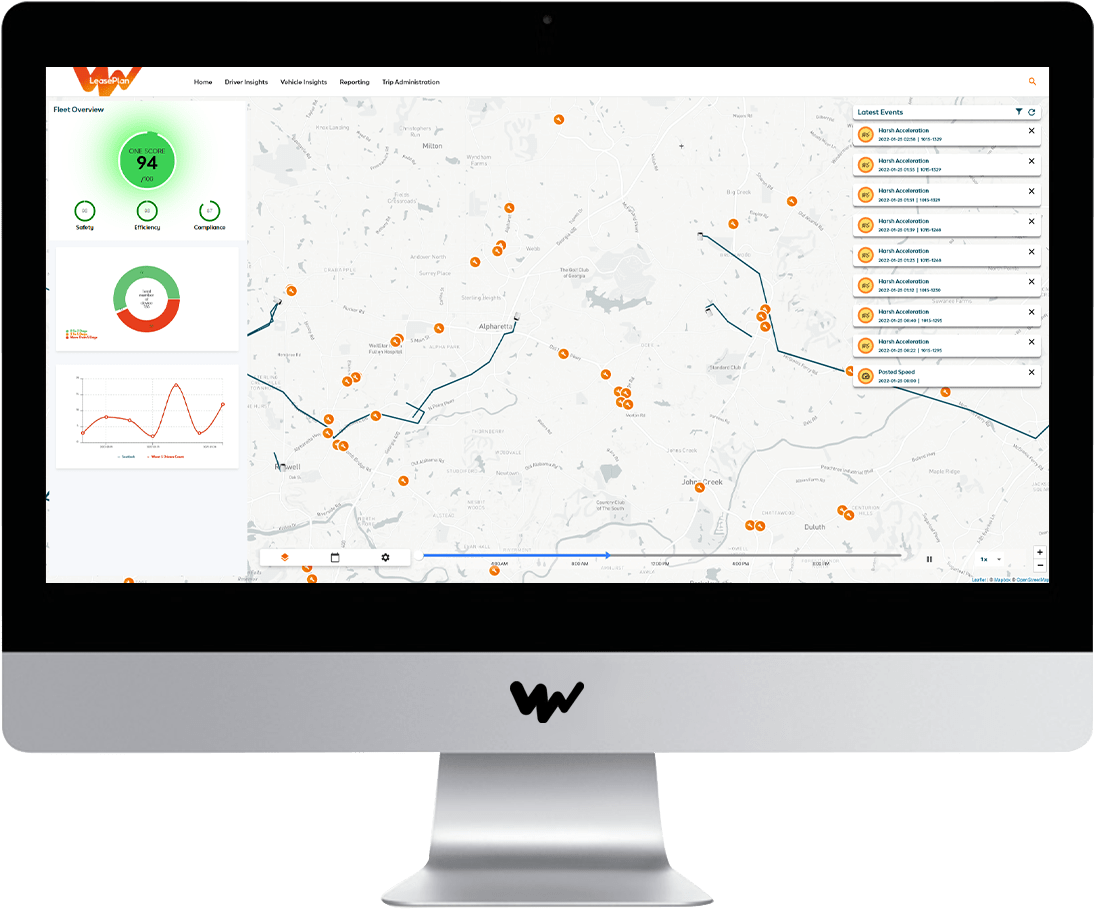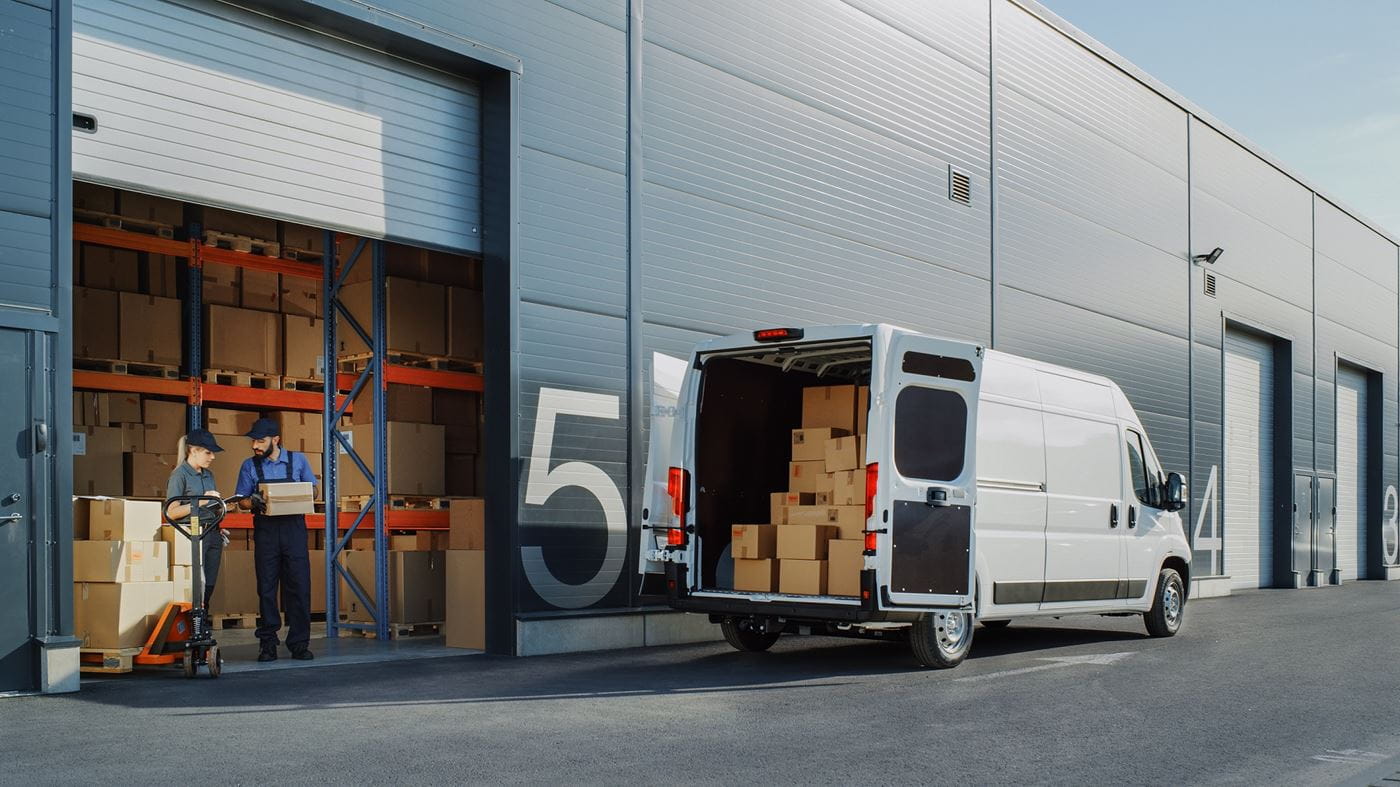 Consultancy Solutions
Cost optimization (assets, transport)
Fleet Solutions
EV delivery programs
Maintenance (mobile and on-site), collision repair
Tolls & violations, license & title, DOT & compliance management
Fuel, charging & battery, route management
Ensure your drivers and vehicles are always connected on the road:
Last mile delivery blog resources
Looking to power your last mile? Contact us to get started.
Call 800-951-9024
Do you have a question? We are happy to help you.
I am interested in LeasePlan's fleet services
Send us an email and your LeasePlan representative will respond promptly.