Streamline vehicle title and registration management
Our team of experts make this complex area simpler by managing most of the title and registration process for you and your drivers. No more time wasted at the DMV, or extra money spent paying late fees.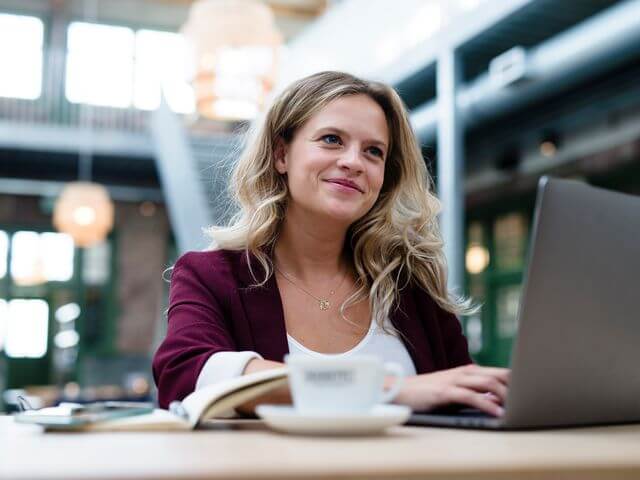 We take care of the admin
We want to keep your drivers moving, and with our title and registration management program we take care of the admin. Our team works to reduce driver involvement, keeping them focused on their job, eliminating the unnecessary fines that can occur when violations or overdue registrations build up. We make it easy for you to access documentation and images online, and our reports on renewals or state changes simplifies the tracking process.
Title and registration management resources:
Call 800-951-9024
Do you have a question? We are happy to help you.
I am interested in LeasePlan's fleet services
Send us an email and your LeasePlan representative will respond promptly.