An accessible approach to reliable, personal reporting
LeasePlan's personal mileage reporting program provides a simple and convenient method to ensure compliance. The program offers fleet managers and drivers access to make reports in the MyLeasePlan app, online or via a 24-hour telephone reporting line. The driver just needs to provide their fleet (company) ID, vehicle number and total business and personal miles for the reporting period.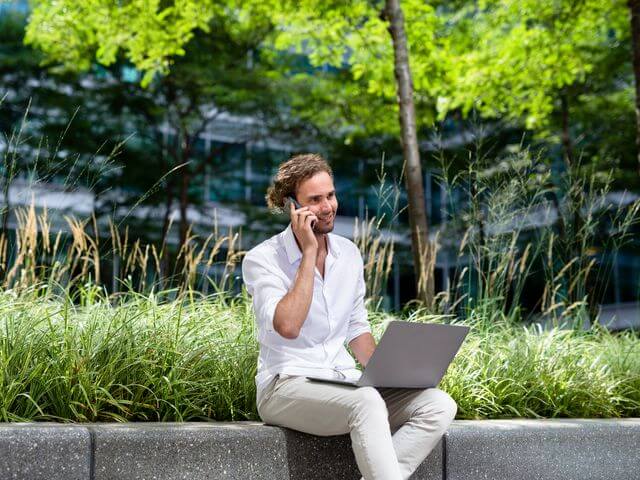 Available reporting includes:
Driver detail mileage report – this report provides the in and out for service dates for drivers' multiple vehicles on specific days.

Mileage audit report – this report provides the company with the name of the drivers who have not reported personal mileage.

Personal mileage summary report – this report consolidates personal mileage information by drivers.
Personal mileage reporting is even simpler and more intuitive with the new MyLeasePlan.
Call 800-951-9024
Do you have a question? We are happy to help you.
I am interested in LeasePlan's fleet services
Send us an email and your LeasePlan representative will respond promptly.