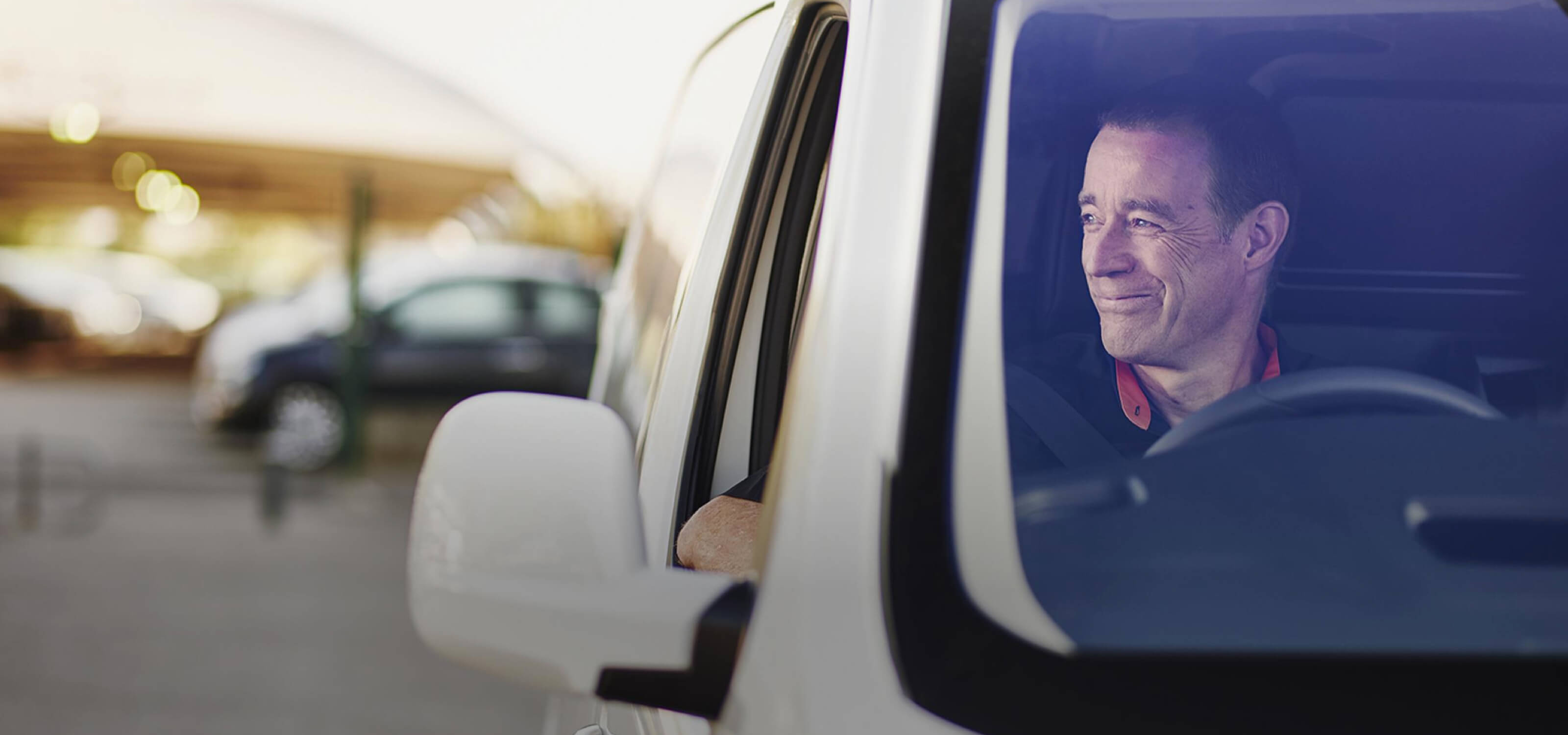 Lease vs. Purchase
A decision guide for your fleet vehicles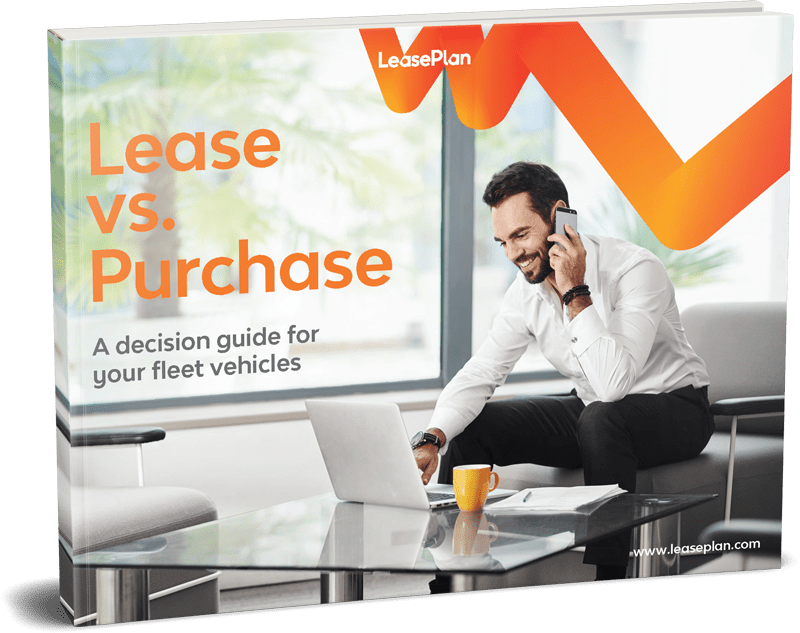 Leasing vs. purchasing your company vehicles
Sometimes, it's a fairly even fight. Sometimes, it's an absolute no-brainer. In most cases – whether they're cargo vans or sedans – leasing tends to beat purchasing, hands down.
It's important to work with your organization to effectively evaluate how leasing could affect your fleet and the rest of your business. While our leasing experts can help you understand the unique benefits of each lease product, LeasePlan does not advise clients on taxation, accounting or legal matters.
By fully understanding your company's financial goals, you will be better equipped to determine which option is right for your company.
Here's what to expect from Lease vs. Purchase
Confused about how you pay for the usage of the vehicle?

When you lease, you pay for the usage of the vehicle, a lease rate, an administrative fee and for any other optional services that a leasing company provides.

Aren't there are more options than just buying and leasing fleet vehicles?

Yes! We'll go into detail on other options like open-end TRAC leases, closed-end or hybrid leases, and others.

Why invest in cars, a depreciating asset?

Vehicles are highly depreciable. With leasing, your cash can be put to better use, like growing your business.