Purchase and Disposal Program
Maximize your purchasing power
Leverage LeasePlan's network to your benefit
Does your company's positive cash flow position make it more advantageous to purchase your fleet vehicles rather than lease?
Make it easier on yourself by consolidating your purchasing power with LeasePlan's Purchase and Disposal program.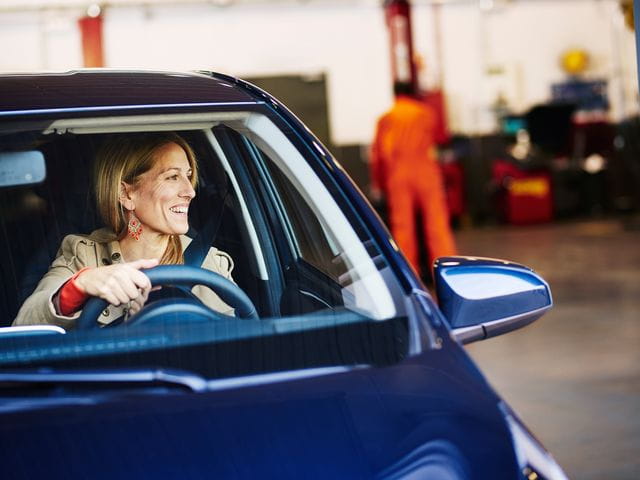 Consolidate your purchasing power and leverage our network
If your company determines that owning your fleet vehicles provides more financial benefits than leasing, our team of experts can guide you through every step of the process from acquisition to remarketing. As you maintain ownership of your fleet, you still have easy and efficient access to each vehicle's data online through ePlan.
Additionally, you're able to take advantage of our world-class fleet management services, such as maintenance, fuel, telematics and more. With LeasePlan as your fleet partner, you have access to experts who can help you manage everything from strategy to the day-to-day details.
Call 800-951-9024
Do you have a question? We are happy to help you.
I am interested in LeasePlan's fleet services
Send us an email and your LeasePlan representative will respond promptly.