Strategic fleet consulting
Every day, you handle so many details that come with managing a fleet. With a growing to-do list, it can be challenging to stay focused on your goals. That's where we come in.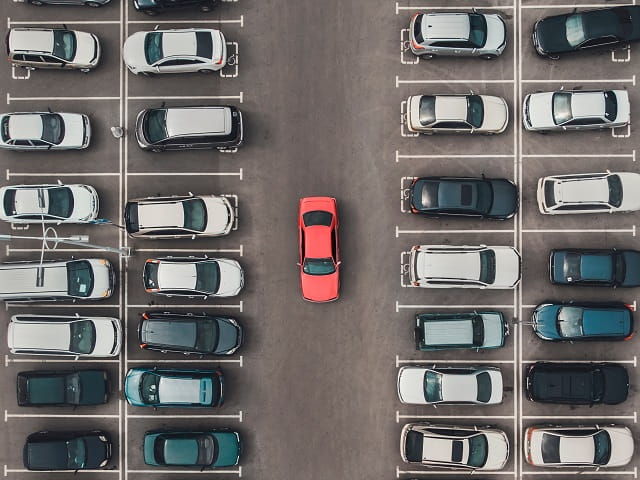 How we help your fleet
Our team of experts create a custom strategic roadmap to help you meet your long-term goals. We want to reduce costs, create efficiencies, and make your job as easy as possible. When you partner with LeasePlan, you gain a team of experts that understand your corporate objectives and fleet goals.
With a detailed analysis of your fleet, we take a baseline measurement and identify areas for cost savings or process improvements. Put our fleet cost savings analysis to the test using our Fleet Savings Calculator and see how much you can save in your first year working with LeasePlan.
Call 800-951-9024
Do you have a question? We are happy to help you.
I am interested in LeasePlan's fleet services
Send us an email and your LeasePlan representative will respond promptly.