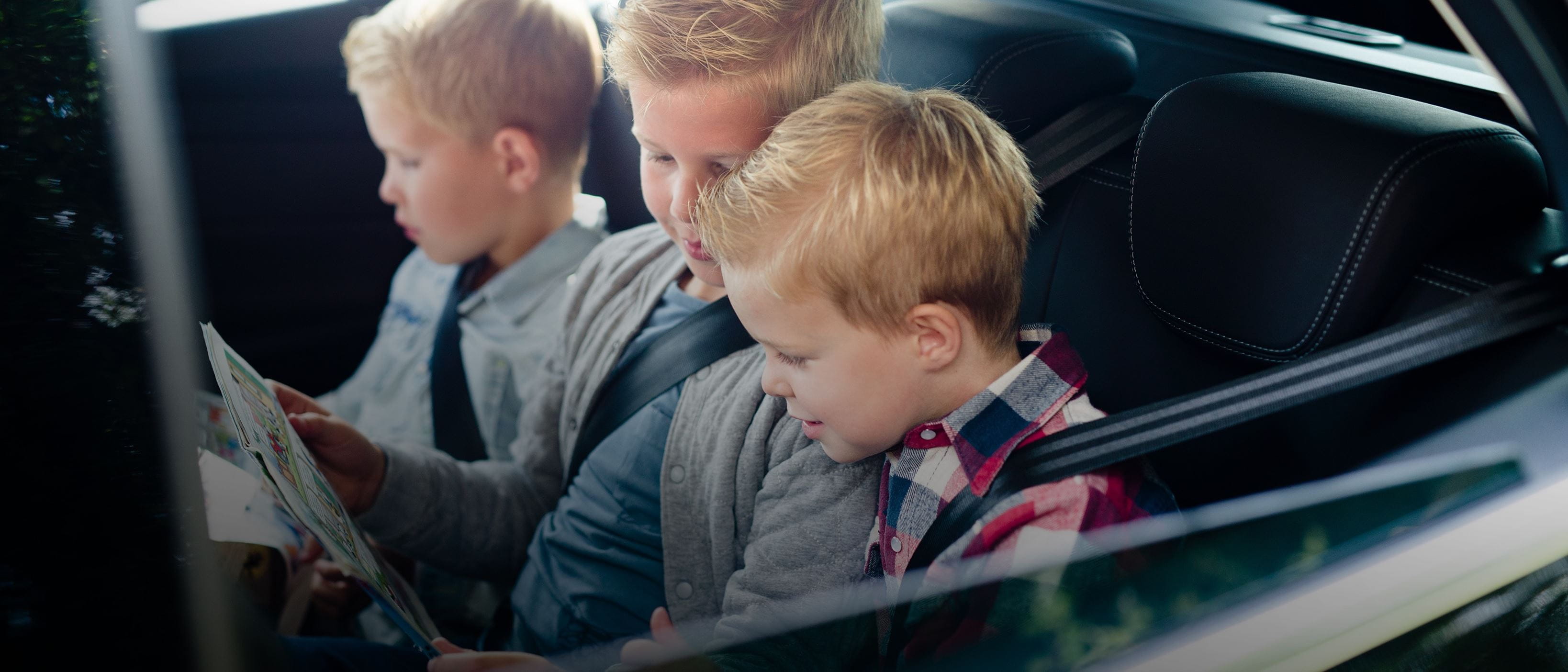 Personal Use 101
Is charging your drivers right for your fleet?
Deciding if a personal use charge is right for your company
Although enacting a personal use charge for drivers is an effective way to recoup the value of a vehicle, it is not right for every fleet.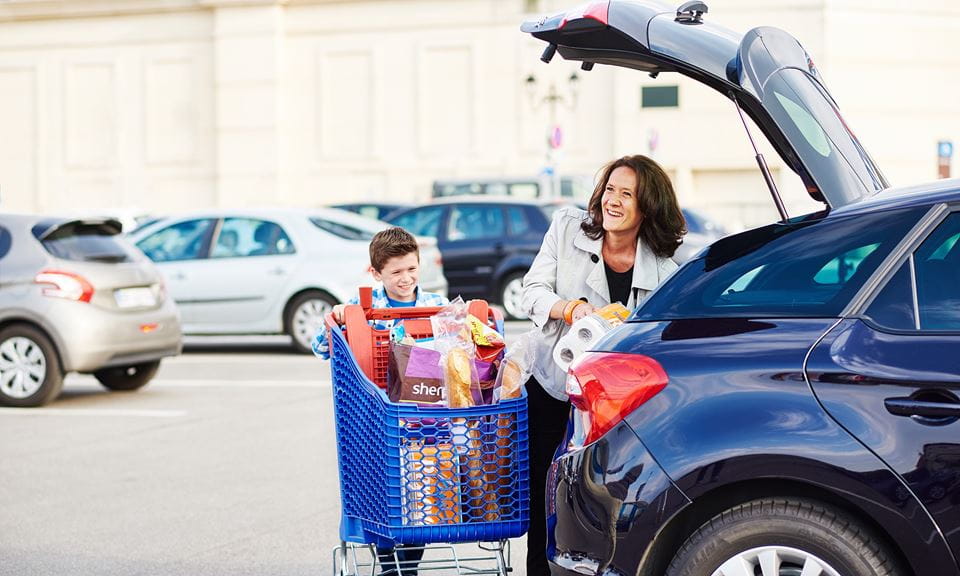 What's considered personal use?
Personal use is considered any use of a company-provided vehicle for non-business purposes. This includes commuting, personal errands, vacations and any use by family members or friends of the driver, if allowed under the fleet policy. While being driven for an employee's personal matters, the vehicle incurs excess wear and tear that would not have happened had the vehicle been limited to business-related driving.
In order to recoup the cost of depreciation, maintenance and fuel, many companies charge employees for the benefit of using a company vehicle during personal time. The increasing cost of fleet operations have led many fleet managers to look for new avenues of cost reduction, and in turn, want more information about implementing personal use charges.