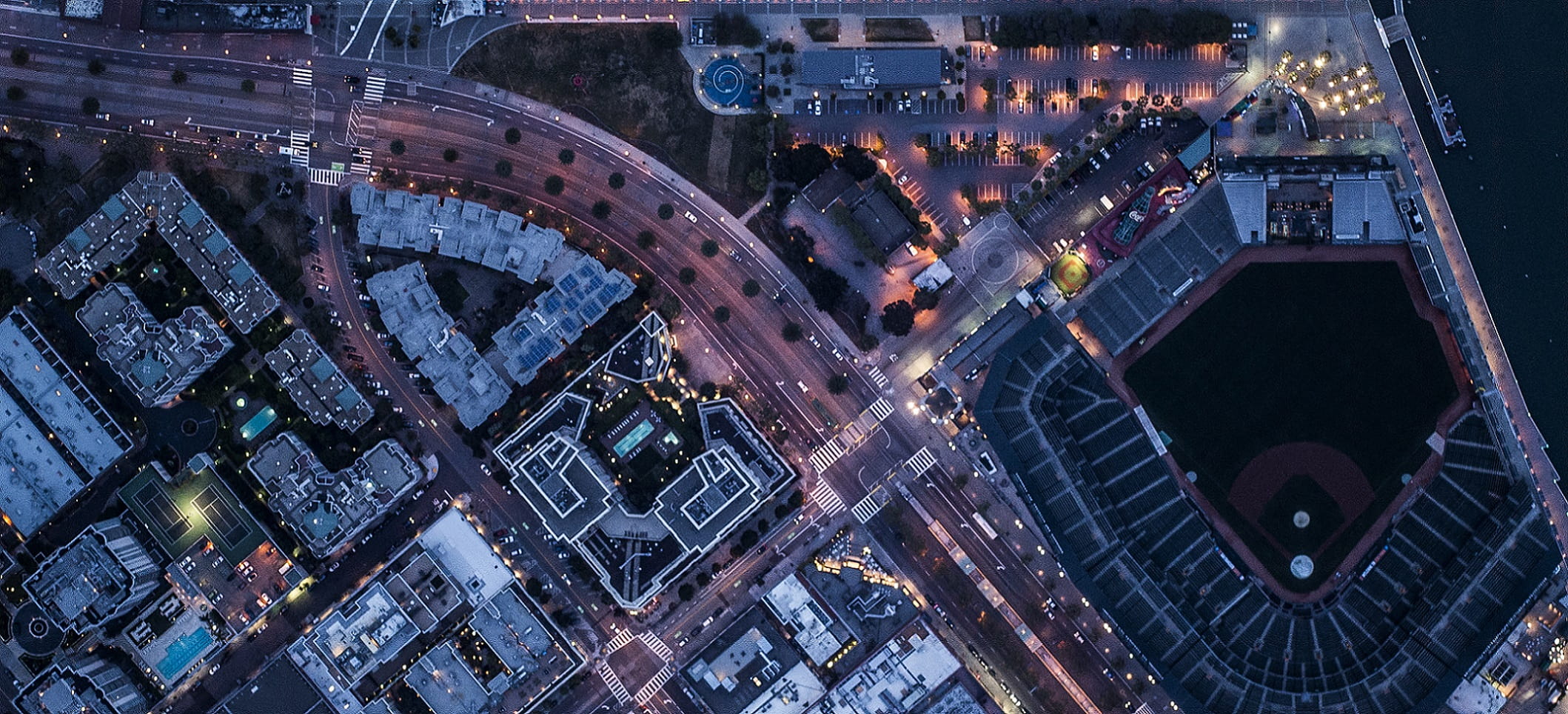 Driving Better Decisions eBook
How data insights can unlock cost savings when it matters most
Maximizing telematics data
Find out how you can use telematics data to extend the life-cycle of your vehicles, increase cost savings, make better decisions, and make the most out of the resources available to you.
Here's what to expect from Driving Better Decisions eBook
Discover the impact data can have on keeping your fleet on the road

Keeping your fleet on the road is more than just routine inspections. Find out the four main categories that can extend your fleet life-cycle.

Understand the cost of doing nothing

Companies that don't fully value their data insights as a source of cost-cutting and value generation operate at a reduced level of efficiency.

Learn how to harness your data

Find out how you can obtain actionable recommendations that are relevant to your company's specifics.