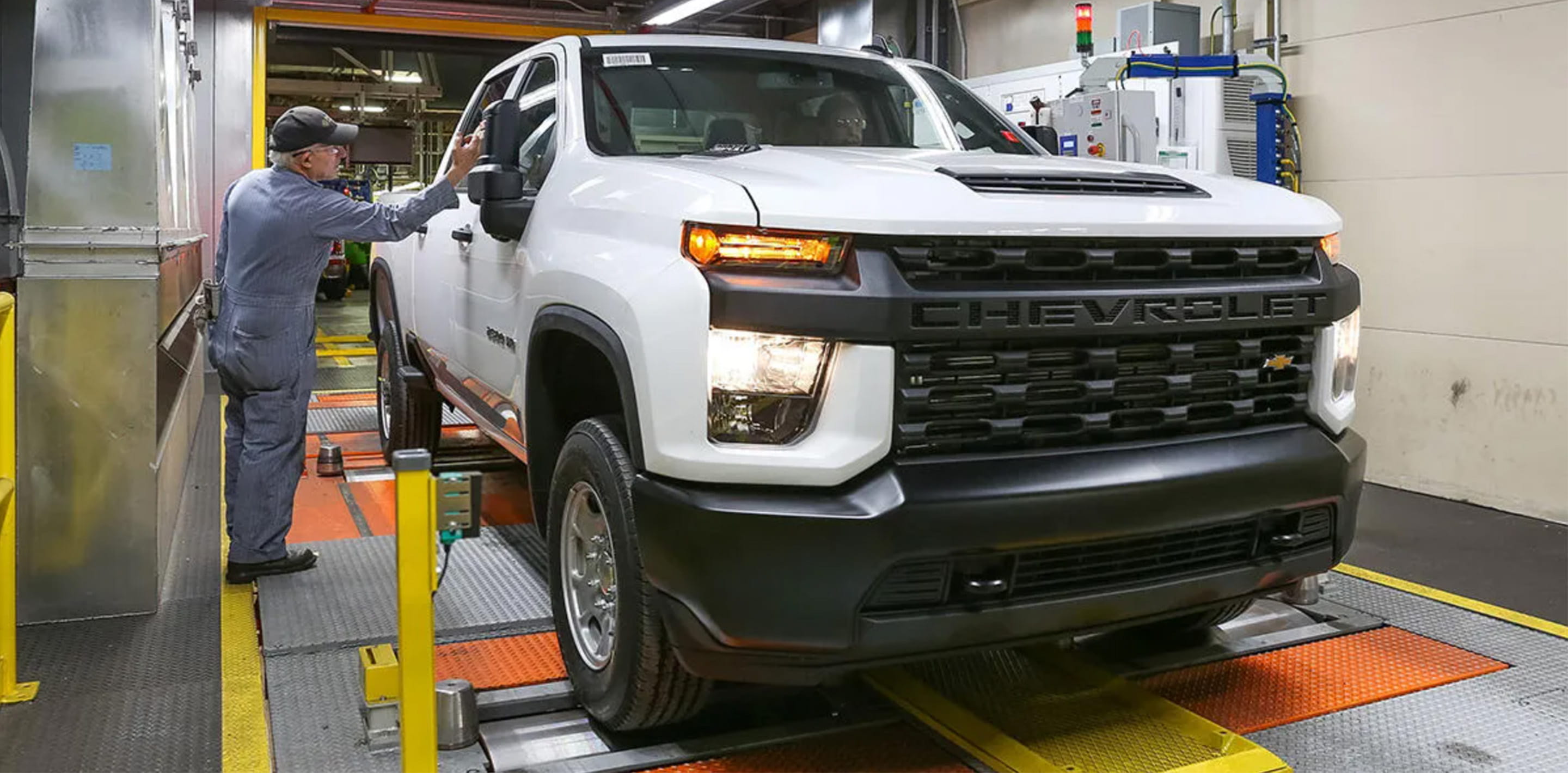 2023 Q2 Updates
4 min to read
Industry Updates
---
Stay up to date with industry news and our recommendation as your partner in fleet.
Registration Renewals
In addition to the current renewal status being visible in ePlan, we have added new renewal statuses to better define the movement of the renewal process:
Acknowledged

– vendor has validated they received the request and has begun working.

Sent to DMV

- vendor has send the request to the state for processing.

Already Renewed

– DMV reported back to the vendor that the registration is already up to date and the renewal is not necessary. This status will cancel the renewal service and advance the expiration date.

Received from DMV

– vendor has received the request back from the state, renewal is complete.
Be sure to take advantage of the License & Title reporting available in ePlan to track the status of all your registration renewals in process.
Maintenance and Repair
Vehicle maintenance and repair prices continue rising - and at a rate much higher than overall inflation.
Motor vehicle repair prices have increased a staggering 23% over the last year, an inflation rate nearly four times higher than overall price increases, according to the U.S. Bureau of Labor Statistics.
In order to attract labor, there's been an increase in hourly wages by roughly $5 over the past 2 years. This, combined with the shortage of parts and overall increase in technology in vehicles, has made costs for auto shops higher than ever. "It's a perfect storm because everything is coming together at once." says Tara Topel, the owner of Topel's Service Center, in Lake Mills, Wisconsin.
Our account management team is prioritizing reviews of your current maintenance authorization limits over the next few months. We highly encourage you to consider increasing your current maintenance authorization limits to ensure that your drivers don't encounter added downtime while getting routine maintenance or simple repairs completed.
Vehicle ordering
New model ordering
Wholesale used-vehicle prices (on a mix-, mileage-, and seasonally adjusted basis) increased 1.8% from February in the first 15 days of March. The midmonth Manheim Used Vehicle Value Index rose to 238.6, which was down 2.1% from the full month of March 2022. The seasonal adjustment minimized the gains. The non-adjusted price change in the first half of March was an increase of 3.8% compared to February, while the unadjusted price was down 2.6% year over year.
Over the first 15 days of March, MMR Retention, the average difference in price relative to current MMR, averaged 100.5%, indicating that valuation models are below market prices. The average daily sales conversion rate of 68.3% in the first half of March increased relative to February's daily average of 63.8% and was above the March 2019 daily average of 65.3%.
Seven of the eight major market segments saw seasonally adjusted prices that were again lower year over year in the first half of March. Pickups had a 0.9% increase, while only midsize and compact cars lost less compared to the overall industry in seasonally adjusted year-over-year changes. The remaining segments lost between 2.4% and 7.7%, with luxury cars faring the worst. Seven of eight major segments saw price increases compared to February, with gains ranging from 0.1% to 2.4%. Sports cars were the lone exception, with a 2.4% decline from February.
"Vehicle Prices See Increase in First Half of March." Cox Automotive, 17 Mar. 2023, www.coxautoinc.com/market-insights/mid-march-2023-muvvi/. Accessed 20 Apr. 2023.
Registration Renewals
Did you know there are more than 30 US states that require drivers to obtain an inspection prior to renewal? The number one reason we see delayed renewals (across all clients) is because the completed inspection is either missing or unconfirmed from the driver.
Below are a few suggestions for decreasing renewal cycle time:
Check for notifications

: From 90-120 days prior to the registration expiration date, ensure your drivers are consistently checking their mail or email (depending on how they're set up to receive reminders). This will help drivers have a clear understanding of renewal instructions and next steps required.

Complete inspections early

: If an inspection is needed, ensure your drivers complete the requirements as soon as possible after receiving the notification from LeasePlan to avoid delays.

Confirm with LeasePlan

: It is imperative that your drivers provide confirmation once the inspection has been completed. They can do this by clicking the button in the email notification sent by LeasePlan or by sending a copy of the inspection to registration@leaseplan.com. This will enable us to apply for the renewal earlier and decrease the likelihood of an expired tag.

Check for changes to driver addresses

: To renew the registration, a vehicle's registration state must match the state of the driver's address or the garage address. If the driver/garage address changes to a different state than what is listed on the current registration, a state change MUST be requested. If the state of the plate and the address do not match, the renewal will be in "State Change Conflict" waiting for either a matching driver/garage address or completed state change. We will attempt to renew the existing plate if it's requested, and no state requirements are needed.

Keep information up to date

: To ensure renewal notifications are sent to the right person, keep driver email addresses up to date. Additionally, ensure the driver's address is current and includes any applicable apartment or suite numbers so the registration can be sent to the correct place.
Reach out to your Account Manager to schedule a review of your fleet's on-time renewal performance and identify other opportunities to decrease renewal cycle time.
Published at April 2, 2023
Was this article helpful?