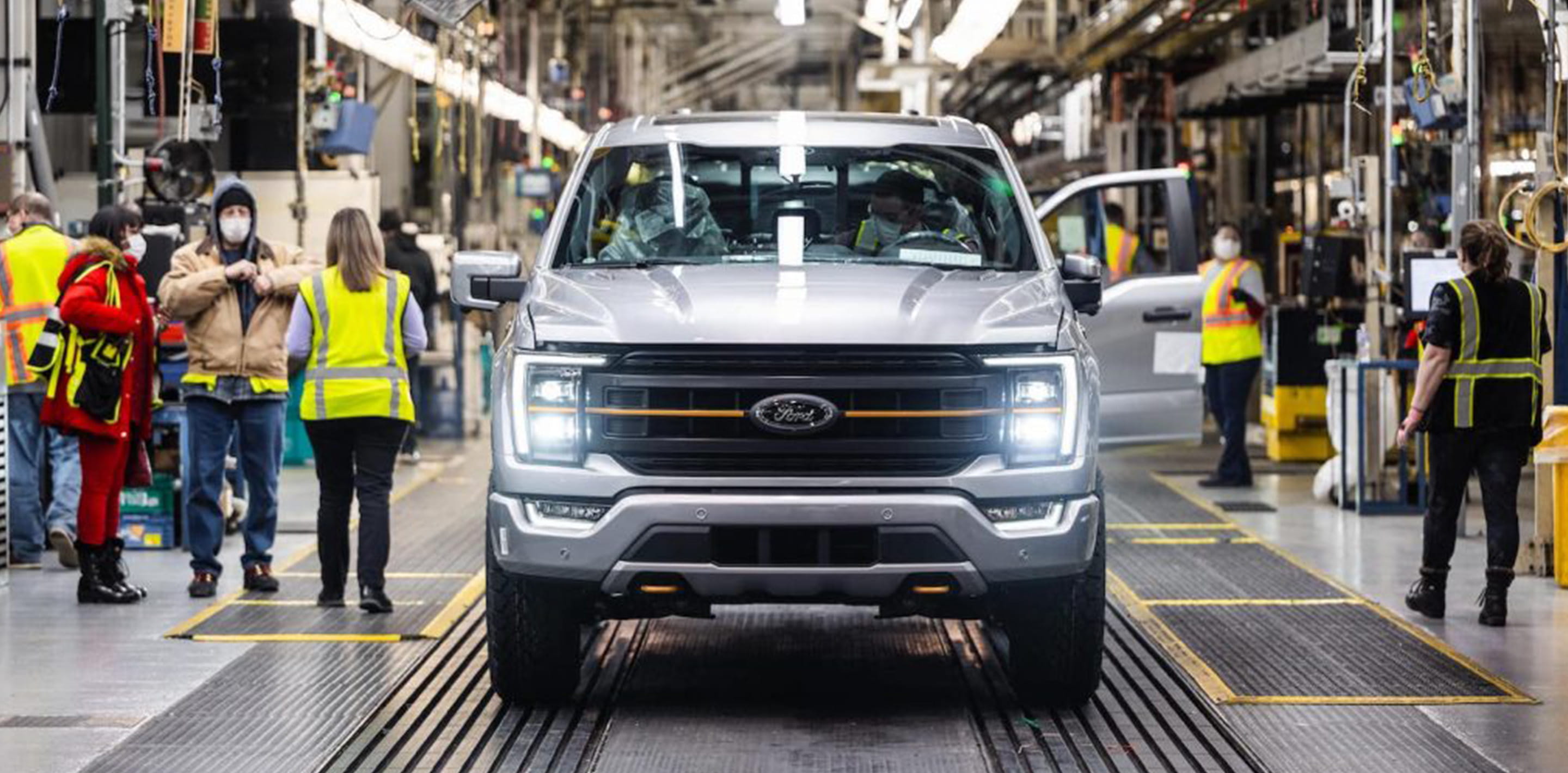 2022 Q2 Updates
3 min to read
Industry Updates
---
Stay up to date with industry news and our recommendation as your partner in fleet.
Vehicle Acquisition
Model Year 2023 continues to bring challenging market conditions, but our teams are ready to share our expertise, analysis, and best practices to help navigate you through ordering. Be sure to contact your CS Representative as you prepare!
Current Market Conditions:
Staggered order bank openings

: Alleviates strain of multiple models opening at the same time

Shortened order banks for popular models

: We continue to see early cut offs and cancellations on popular fleet models. As we receive these updates from the manufacturers, our account teams are notified immediately to ensure they can keep you updated.

Price increases

: Most manufacturers are continuing to reduce fleet incentives.
General MotorsGM will have allocation for the following models
Silverado/Sierra 2500, 3500 Crew Cab
Silverado/Sierra order banks open May 26, 2022 - GM has increased capacity but still expects early cutoff. Chevrolet Traverse and GMC Acadia are now cutoff due to heavy order volume – any orders placed for these models after May are at risk of cancellation.
FordFord will have allocation for the following models – expected to lessen the order "rush"
F150 truck (probable but not confirmed)

Super Duty truck (probably but not confirmed)
ToyotaToyota will have allocation on all models
StellantisAt this time, they have not released any information regarding the 2023 MY, but they are expecting late order bank opening
SubaruAt this time, no order banks are opening. Crosstreks opened mid-June, and all others will open late July to late August
Order as early as possible and be flexible! We expect to see supply pressures continue throughout 2022 and possibly early 2023. Remember to check out our Manufacturer Date Manuals to stay up to date with all order cut off and start up dates.
Repairs & Rental Vehicles
As the time to repair vehicles increases due to part and technician shortages – Length of Rental Vehicles (LOR) continues to increase and is beginning to attribute to an overall rental shortage.
At the end of 2021, overall LOR was up by 4 days – with LeasePlan seeing a 26% increase and Enterprise around 30%.

After Q1 2022, Enterprise has reported they are now up 4.9 days – nearing a 37% increase year over year.
LeasePlan is working closely with our strategic partners to ensure we can handle changes in demand
Additional staff have been added to the rental team to handle increase in call volumes - as well as a new triage process to prioritize requests based on urgency.

Certain locations are restricting the number of rentals for retail customers and are moving inventory from airport locations to local markets to allow for more availability.

An escalation plan has been established with Enterprise to provide additional support locating rentals in areas of need.
As we enter vacation season, we can expect this will cause additional pressures. Try to be as proactive as possible if you know a rental vehicle may be needed.
License & Title
Georgia: Clayton County is processing work 8 weeks behind

Indiana: is currently 1-2 months behind

Tennesse: is currently in the middle of a re-plating project, causing delays

Texas: multiple counties are currently behind in processing (some as far back as 1/20/22)

Washington: is currently processing items received in early January
Maintenance & Repair
Parts delays

: We are still seeing a 1-to-3-month parts backlog, which is increasing vehicle downtime.

Staffing

: Most OEM and National Account providers are short-staffed, affecting vehicle downtime and on-time follow-up.

Fuel

: The US released millions of gallons of oil to help reduce the price per gallon, but it has had a very small effect. Fleet averages are $3.96 per gallon nationwide.

Price increases

: We have not seen any additional price increases on labor or tires from the National Accounts as of April 1, 2022.
Published at April 2, 2022
Was this article helpful?