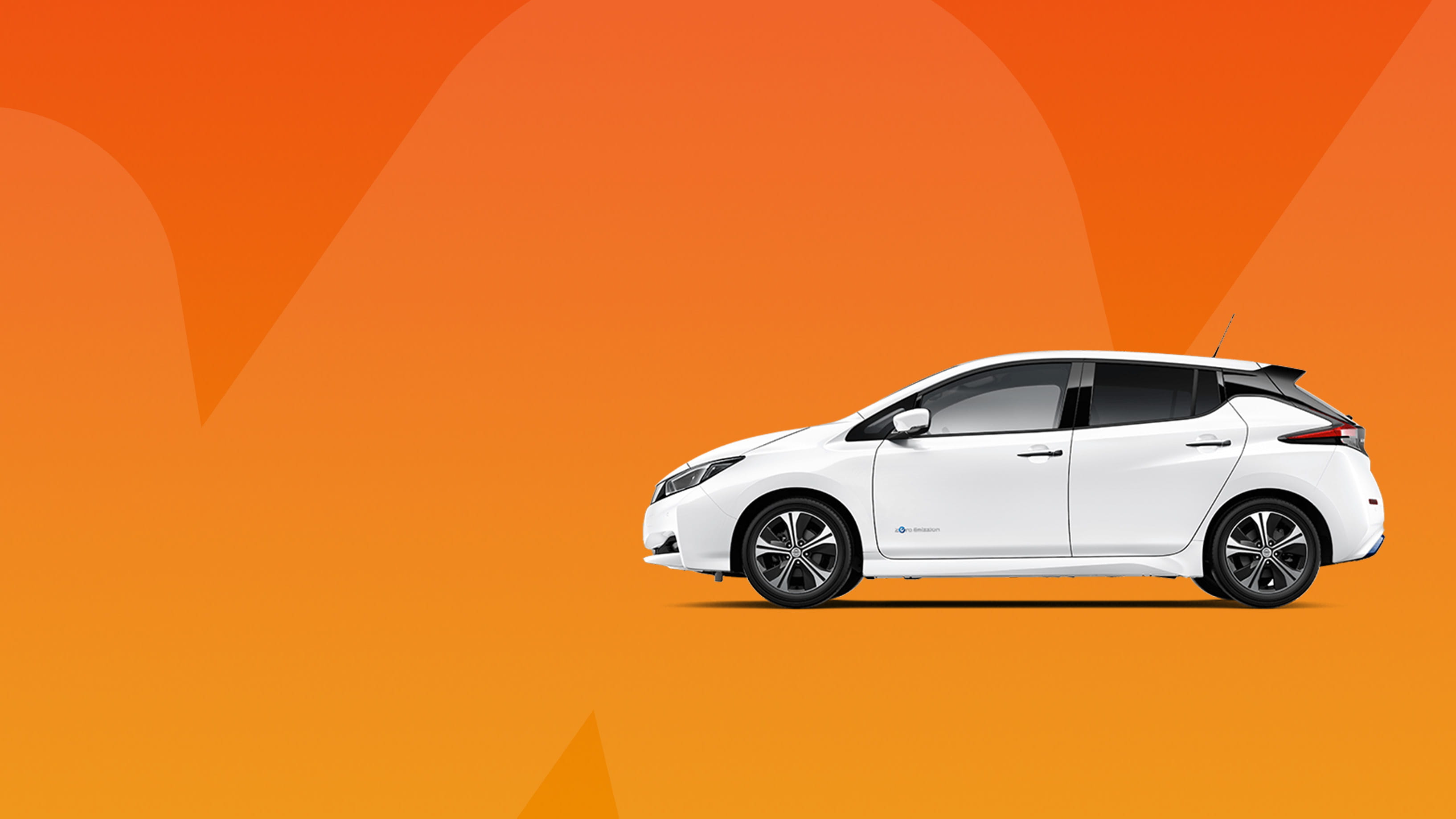 Looking back at 2022's successes
2 min to read
Customer First
---
Key improvements we made based on your feedback
Continued to support you and your drivers by prioritizing your requests through first contact resolution
Fleet Team Care handled over 75,000 of your requests, with a 64% first contact resolution rate – increasing by 13% year over year.

Our Driver Care team supported a record 170,000 driver requests while achieving a strong first contact resolution rate of 84%.
Launched our Fleet Performance Dashboards
We launched our dashboard reviews – interactive and engaging monthly meetings that analyze your fleet's performance across key services like registration renewals, case management, and upcoming/overdue service.

The feedback about the partnership and value the presentations provide has been extremely positive so far.
Introduced 3 new specialty teams to partner with you
As the fleet industry rapidly evolves, LeasePlan has created experienced and knowledgeable specialty teams to partner with you in these high touch areas.
Vehicle Order & Spec Team
This team partners with you to optimize order planning, build and review vehicle specs based on your needs, ensure orders are placed timely, manage dealer stock orders as needed, and support you with monitoring exceptions.
Transportation & Storage Team
As the volume for transport and storage requests continues to increase, LeasePlan created a new team dedicated to these requests.

The Transportation Team's goal is to ensure vehicles are transported timely and accurately. This team will also allow for a standard process to monitor vendor performance.
Electric Vehicle Implementation Team
As fleets begin the transition to EVs, we know there is a lot to navigate. This team is dedicated to supporting you and your drivers through the electrification journey.

The Electric Vehicle Implementation Team works directly with our Sales and Client Experience teams to ensure drivers are set up with successful charging stations prior to receiving their new EV. This team can answer questions related to chargers, installation, reimbursements, and more!
Held our 2nd Annual EV Summit
Our Virtual EV Summit took place in November 2022 - providing a full spectrum of EV information and shared learnings from attendees who are experiencing fleet electrification first-hand.

If you missed it, you can register to receive the recording

here

.
Improving our L&T Renewal processes
We know how important on-time renewals are for you and your drivers. We prioritized several initiatives this year to continue improving and are now getting renewals to drivers 89% faster.

Implemented our digital driver communications which allow us to send more timely updates based on state requirements, track driver engagement, and follow up on delays more efficiently. This has decreased the time to receive information back from drivers by 65%.

New integrations with our maintenance and L&T systems now trigger required inspections to be completed while the vehicle is in the shop – saving time for both the drivers and the renewal process.

Implemented phase 1 of our L&T Vendor Portal allowing for faster processing times.
In 2022 we set out to continually improve for you. As we close out the year, we wanted to say thank you for partnering with us. We are excited about the future and look forward to continuing the momentum in 2023.
Published at December 15, 2022
Was this article helpful?