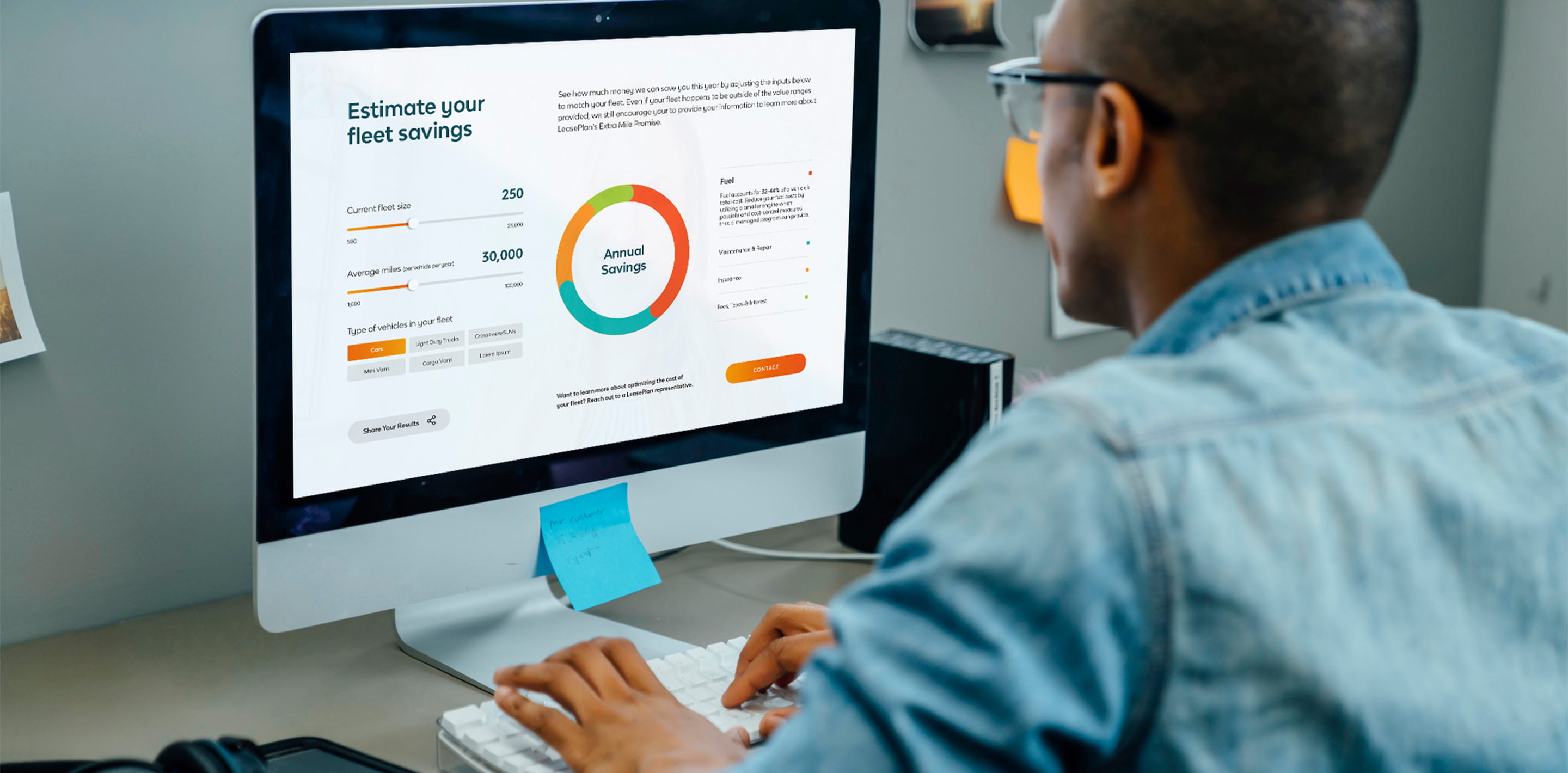 2023 Q2 Updates
2 min to read
Customer First
---
Check out how we're keeping you at the heart of everything we do.
Check out the new OneConnect updates
We're excited to introduce two new enhancements to OneConnect, our telematics platform.
Battery voltage monitoring - proactively identifies potential failures by monitoring batteries that fall under 11 volts. Following this data over a period of time helps identify the need for a proactive replacement of the battery, keeping your drivers from needing roadside assistance.
Monitoring the usage of location masking in GM cars* - allows fleet managers to identify when a driver has enabled "location masking," which prevents fleets from having any visibility to vehicle location data. *Subject to model capabilities.
If you have questions about these new features or would like to learn more about OneConnect, please reach out to your Account Representative today.
How we're increasing on-time renewals
Over the last year, our License and Title team has been working to improve our service levels and we have shown a consistent boost in on-time renewal performance each month.
Check out our areas of focus below:
Renewal digitization: We implemented email communications, which replaces traditional mail. This enhancement allows drivers to communicate electronically when safety, inspection, and/or smog and emissions requirements are completed.
Your account manager has visibility into email data and can share reports that include bounce backs, unopened, and unverified emails - which allows you to follow up with outstanding requirements more easily.
MIMs integration: We are utilizing our maintenance systems to notify repair facilities of safety, inspection, and/or smog and emissions requirements that are needed to complete a vehicle renewal. We are also capturing missing license plate data through this process.
Vendor portal: The second release of our new L&T vendor portal is live. The vendor portal allows for seamless real-time electronic information sharing with our vendors that will reduce overall renewal cycle time and will allow more visibility into the renewal process.
Questions about your fleet's renewal performance? Reach out to your Client Experience Partner or Account Specialist.
Now available: EV driver resources
In honor of Earth Day, we would like to introduce our new EV driver education series. We know there is a learning curve for your drivers who are transitioning from ICE vehicles to EVs, and our fact sheets help make their transition as smooth as possible.
Click the resources below!
Check out the latest MyLeasePlan updates
We recently made enhancements to MyLeasePlan, our app that helps drivers save time through intuitive reporting, easy document access, and more.
New enhancements include:
Single Sign On: Users are now able to securely log in with a single ID, streamlining the authentication process.
EV Charging Reimbursements: Users can now download and share their receipts from the app – summarizing their home charging – which allows for faster reimbursement.
Early results: Q1 Customer Survey
Thank you to everyone who participated in our Q1 customer survey! We heard from over one hundred clients and thousands of drivers, and we're excited to share some early results from the driver survey.
In one of the main sections of the survey, we ask drivers to rate their satisfaction across the key services they utilize with LeasePlan. We measure satisfaction on a scale of 0-10, with a target of greater than 8.0. Check out the average satisfaction across 12 of our products & services below:
Published at April 2, 2023
Was this article helpful?