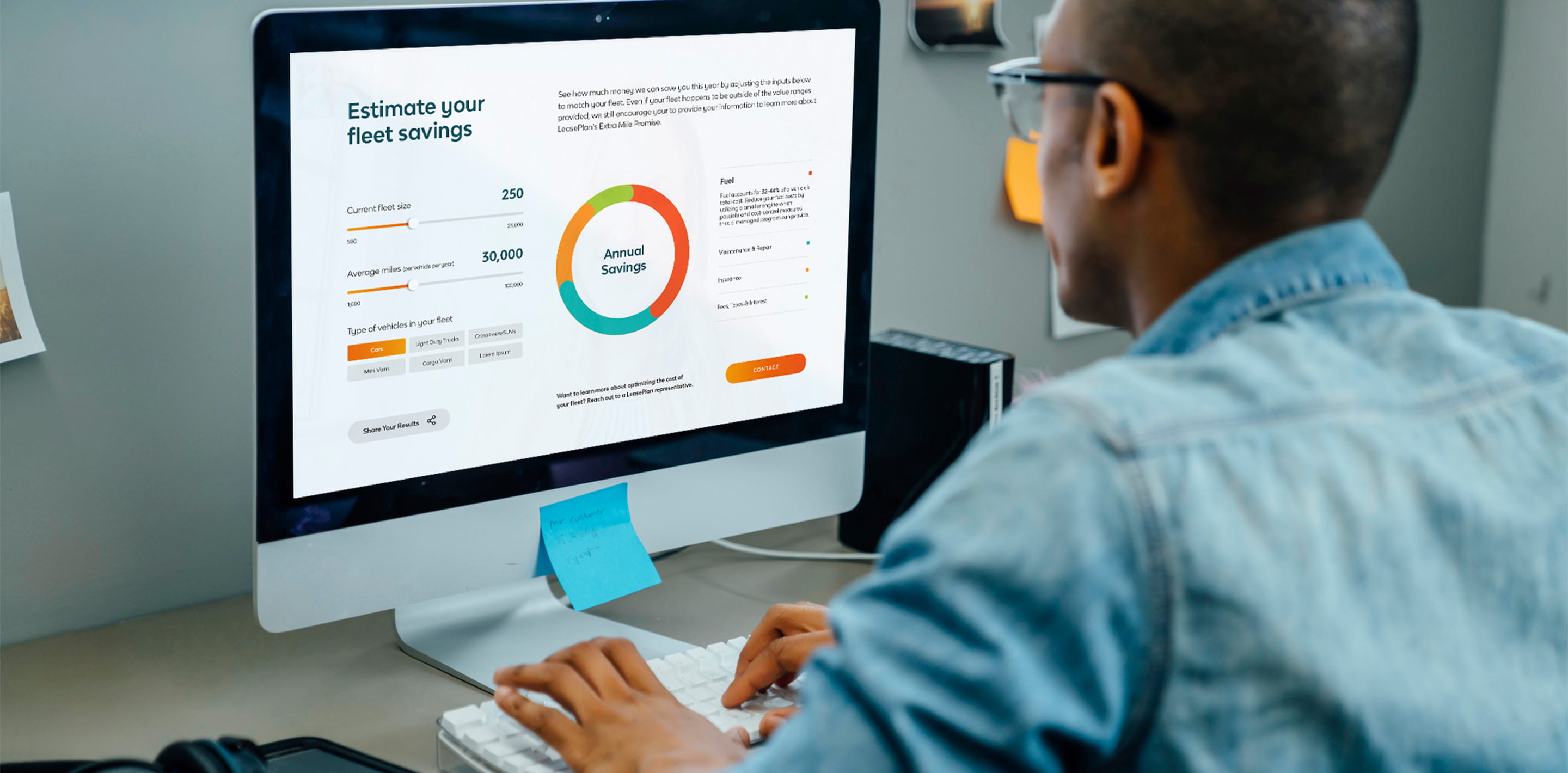 2023 Q1 Updates
3 min to read
Customer First
---
Check out how we're keeping you at the heart of everything we do.
Our new Client Experience Partners are making the difference
Our Client Experience Partners are making the difference! We're proud to share how our team helped one client save a significant amount of money by adjusting their rental policy. Read how below:
Due to several industry factors – including reduced vehicle production, supply chain issues, repair delays, and staffing shortages – our clients' reliance on rental vehicles has increased, causing an uptick in rental spend. We understand that every penny counts and when one client reached out to us for recommendations on how to reduce their rental spend without causing a disruption to their fleet or burdening their drivers, our Client Experience Partners knew we had to find an innovative solution.
Our CXPs began by reviewing the client's past rental data and found that their 2021 rental spend was approximately $615K and their 2022 rental spend was approximately $1M.
From there, the CXPs reviewed the client's fleet inventory and rental policy, which was to place drivers into rentals comparable to their fleet vehicle. Because the fleet was mostly made up of Chevrolet Malibus, when drivers needed a rental, they would most likely be assigned a full-size rental.
While evaluating the fleet's inventory further, our CXPs noticed a large number of drivers were assigned to a driver class that could be considered an intermediate rental. The difference between a full-size rental and intermediate rental is about $3/day. This led our team to calculate how much the client could save if we changed their full-size rentals to intermediate rentals over the previous two-year period.
Our CXPs realized that by switching drivers from a full-size rental to an intermediate-size rental, the client could have saved up to $38K in 2021 and up to $59K in 2022 – a total savings of $97K for the two-year timeframe.
After sharing these potential savings with the client, they approved the policy change – allowing their drivers to be placed in intermediate-sized rentals or intermediate-sized SUVs.
At LeasePlan, we pride ourselves on our dedication to our clients, and we are constantly striving to find innovative solutions that meet your needs and exceed your expectations. We look forward to continuing to provide you with the exceptional service and cost-saving solutions you deserve.
Check out the latest OneConnect Updates
We recently made several new User Interface (UI) enhancements to OneConnect, our telematics platform that delivers actionable data and insights that make fleets more connected. These improvements include:
Enhanced user settings: Users can now set saved filters and display settings such as startup map locations and map types – creating a more customized view.

Enhanced breadcrumbs within trips: Trips now contain directional arrows that can be hovered over – allowing users to see how fast a vehicle was moving, at what time, and at which location.

New street views: Trip and event data points contain street views – providing the user with better visibility into the location where the trip or event occurred.
Not enrolled in OneConnect? Reach out to your Account Representative today to learn more.
The results are in: how drivers rated satisfaction across LeasePlan's key services in 2022
As a part of our commitment to put our customers first, we ask drivers to rate their experience after completing some of the key services across their vehicle's lifecycle. We measure satisfaction on a scale of 0-10, where 9 and 10 are equal to completely satisfied. Check out the 2022 results below.
Published at January 2, 2023
Was this article helpful?