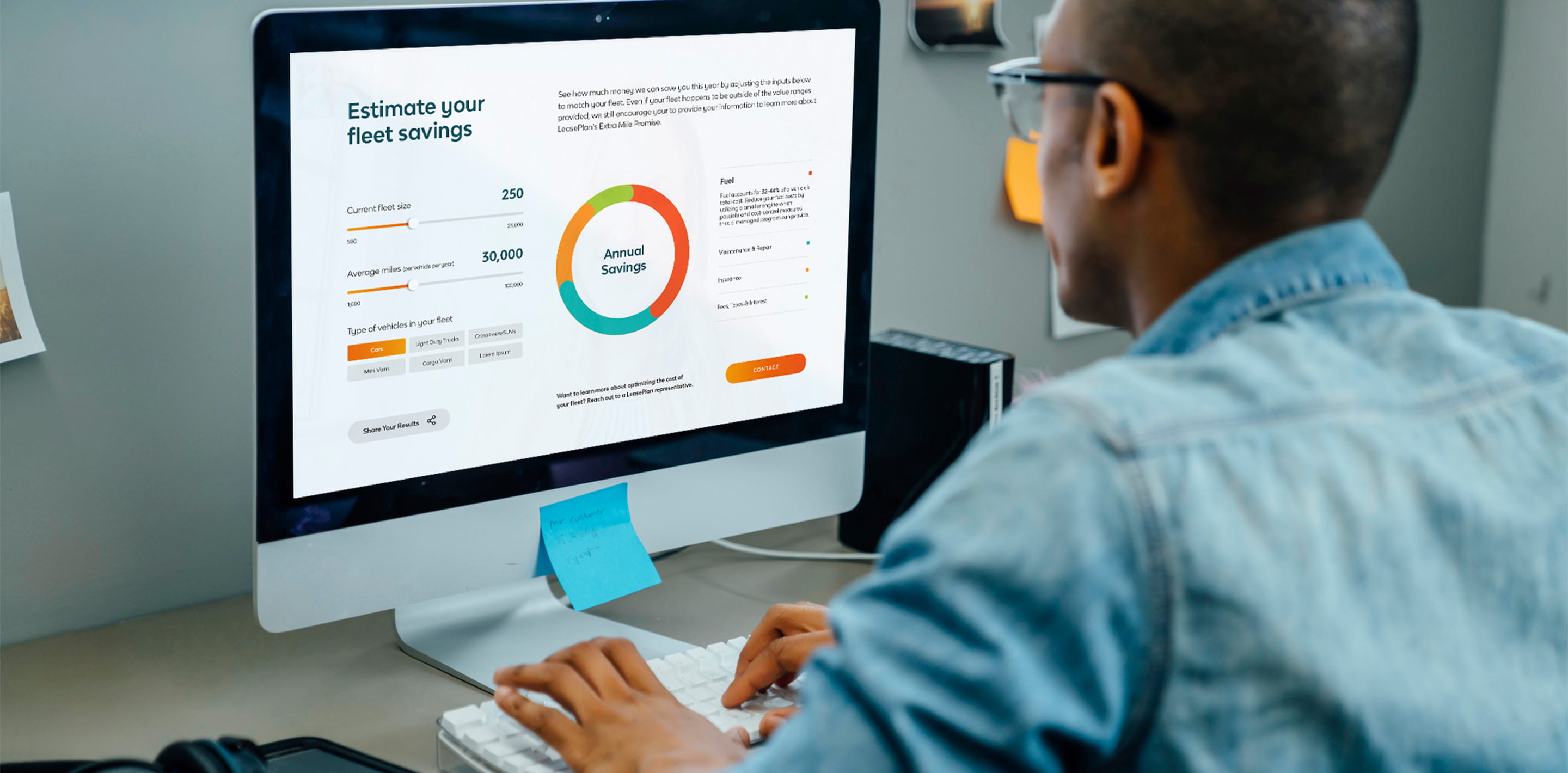 2022 Q4 Updates
3 min to read
Customer First
---
Check out how we're keeping you at the heart of everything we do.
Introducing ePlan workspace
We are excited to announce a new user interface within ePlan for Fleet Managers and Administrators to improve the way requests are managed – coming in Q1 2023.
ePlan Workspace is designed to provide you with a one stop shop to complete tasks in ePlan and submit requests to LeasePlan.
The easy-to-use dashboard provides visibility into your open and closed requests. Within ePlan workspace you can:
Filter and sort requests by type or driver details

Check the current status of your request

See when your request was last modified, and when it's expected to be resolved

Communicate directly with the team working your request
Introducing two new specialty teams
Exciting news! We have implemented two new teams to better support your fleet's needs.
Transportation & Storage Specialty Team
As the volume for transport & storage requests continues to increase, LeasePlan has created a new team that is dedicated to these requests. The Transportation & Storage Team's goal is to ensure vehicles are transported to the correct location in a timely manner so you can focus on your business. This team will allow for a standard process to monitor vendor performance - confirming vendors are in accordance with our Service Level Agreements and course correcting when vendors don't meet our expectations.

Should you have any questions or concerns, please contact

Jennifer Stewart

, Director of Operations | Specialty Teams.
Electric Vehicle Implementation Team
As many fleets are diving into the Electric Vehicle world, LeasePlan has created a team to support our clients and drivers on this exciting journey. The Electric Vehicle Implementation Team works directly with our Sales, Client Experience, and ACT teams to ensure drivers are set up with successful charging stations prior to receiving their new EV. The team can answer questions related to chargers, installation, reimbursements, and more!

Should you have any questions or concerns, please contact

Jennifer Stewart

, Director of Operations | Specialty Teams.
We're proud to announce our 2022 Client Award winners
Each year, LeasePlan awards four clients with our Partner & Peer Awards. Meet the 2022 winners.
Sustainability Partner of the Year: UCB, Inc., Linda Ellis
The Sustainability Partner of the Year award recognizes fleet sustainability efforts and honors a LeasePlan client who has implemented practices to make a positive impact on the environment.

UCB embraced a fleet sustainable transition this year, including EV choices on their selector and rolling out electric vehicles to their drivers. Linda has been a great advocate of sustainability and is always open to new ideas based on benchmarking and best practices.
Innovation Partner of the Year: TK Elevator, Tom Armstrong
The Innovation Partner of the Year award recognizes a LeasePlan client who has partnered with our team to pilot, help create, or implement innovative programs, policies, or products that improve fleet management.

Over the years, Tom and TK Elevator have partnered with LeasePlan to provide feedback that was instrumental in shaping our Telematics program and making improvements to our safety, DOT, and accident management programs.
AlwaysConnected Partner of the Year: Konecranes, Rachel Johnson
The AlwaysConnected Partner of the Year award recognizes a LeasePlan client who utilizes full fleet services and telematics to create more efficiencies.

Konecranes wanted to improve their safety program by reducing driver incidents using data driven analytics. Rachel's adoption of our connected vehicle offering has allowed her to build upon their company's strong safety culture. As an added benefit, this partner has been using the telematics data to help prepare for their transition to electric vehicles.
Peer Award: Philips, Gage Wagoner
The Peer award recognizes a client advisory board member who is demonstrating innovative fleet solutions and business acumen in developing and executing key fleet management policies and has been a go to resource for other client advisory board members.

This year, our partners selected Gage for the peer award – here are some quotes from his nominations:
Published at October 2, 2022
Was this article helpful?