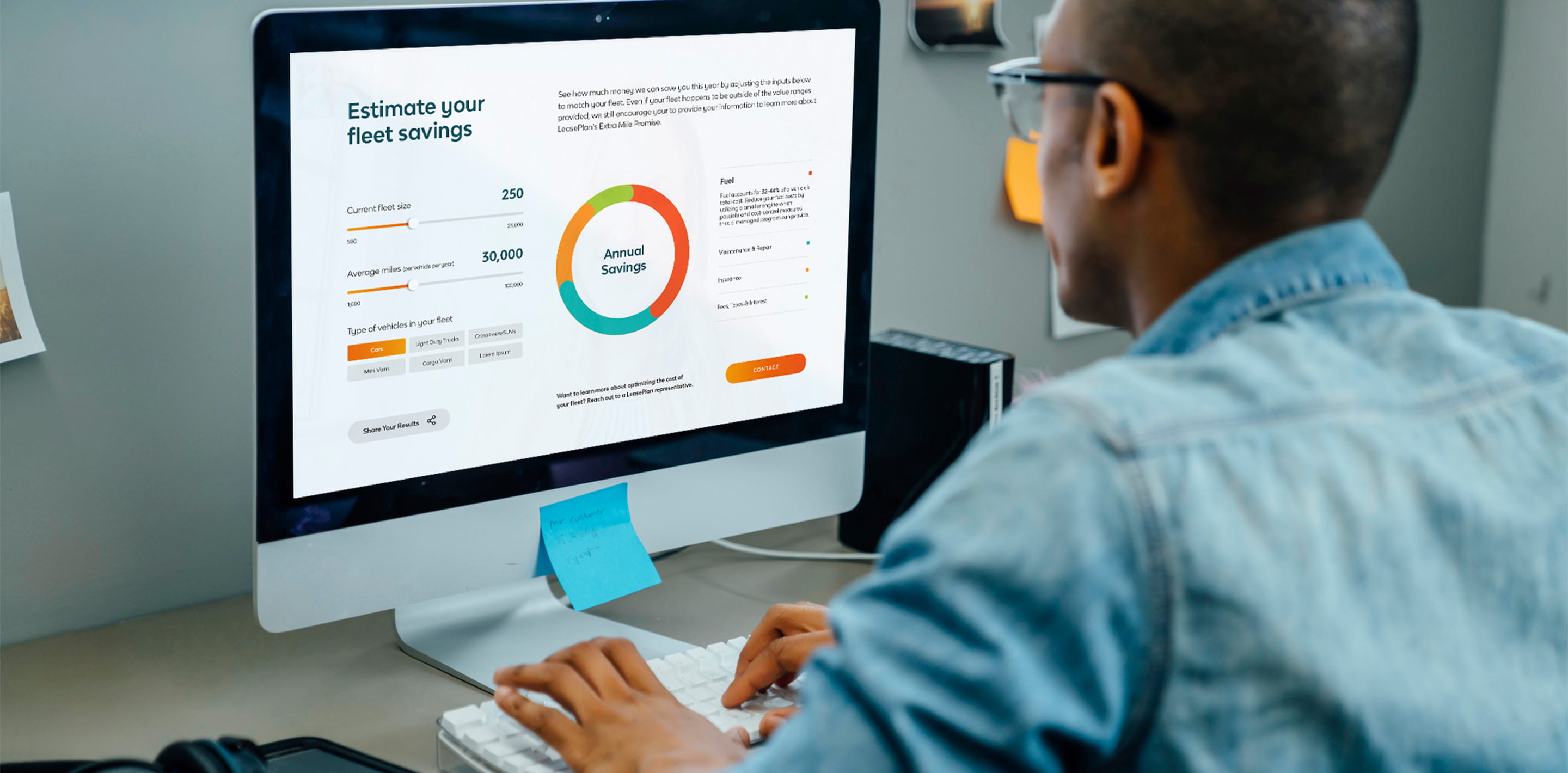 2022 Q3 Updates
2 min to read
Customer First
---
Check out how we're keeping you at the heart of everything we do.
Take a look at our recent L&T improvements
L&T Communications – paper to digital!
LeasePlan's new digital L&T communications are live
In an effort to increase on-time Renewals, we have created new intelligent communications that allow us to partner more proactively.  
Your drivers will now receive all important L&T information via email instead of mail – so be sure to remind them to check their inboxes for action items.  
What are the benefits of the new digital communications? 
Your drivers will receive just-in-time reminders digitally based on state requirements and deadlines. 
We'll be able to track engagement to ensure your drivers are receiving important updates. 
We'll be able to follow up on delays more quickly and efficiently.  
These improved communications will increase the likelihood that Renewals are completed on time. 
Preview the new driver reminders
L&T Renewals – new year-to-date record!
In June, we hit a year-to-date record for on-time renewals! We're very proud of this accomplishment, especially during one of the highest volume months.  
Increase your on-time renewals by:  
Ensuring your drivers provide any state-required documentation (emissions, safety inspection, etc.) as soon as possible after receiving the notification from LeasePlan. 
Keeping your drivers' addresses up to date so the completed renewals can be sent to the correct address. 
Athene is the Lead Investor in the Combination of LeasePlan USA with Wheels Donlen
This combination creates a strong competitor in mobility, which will allow Wheels Donlen and LeasePlan USA to provide enhanced solutions to corporate fleets. Benefitting from added scale, materially increased investment capacity, and differentiated capabilities, the combined company will be better positioned to service customers and facilitate growing trends towards electric vehicles and digital technologies.
The advantages of the combined company and Athene ownership:
International co-operation agreement with LeasePlan Corporation and LeasePlan Canada
A fleet management powerhouse with over 1,000,000 vehicles
Strong purchasing power representing your best interests
Solid financial backing by $245B assets and top 15 US bank
Securitization for competitive and flexible financing
If you have any questions or concerns about what this means for your fleet, please reach out to your Customer Experience representative.
Published at July 2, 2022
Was this article helpful?