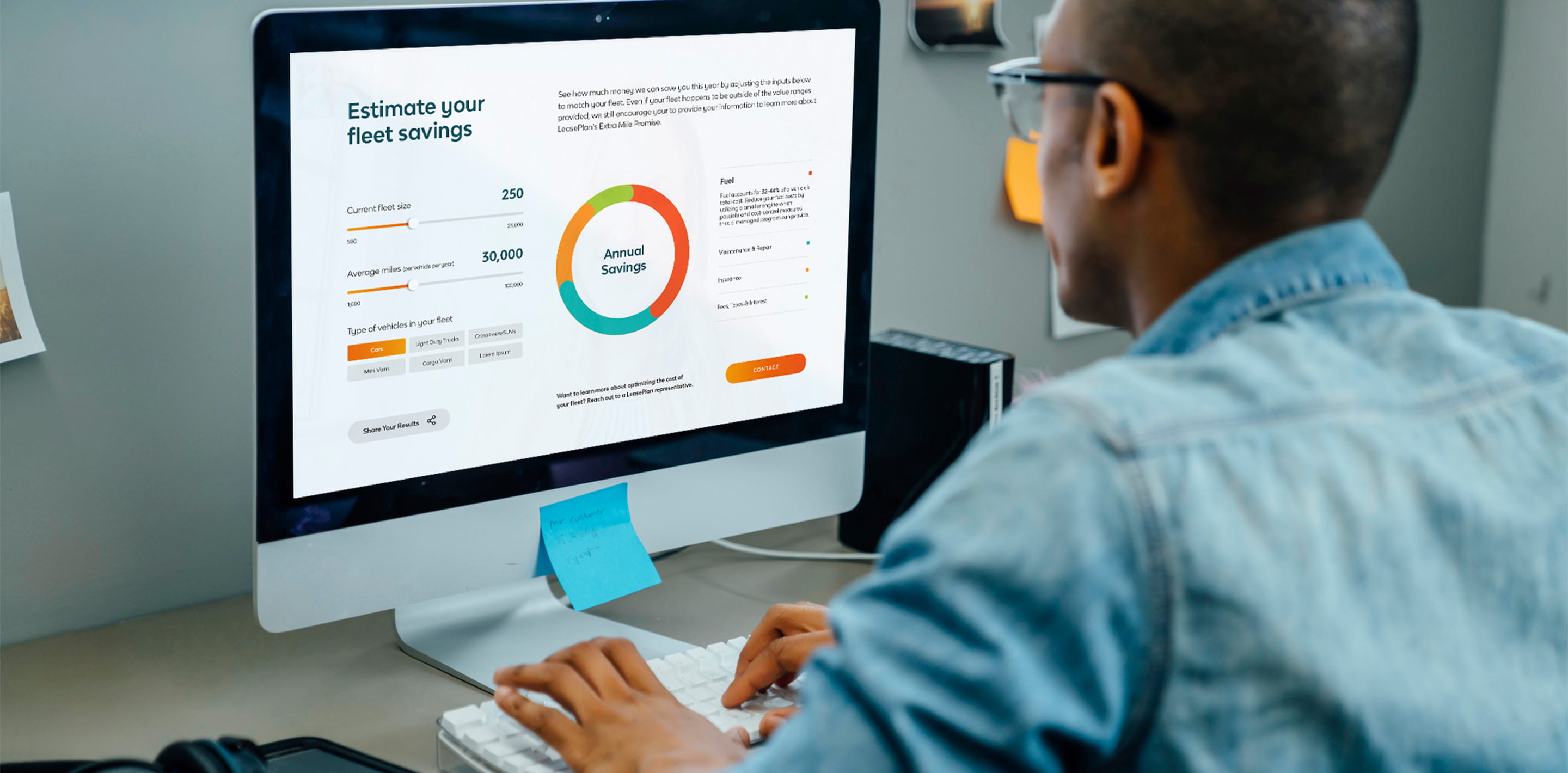 2022 Q2 Updates
3 min to read
Customer First
---
Check out how we're keeping you at the heart of everything we do.
We're improving our L&T processes!
L&T Communications - paper to digital!
Next month, LeasePlan is implementing exciting technical improvements to our L&T process in an effort to increase on-time Renewals.
These improvements include new intelligent communications that allow us to:
send drivers timely updates based on state requirements and deadlines

better track engagement to ensure we reach drivers

follow up on delays quickly and efficiently

increase the likelihood that Renewals are completed on time

going forward, drivers will now receive all important L&T information digitally via email instead of via mail.
To ensure we can successfully communicate time- sensitive reminders to your drivers, please review and update all driver email addresses in ePlan. Keep in mind that these email addresses must be tied to a single driver and cannot be tied to a group mailbox.
L&T Renewals - even in the shop!
Last month, we integrated a new L&T process improvement that allows us to proceed with the Renewal requests when a vehicle is within 90 days of expiration while in the shop.
This is a huge time saver for drivers. In the first month of having this improvement in place, we were able to successfully move 439 vehicles through this process! That means:
439 drivers did not have to email or mail in their requested state inspections

439 vehicles that did not require a 2nd or 3rd letter or email to be sent out reminding drivers to have inspections done

439 vehicles with on-time Renewals even while they were in the shop
We look forward to bringing you more enhancements throughout 2022!
Accident Management & Repair trends for Q2
Are you aware of the Accident Management and Repair trends that may impact your fleet? We're breaking down some of the need-to-know areas and what you can expect to see in Q2 of this year.
Accident Management Trends
Claim volumes are returning to pre-pandemic numbers

In 2021, claim volumes increased by 10% after decreasing 20% in 2020

Average collision repair costs increased by approximately 8% YOY in 2021, which was the largest YOY increase in 10+ years

As remote work options continue, roads are less congested and people are traveling at higher rates of speed, creating more severe losses

New vehicle shortages continue, causing more vehicle repairs
Repair Costs and Trends
Prices of parts have increased by 8% as raw materials and shipping costs have increased along with higher labor for manufacturing

As safety systems in vehicles become more advanced, more parts, labor hours, recalibration costs, and charges are involved

In Q4 2021, the average national scheduling time at shops was 3.4 weeks compared to 1.7 weeks in Q4 pre-pandemic

Securing collision repair parts is taking on average approximately 15-30 days longer than pre-pandemic

Technician shortage is an ongoing issue in the industry that has only increased during the pandemic

EV repairs remain a small percentage – 0.6% of written estimates in 2021
Considering going electric?
LeasePlan's product team took an EV road trip to NAFA
Published at April 2, 2022
Was this article helpful?