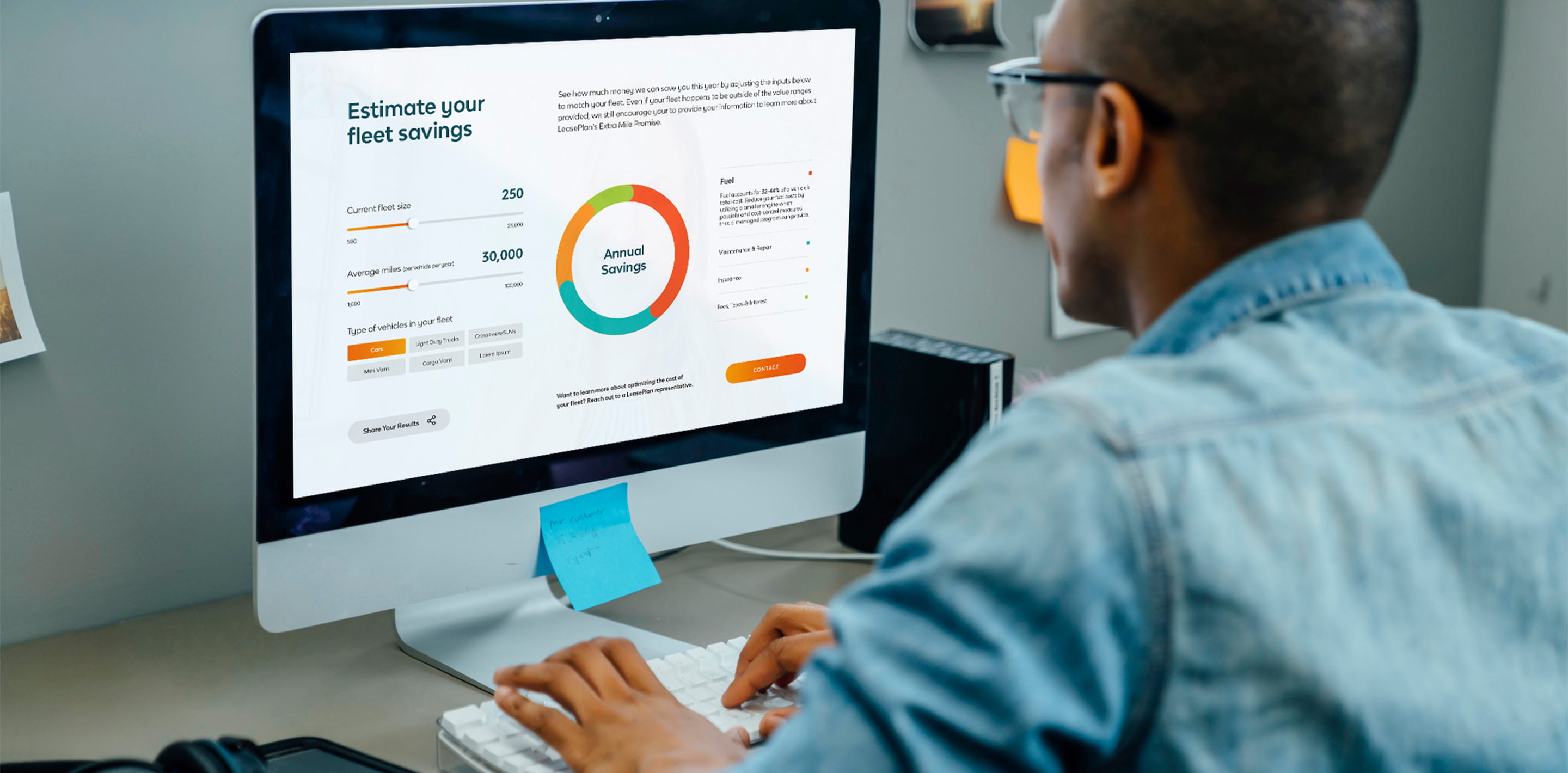 2022 Q1 Updates
3 min to read
Customer First
---
Check out how we're keeping you at the heart of everything we do.
Now offering bulk ordering discounts on all Nissans
LeasePlan is now offering bulk ordering discounts on all Nissans. These discounts will bring most vehicle pricing close to (and in some cases below) invoice pricing.
Please see the discount incentives below.
50 or more units - No Stock Fee

100 or more units - No Stock Fee/MSRP less $1000

200 or more units - No Stock Fee/MSRP less $2000 (with the exception of the Kicks, because of the low initial pricing $1500)
Contact your Client Success partner today to secure Nissan vehicles.
Check out our new and improved L&T insights
Get greater insights into your renewals with our new L&T dashboard
We are excited to announce we recently released the new License and Title Interactive Dashboard in ePlan. The dashboard contains charts, summary data and detailed reports on several important Registration Renewals data points including:
Renewals requiring client or driver action

Registrations expiring soon

Renewals completed on-time (% and #)

Historical data and trends
Coming soon! Updates to the Missing and Expired Registration Report
We're working on a new and improved Missing and Expired Registration Report. The report will contain the same great information but will have an updated look and feel, making it easier to keep track of all vehicles with missing license plate information or expired registration dates.
By using the report, you can:
Easily utilize and digest the data

Quickly identify the service the vehicle is currently going through

View the information in three separate parts (Missing Plate Info, State Change in Process, or Expired Registration) or in one report with three separate tabs
Did you know? By utilizing the Tags Nearing Expiration report and acting on any state requirements as early as possible, you greatly reduce the number of vehicles expired due to state-required inspections not being completed on time.
As you look for ways to streamline operations, check out how to best utilize other popular reports in ePlan!
Increase fleet efficiencies with OneConnect
OneConnect enhances your fleet productivity while keeping your drivers moving forward with actionable data and key insights all on a single platform.
With OneConnect you get:
360-degree view of your fleet through our cloud platform with real-time fleet performance data Actionable insights into your drivers' performance along with vehicle reports for your entire fleet Powerful dashboards to analyze driver productivity and see where your vehicles are headed while they are on the move Customized event thresholds to establish fleet rules to keep your fleet safe, efficient and compliant
Watch the video below!
MyLeasePlan enhancements are coming your way
With the upcoming MyLeasePlan release, your drivers will get Personal Mileage Reporting capabilities like never before – including a simplified user interface and easier options for reporting mileage.
The upgrades to the Personal Mileage Reporting tool will improve your drivers' experience. The new release features:
Push notifications to help your drivers stay up to date

Guidance and icons that alert drivers to take action

More intuitive navigation and easier mileage reporting

The new update will make it easier than ever to help your drivers report mileage on time, so you can continue to drive business forward!
Watch the video below!
Published at January 2, 2022
Was this article helpful?