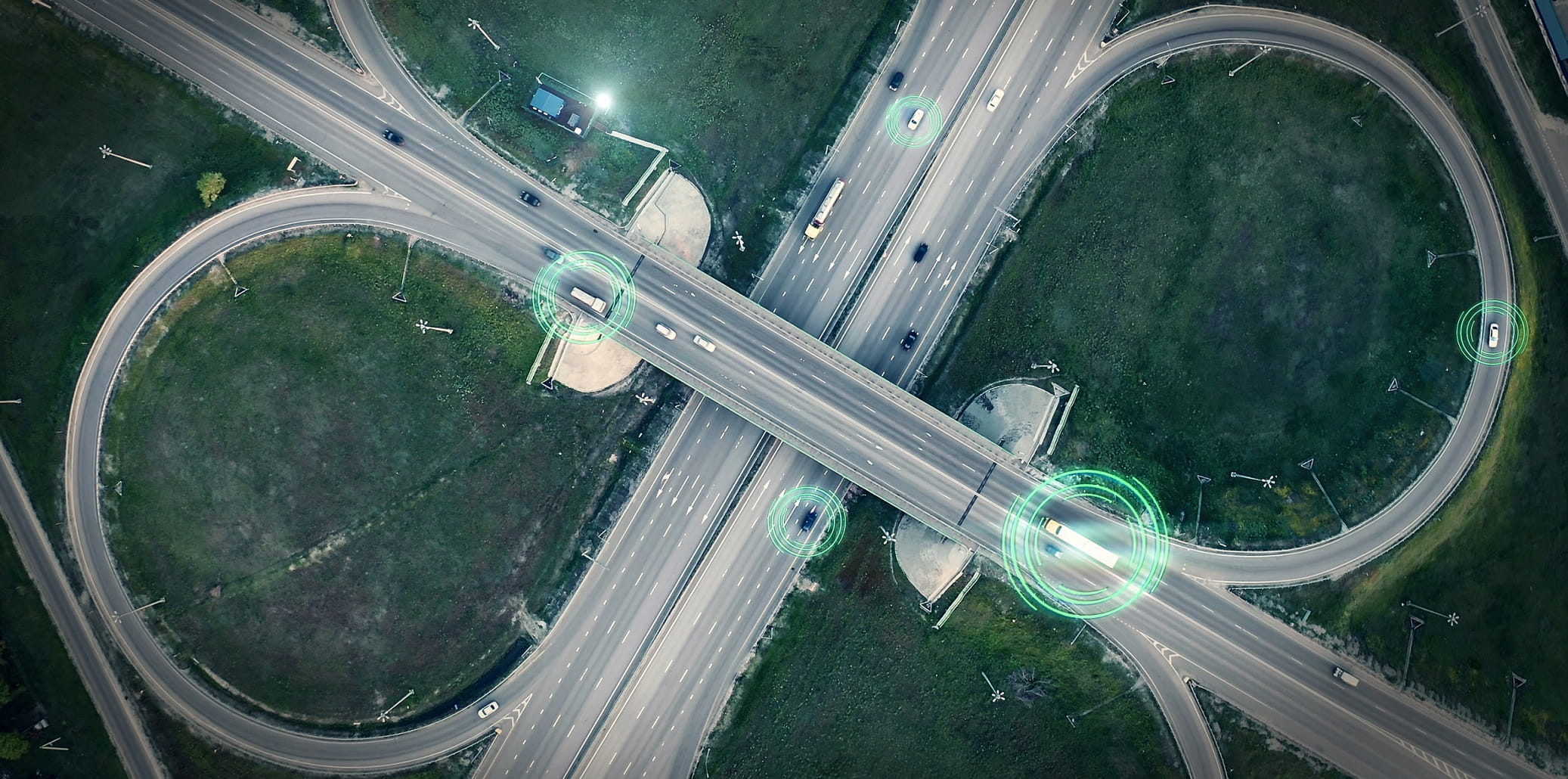 Transforming the times: LeasePlan's tech solutions usher in the next generation of fleet management
2 min to read
Technology
---
Digital bundle helps fleets be more productive and safety conscious.
As a trusted fleet partner to thousands of clients and hundreds of thousands of drivers, LeasePlan USA has developed a reputation as a trailblazer in fleet technology. With a suite of tech offerings, including a personalized mobile app and virtual assistant, LeasePlan provides a variety of ways for drivers and fleet managers to stay connected.
OneConnect enhances productivity while improving driver safety
LeasePlan's proprietary telematics solution OneConnect makes it easy to monitor driver behavior, maintenance trends and expenses all in one location. OneConnect is a Connected Vehicle cloud platform that merges real-time raw data from vehicles on the road with proprietary LeasePlan fleet management data, providing the best 360-degree view of overall fleet performance and driver behavior.
OneConnect enhances fleet productivity and keeps drivers moving forward with actionable data insights, proactive safety information and timely performance actions. Users can access route data, including miles driven and time traveled for each vehicle in their fleet, assess drivers' behaviors and visualize how fuel costs may be affected by driver behavior, including harsh acceleration, braking and idling. It allows fleet managers to set customized event thresholds and establish fleet rules to keep fleets safe, efficient and compliant.
Within OneConnect, drivers are given a driver scorecard called OneScore to determine their risk profile. OneScore consists of three major buckets of data points – driver safety, efficiency and compliance, where each and every variable is scored against aggregated internal benchmarks. This framework lets drivers and fleet operators know how they can be safer, more efficient, and in turn, reduce fleet costs.
MyLeasePlan app creates a central hub for documents and resources
In an effort to put drivers in control, LeasePlan also re-developed the MyLeasePlan mobile app, which empowers drivers to be more productive, freeing up time previously spent managing tasks and vehicle-related deadlines. The app creates a central place that digitally stores necessary forms, provides important updates, and helps drivers resolve unexpected issues from wherever they are.
In the MyLeasePlan app, drivers can upload documents to pre-established workflows, stay on top of maintenance and recalls (and access details on the nearest recommended service providers), track new vehicle delivery, more easily report personal mileage, improve driver performance and more. The app also includes a digital glovebox to store important documents such as registration and insurance, key vehicle functions consolidated under My Car and a locator to find the most convenient and cost-effective fuel stations.
Meet Elle, your new virtual assistant
One of the most unique pieces of the MyLeasePlan app is Elle, the driver's virtual assistant. More than just a friendly voice, a chat with Elle can provide quick and easy access to important information about a company's fleet policy, critical vehicle statuses, frequently asked questions and more. Elle helps manage the details, empowering drivers and accelerating efficiency to allow drivers to focus on the road ahead.
LeasePlan is continually improving its suite of technology offerings and using telematics data to increase driver safety and enhance fleet operations. By expanding and adopting forward-thinking technology that keeps fleet owners and drivers safe and productive, we can create a safer, brighter road ahead.
Learn more about how we're making data work for you below.
posted on August 27, 2022 by

Kristofer Bush

in Technology
Was this article helpful?
---