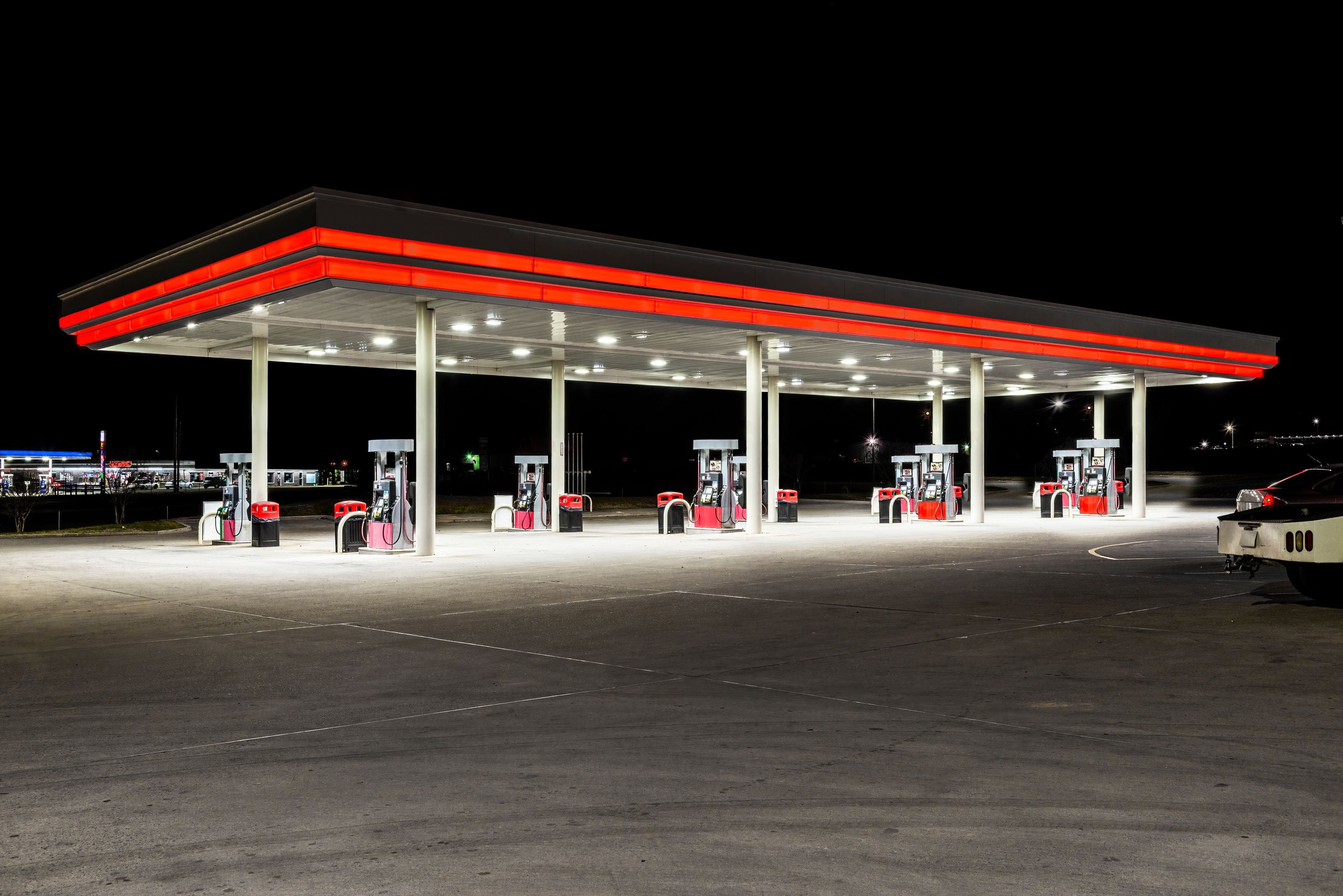 How Data and Telematics Can Help Reduce Your Fuel Spend
2 min to read
Technology
---
For fleet managers around the world, managing fuel consumption and spend is a major part of their fleet operations.
For fleet managers around the world, managing fuel consumption and spend is a major part of their fleet operations.
Fuel costs comprise as much as 60% of a fleet's operating budget, making it the biggest cost center behind depreciation. This means that cutting fuel waste and reducing spend can have the biggest impact on the bottom line.
Thankfully, fleet managers have more access to tools and technology to help manage these costs than ever before. These tools, which include telematics, fuel card data, and more, continue to evolve to the benefit of fleet managers, helping them to create, implement, and maintain fueling strategies.
Current trends in fuel costs
One of the headline trends of 2021 is the increase in gasoline and fuel prices, with business analysis showing a 34% increase in fuel cost and 3.63% decrease in the number of gallons purchased compared to last time last year.
While the impact of the COVID-19 pandemic lowered fleet operating expenses, primarily because many vehicles were idled, that trend has seen some reversal in 2021. Now, fleet managers could be seeing some operating expenses increase.
Rather than wait for these trends to die down and incur additional costs in the process, fleet managers should proactively seek out solutions to reduce fuel costs. One such solution is the use of telematics & fuel card data to optimize fuel spend and attack that cost center.
Data and telematics as a cost management solution
One reason for the slight decline in purchased gallons has been an increased focus by fleets on fuel reduction strategies. Even a slight reduction can help to alleviate the burdens placed by increased costs.
The recent advancement and growing adoption of telematics and fuel card data has rapidly evolved the fleet management process. Reports generated from this data give fleet managers greater insight into fleet performance, identifying areas of inefficiency and waste. These data can illuminate cost saving measures, contributing to the overall success of the fleet.
Ways to reduce fuel spend
There are a number of ways that fleet managers can leverage data to cut fuel costs, maximize vehicle and driver efficiency, and increase productivity. Here are a few of them:
Routing

. Advancements in GPS tracking and telematics can make efficient routing easier.

Idling reduction

. Data obtained from telematics can also help curb one of the most egregious contributors to fuel waste: excessive idling.

Fuel optimization

. Data gathered from fuel card reports can alert you to any overspending, improper fueling habits, or other fuel purchasing anomalies.
Today, fleet managers have a variety of technology and tools at their disposal to decrease fuel waste. As telematics become more sophisticated, there will be even more opportunities for fleets to control their fuel spend and improve productivity.
To dive into more detail about the ways that fleet managers can leverage data to improve their fuel spend, click here to download our full whitepaper on the topic.
Published at December 17, 2021
Was this article helpful?
---