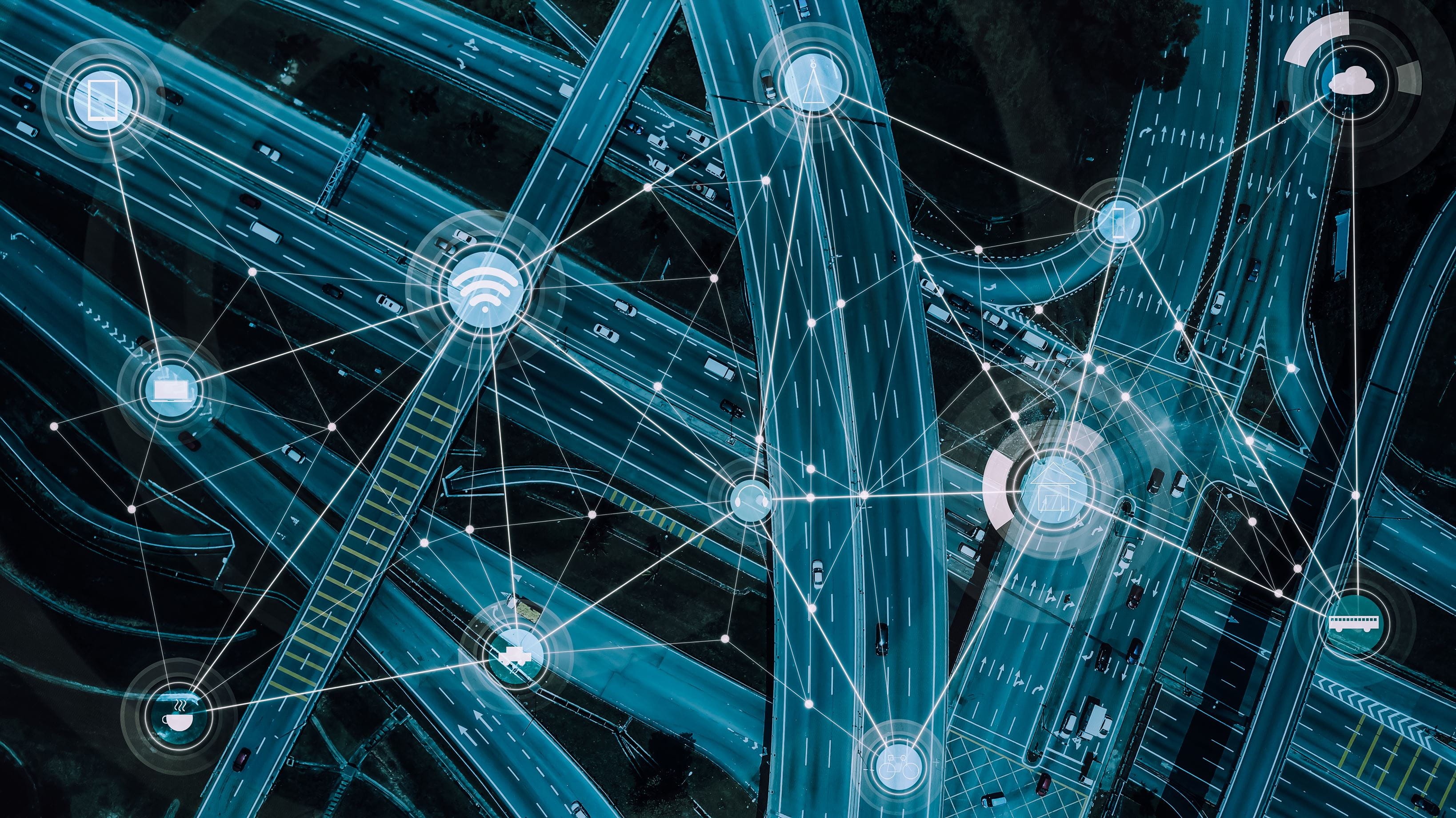 Client exceeds safety goals with LeasePlan's solutions
2 min to read
Technology
---
Konecranes, a Finnish company with a US fleet size of over 1,100 vehicles, specializes in the manufacturing of overhead cranes and hoists, plus services all overhead crane makes and models. With safety an integral part of their culture, they are continually looking for ways to improve their current driver safety tools and programs.
Challenge
Konecranes wanted to improve their safety program by reducing driver incidents with safety trend analysis built from interactive dashboards and telematics. In addition, they wanted to equip the safety program with tools to monitor driver behavior and coach drivers to minimize unsafe driving habits and improve safety records.
Konecranes came to LeasePlan to help develop and implement analyses and a driving program that coaches drivers on events such as hard acceleration, harsh braking, and speeding.
Solution
After analyzing the challenges Konecranes was experiencing, LeasePlan provided the solutions to help reduce the costs and risks associated with unsafe driving, using telematics data to identify drivers who pose the greatest risk. Additionally, in 2022, Konecranes introduced MVR Continuous Monitoring, which enables an immediate check on the drivers driving license once a change in the license occurs.
Konecranes also utilized LeasePlan's proprietary technology, OneScore, to help support the safety program by ranking drivers by their driving behaviors to reduce risk and encourage safety across the fleet. OneScore measures safety, efficiency, and compliance, assigning each driver a score, displayed in a driver scorecard dashboard. OneScore provided Konecranes with real-time telematics data and driver behavior insights to identify risky drivers and assign targeted training lessons based on those risky behaviors.
In addition, LeasePlan created over 40 unique reports to monitor and improve driver behavior. The Konecranes Safety Team uses this telematics data to proactively manage their drivers and identify how drivers can improve their overall safety records. Their Safety Team reviewed and investigated every incident in order to coach drivers on each specific incident to help them reach the highest level of safety in their operationally efficient fleet.
Results
Since implementing LeasePlan's telematics tools, and using a proactive approach, Konecranes has seen an 11% reduction in collisions, a 32% reduction in the number of preventable incidents and a 55% decline in the number of injuries from incidents. Total losses have also decreased by almost 43% since the introduction of telematics. Additionally, the latest data from the first half of 2022 shows the number of collisions has reduced from 56 to 14, generating a savings of $112,832 in incident costs, when compared to data from the first half of 2021.
In addition, hard acceleration events have consistently decreased year over year while harsh braking has dramatically been reduced by 60%. Konecranes consistently has less incidents per million miles than any other of LeasePlan clients.
Not only has Konecranes found great value and success utilizing telematics to enhance their safety program, but the telematics data has also provided significant support in their sustainability goals by providing insight into the daily mileage patterns of their drivers. This data, which is heavily relied on globally because the United States has the largest fleet size for Konecranes, allows them to identify which drivers would be considered EV-ready when Konecranes electrifies their fleet.
Published at March 18, 2023
Was this article helpful?
---